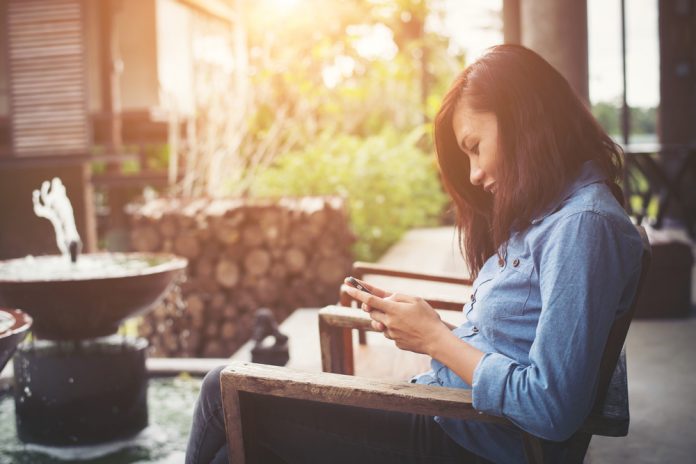 In this day and age, there's no reason why not to look for better deals when shopping. You can easily find the latest prices, special promotions, discount and reviews on your smartphone.
We've selected the best apps for finding discounts that are worth downloading.
1 – Groupon
Groupon is an app that helps you to save money on services such as restaurants and other types of experiences. In there you'll be able to find up to 70% discount on many things. First-time users can get an additional discount for their first purchase. Available for iOS and Android.
2 – LivingSocial
If you love deals, you should definitely give this app a try. With LivingSocial, you can save up to 80% off on a huge variety of things. They have a coupon codes section. Also, if you refer three friends to get the same deal as you do, you get yours for free.
3 – Ibotta
Using Ibotta is very easy. All you have to do is find the offers, go shopping at any participating store (do not forget to ask for the receipt), redeem your offers by taking a photo of it, and get your cash back within 48 hours. After you achieve the minimum of $20, you can transfer the money to PayPal. It's available for iOS and Android.
4 – Earny
With Earny you can monitor the items you've already purchased to see if the price drops. It will then automatically access your account and contact the company asking for a refund, even after 90 days after your purchase. Free and available for iOS and Android.
5 – Idealo
Idealo is one of the best options for finding great discounts. With this app, you can find more than 107.2 million offers from over 21,300 online shops. It has many features such as product search via barcode scanner, detailed product information, a wide range of filters, favorites, email alerts when the price drops, and many others. Available for Android and iOS.
6 – Vouchercloud
This app is ideal for people who want to find exclusive offers from the brands they know and love. It's free, and it's available for either Android or iPhone.
7 – RetailMeNot
RetailMeNot is an app that helps you find a ton of discount coupons, cash back offers, deals, and redeem them directly from your phone. It's free and available for both Android and iPhone users.
8 – Flipp
With Flipp you can find offers from more than 1,000 retailers, you'll be able to save 20% to 70% on a wide variety of products. There's also an option of creating your shopping list and share it with someone. It's free and available for iPhone and Android.
9 – ShopSavvy
Don't we all love finding a bargain while shopping at retail? With this app, you can scan the barcodes of products, and within instants, you'll be able to find deals and product reviews online – as simple as that. Free and available for Android and iOS.
Advertorial Disclosure: The content in this post, which was created by our Ad Services team, has not been reviewed, approved, or endorsed by any party mentioned herein.