Cars can be expensive especially when you need a large, spacious, or luxury car. At times, buying a used car is a better option than buying a new one, because not only can you save money but also get lower insurance rates and buy a vehicle of your choice.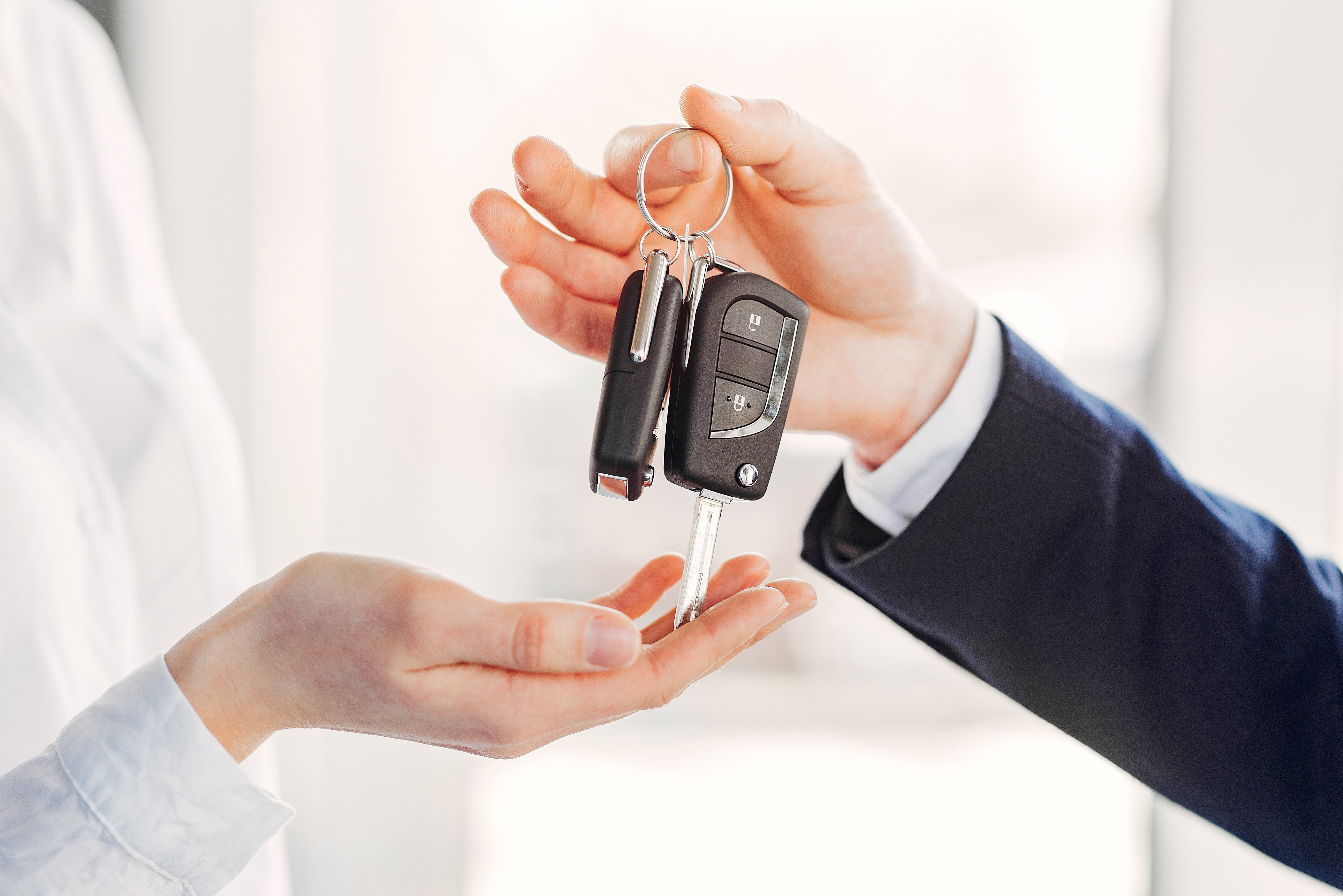 You can buy a used car from a dealership or from a direct seller depending on your requirements and budget. This article is going to guide you if you plan on buying a used car and cover all aspects of this process from how much you should spend to a step-by-step guide on finding the best model within your budget.
So, let's get started. 
How Much Should You Spend on a Used Car?
Definitely, the first question that you should address before buying a car is how much you want to spend. Many people are of the opinion that they shouldn't spend a lot of money on something that has been used before. 
Since there is not a guarantee of how long the car will actually run smoothly and not give you any trouble, it's better not to risk your hard-earned money. 
The experts, however, tell you to spend "as little as you possible" on a used car. So, as a rule of thumb remember to spend only about 10 to 30% of your annual income on a used car. If you want a car in good condition, then be prepared to spend around $2,000 to $9,000 on a used car if you earn $20,000 to $30,000 a year.  
Once you have worked out this amount, it's time to look for different options available within this price range.
Step-by-Step Guide on How to Buy a Used Car
Step 1: Decide your budget 
This we have already discussed in the previous section and it should be your first step when planning to buy a car. It becomes really straightforward to look at viable options when you have a price range in mind.
Step 2: Search on online car buying/selling websites 
Before shortlisting the cars you like, it is always a great idea to look at what people are selling. Although there are other options available to seal the deal when you're ready, searching online will help you read reviews, get recommendations for the best model in your budget, and look at alternatives.
Step 3: Visit a local used car dealer
Probably the safest option when buying a used car is to visit a local dealer in your area. However, you need to remember that this option can be expensive as dealers tend to keep huge commissions. But one thing is sure, you will get a warranty with the car even if it's used because the dealers are bound by law to present a warranty.
Step 4: Get the car inspected 
There are certified car inspection teams as well as trained mechanics who can inspect a car and give their suggestions. Whether you decide to buy from a dealer, a private seller, or a friend or relative, this step is important. 
The inspection team will let you know if the car has had any accidents and rate the car on a scale of 10 to 100 based on its physical and mechanical condition. 
Step 5: Take a test drive
The final step before sealing the deal is to take the car on a test drive. This will help you make sure everything is working the way it should and that there haven't been any unrealistic claims.  
Conclusion 
When it's time to buy a car, the first thing to figure out is how much you can afford. Once you have decided this amount, there are two options available: either to buy a new one or a second-hand or used one. It has been estimated that about 40 million people opt for used cars in the USA every year. There are many benefits of choosing a used car over a new one including a multitude of choices available, low insurance rates, and the ability to sell it again at a good price.