Having a checking account is essential for most people. It helps to keep your money safe, facilitates financial transactions, there's no need to carry cash around, among other benefits. In case you need a loan, it can also be used as proof of income. Here's what you need to know when opening a checking account: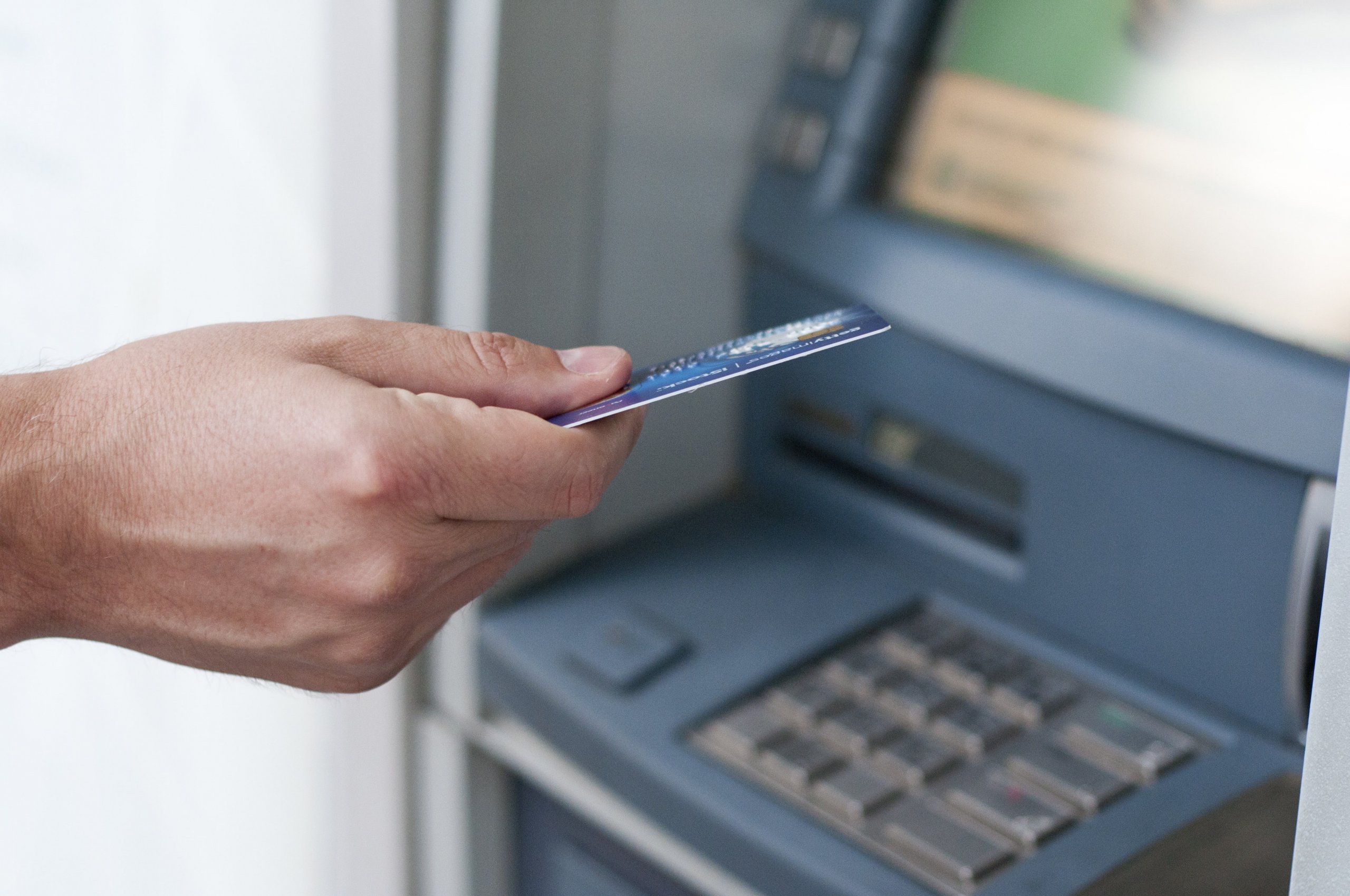 What to Consider Before Opening an Account
     Before everything, you will need to find a bank or institution that you trust and the type of checking account you would like to open. They are usually one of the following: free checking accounts (no monthly service fee), basic checking, student checking, or interest-bearing accounts.
     Then check the fees involved in opening the checking account. Is there a monthly service fee, if so, how much is it? You also need to check if there are overdraft fees, which means your bank might charge you whenever a payment or withdrawal from your account exceeds the available balance.
  It's also important to check if there's a fee to withdraw your money from an ATM.
    Ideally, the account also needs to be protected by the Federal Deposit Insurance Corporation in case of bank failures.
  Some banks might also impose a limit on the number of checks, or even debit and bill pay transactions you can do every month, so be sure that it meets your needs.
What You Will Need
  This can vary according to the bank or credit union, but generally, you'll need documents for identification, such as driver's license, ID, or passport; proof of address, such as a rent lease that contains your full name and address. 
   You'll also need to be over 18 years old and have a social security number. Minors can only apply if their parents are the co-owner of the account. If you want to open a joint checking account with a spouse or family member, you'll also need their documents. 
     Most banks also request an opening deposit, that usually varies between $50 up to $150, or maybe even more if it's a reward checking account. 
Opening the Account
   If it's a standard bank, you will need to go to the branch and apply for an account there. However, some institutions also provide the option to open an online account.
  You'll need to download an app or visit their website, provide your documents, and wait for them to process your request, which can take anywhere from a few hours up to a week. 
    If approved, you'll receive your account number and other information, and most likely a debit card via post.