Cryptocurrencies and decentralized finance or De-Fi have been all over the news lately, with a special mention to Dogecoin, which has shot up an impressive 500% in value in January 2021. The price increase was mainly due to social media hype, such as tweets made by Tesla, SpaceX, and others. Continue reading to find out more about Dogecoin: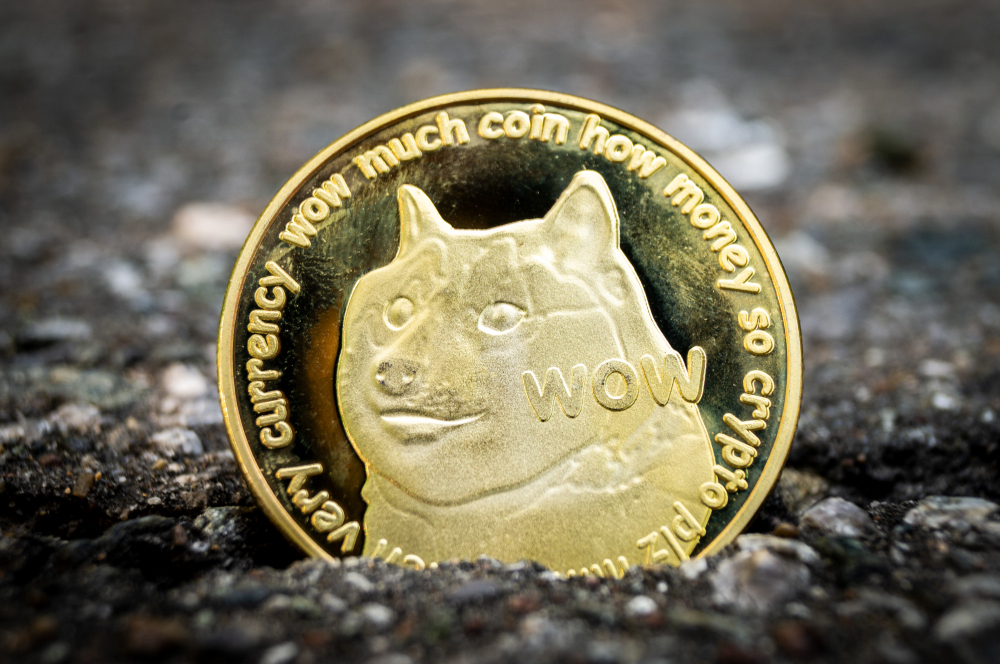 What's Dogecoin?
Dogecoin is an altcoin created in 2013 as a joke by the software engineers Billy Markus and Jackson Palmer. The name is a reference to the Shiba Inu dog from the famous "Doge" meme. Like Bitcoin, Dogecoin uses blockchain technology. 
Here's how the blockchain works: every time a new transaction is entered, it is transmitted to a global network of peer-to-peer computers. After that, this network will solve a series of equations to confirm the authenticity of it. They are then grouped into blocks and then chained together, completing the transaction.
Is Dogecoin worth buying?
As the price of Dogecoin continues increasing, many people are hoping it will one day reach one dollar. However, people like Mark Cuban pointed out that this altcoin needs to gain some utility, or in other words, people have to be able to buy things using Doge. 
Additionally, for Dogecoin to reach $1, its market cap also needs to increase by $75 billion during a time that 5 billion new coins are entering circulation. That also has to happen where more people are buying in and without selling it. Without that, this rise is not sustainable. 
The creator of Ethereum and Cardano, Charles Hoskinson, said that the market is being manipulated by 'clever whales' and has gone even further and stated that it's a bubble and Dogecoin is going to collapse.
What's the Difference Between Dogecoin and Bitcoin?
While they have some similarities, there are some key differences worth noting, such as:
As of today, Bitcoin is worth $57,205.00, and Dogecoin is worth $0.60.

Dogecoin hasn't had significant updates to its core software since its creation.

Compared to Bitcoin, Dogecoin is much less secure. It has a hashrate of around 464 TH/s, while Bitcoin has approximately 176,000,000 TH/s. That makes Dogecoin more susceptible to cyber attacks.

There is a finite number of Bitcoins of a maximum of 21 million, while Dogecoin has an unlimited supply. An endless supply can inflate the prices of any asset.

Bitcoin has an approximate market capitalization of $1.02 trillion, while Dogecoin is at $41.4 billion.

While Bitcoin processes blocks of transactions every 10 minutes, Dogecoin takes only one. That makes Dogecoin more viable for transactions.
How to Buy Dogecoin
In order to buy Dogecoin, you will need to open an account at a crypto exchange that supports the purchase of this cryptocurrency. There are various companies in which you can buy it, such as Bittrex, Kraken, and Gate.io. All you need to do to open an account is provide your email address and provide other information such as your full address and ID document. After being approved, you can start purchasing Dogecoin and other cryptocurrencies.