It is always good to have some savings before retiring so that when the time to stop working comes, you won't be so worried about your money. After all, you never know when an emergency may come up, and you will need funds. It is essential to have some cash to fall back on to provide for whatever crisis. Here are some ways to boost your savings before retirement.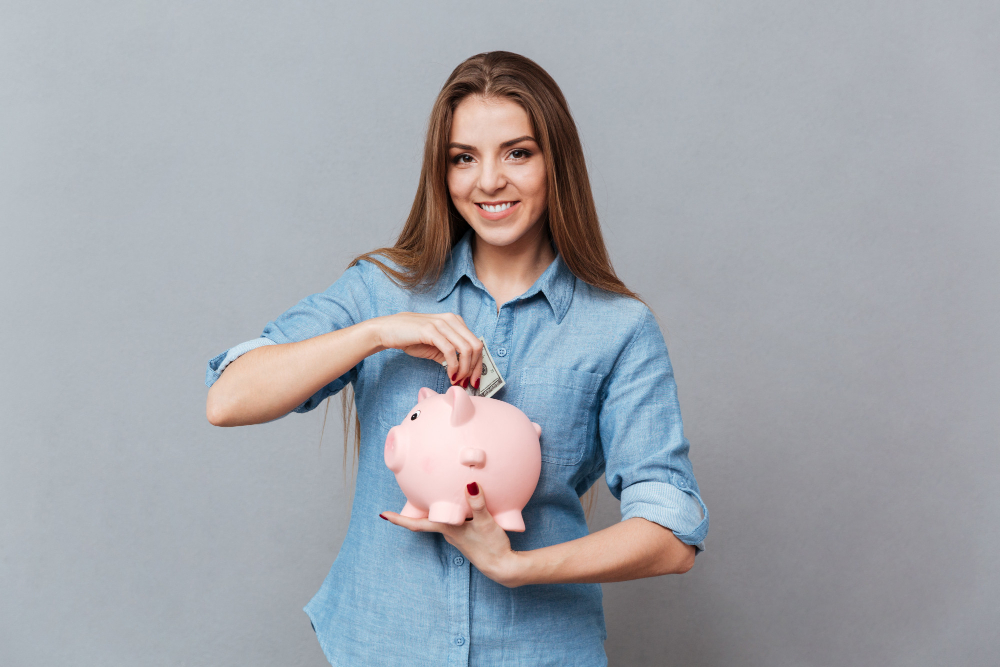 1. INVEST IN A PENSION PLAN
A pension plan is one of the best things that you can invest your money in if you're worried about your retirement. There are many benefits to these types of investments, such as gaining from compound interest, they're flexible and scalable, and it's considered safe.
2. LOWER YOUR HOUSING COSTS
Having a smaller home or apartment will help you to boost your savings. People tend to spend most of their money on rent or other housing costs, and therefore it is always good to have a smaller home or even move to a location where rent is cheaper.
3. SPEND LESS ON FOOD
Another major expense people tend to have is eating out or buying pricey groceries and beverages. You can save money by buying generic brands and avoiding eating out all the time. Changing that is really easy, but it will require discipline to manage your money.
4. FIND FREE OR CHEAP THINGS TO DO
You don't need to spend lots of money to have fun. There are plenty of free or cheap activities you can do without ruining your budget. Apart from cooking at home or watching movies, you can go to parks and museums, read a book, have a home spa day, cycle, and much more.
5. AVOID LOANS
Personal loans are great assets when you need money quickly, but they often come with lots of interest fees. It is always good to ensure that you save your money instead of having to ask for credit.
6. AVOID IMPULSE PURCHASES
Purchasing things impulsively can deeply hurt your budget. You should make sure that you think before spending your money and understand whether a purchase is a need or a want. One good tip is to think for at least 24 hours before making a big purchase. More often than not, you'll see you don't really want the thing so much and end up not buying it.
CONCLUSION
It takes a lot of hard work to save money for the future, but it is very worth it. Make sure that you are working towards saving more money to have enough cash to last through your retirement years.