Traveling is fun, but it can also be expensive. If you're trying to save money on your next trip, here are some tips for saving on everything from accommodations to transportation: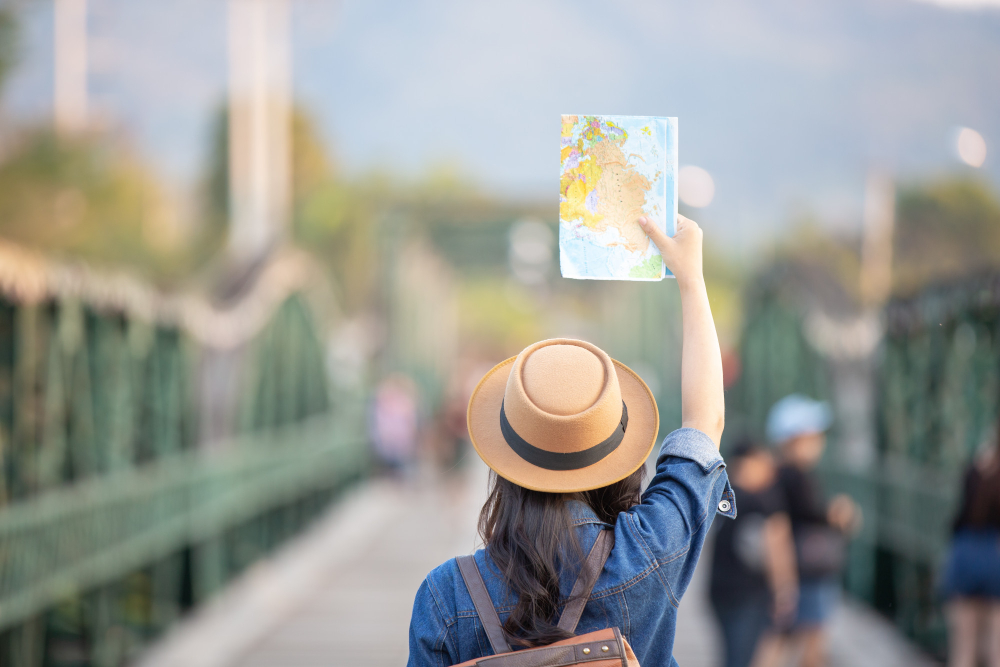 Try to find – and stick with – an airline that has a rewards program
If you're looking for an airline with a rewards program, search for the name of your preferred airline on the Google Flights page. Scroll down to the "Rewards Programs" section and click on any airline offering one. 
If you're using a rewards program, try to pick a flight itinerary that offers enough miles for free flights. This will help ensure that you get as many credit points as possible during each trip. You can also earn extra points by booking hotels through the same site where you book flights (if applicable). 
Check if there's a tourist discount card offered for your destination city
If you're traveling to a city with a tourist discount card, look into it. These cards tend to offer discounts at museums, restaurants, entertainment venues, and even on transportation (like Uber) in certain areas. It can be an easy way to save cash if you want to do some sightseeing in your destination city but aren't sure how much money is going to be spent on transportation costs or food/drinks out of pocket without a card.
Pack light – to avoid baggage fees
When you travel with just one bag, it's easier to get around and avoid airport delays caused by heavy traffic or unexpected weather changes. Additionally, if your airline charges for checked bags (typically $25 per leg of a round-trip flight), packing light ensures that you won't have to pay any baggage fees.
When planning what goes into your luggage, remember that less is more: the lighter your bag is before you leave home, the less likely it will be that you need to pay additional fees at security checkpoints.
Be flexible about when you fly – the cheapest days are Tuesday and Wednesday
There is a lot of information out there about the best time to fly, but it can be overwhelming and confusing. A good rule of thumb is to look at the average fare, which you can find on sites like Kayak or Google Flights.
Then look at when you would like to travel and make sure you're not paying more than that average fare during that time period.
Set up flight alerts
One of the easiest ways to save money on travel is to set up flight alerts. With an app like Hopper or Google Flights, you can set up alerts for any flights that you're interested in—whether it's a short weekend trip or a long vacation. The app will let you know when the price of a flight drops — and even if it rises. As long as there are still some dates open on your chosen route, you could get lucky and score yourself a cheap plane ticket (or at least make sure that one doesn't go up in price).
If you're traveling abroad, download a mobile wallet app so you don't have to use ATMs as much
If you are traveling abroad, it's important to have some kind of mobile wallet app on your phone. This way, if you need cash at any point, you can just use an ATM instead of carrying around cash. You don't want to be the person who gets robbed because they were carrying around too much money in their pocket.
Get a travel rewards credit card to earn bonus points when you use it on travel expenses
If you use a travel credit card, you can earn rewards points for every dollar spent. Most travel rewards programs operate on a tiered system in which the more money you spend, the more points you get.
Some cards also offer signup bonuses, which are extra points just for signing up for the card and meeting other requirements (usually spending $3-5K within 90 days of opening an account).