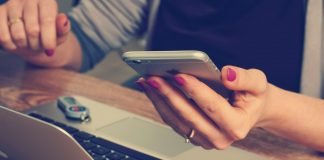 Do you own or are you planning to build a new company? You should probably consider getting a business credit card. These cards will...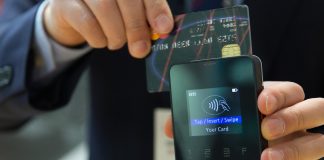 It is safe to say that no one likes paying interest fees. Therefore, getting these cards will help you save some bucks, earn some...
Debit or credit? According to a study, most millennials prefer debit cards, since they appear to be the simplest and most straightforward choice. However,...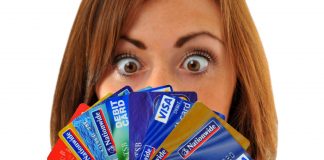 If you don't qualify for other cards, or simply want to save some money, you might want to consider getting prepaid cards. Prepaid cards are...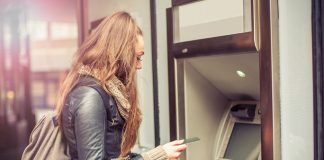 Are you planning on opening a new bank account? Luckily there are some banks will pay you money (up to $750) if you qualify...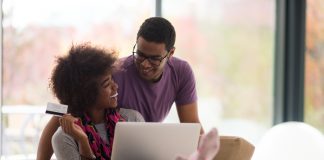 So what should you do if you're paying interest every month on your credit card balance? What's the best balance transfer card for you? Find...
Best Cards Available Today!