Maximize your points, cashback rewards, and save lots of money by choosing the best credit cards in the market. Our experts created a guide with...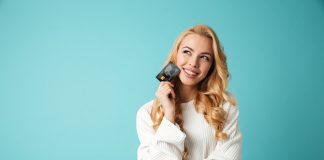 Did you know that many credit card issuers that offer great sign-up bonuses? We made a list of the best offers for June 2019...
Debit or credit? According to a study, most millennials prefer debit cards, since they appear to be the simplest and most straightforward choice. However,...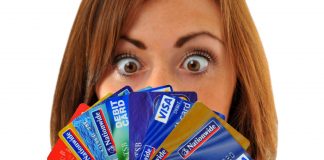 If you don't qualify for other cards, or simply want to save some money, you might want to consider getting prepaid cards. Prepaid cards are...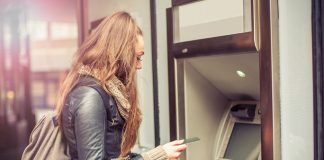 Are you planning on opening a new bank account? Luckily there are some banks will pay you money (up to $750) if you qualify...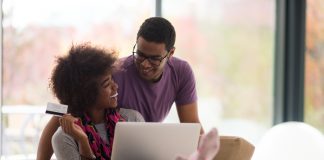 So what should you do if you're paying interest every month on your credit card balance? What's the best balance transfer card for you? Find...
Best Cards Available Today!