Are you the kind of person who is always looking for coupons, a way to save money, or a way to earn free bonuses? Wouldn't it be great to earn rewards while grocery shopping? Receipt scanning apps are a fun and cost-saving option for your grocery purchases. Read our review to see if you should start using Fetch Rewards today: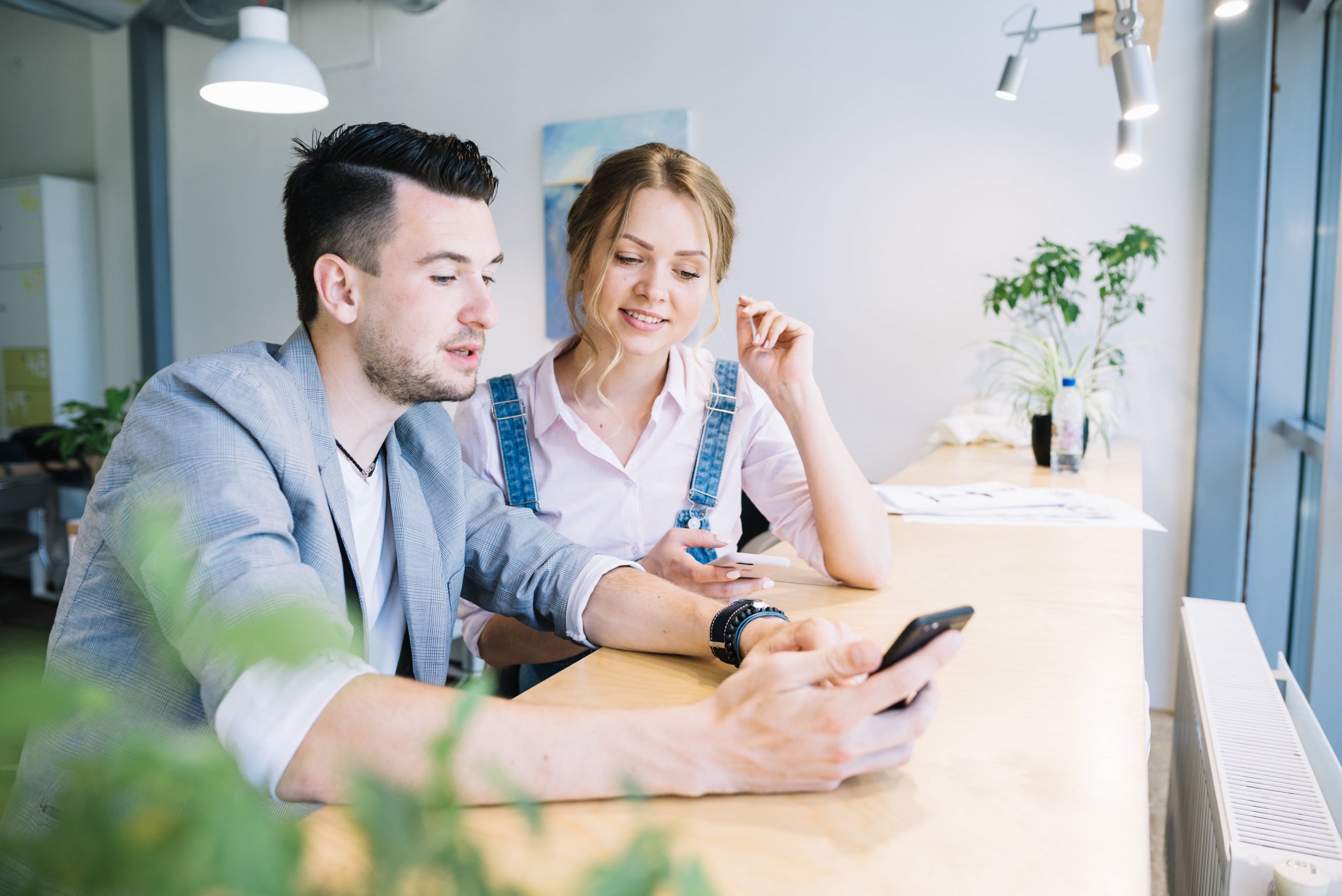 How Does It Work?
There are three ways in which you can earn points: by purchasing any participating product, purchasing a special offer product, and referring friends and family members. 
In order to earn these points, you will first need to download the app at the Google Play Store or Apple App Store. Then you will need to complete the next step which is scanning your receipt. You can do that by opening the app, click "scan", and then pick the camera item. The receipt is processed instantly so that you know how many points you've earned. One dollar spent equals 10 points, and 1,000 points are equivalent to $1. You will need at least 3,000 to cash out your rewards. 
You can exchange these points for retail gift cards, visa gift cards, and discounts on future grocery visits. Keep in mind that if your account is not active for 90 days, your points will expire. 
You have 14 days to submit a receipt, and there's a limit of 14 receipts within a 7 day period. However, there is no referral bonus limit, so you can recommend this app to everyone and earn 2,000 (2 dollars in gift cards) for each person that downloads Fetch Rewards.
The participating categories include the following:
Baby

Baking

Beauty

Beer, Wine, Spirits

Beverages

Breakfast & Cereal

Canned Goods & Soups

Condiments & Sauces

Dairy & Refrigerated

Deli

Frozen

Grocery

Health & Wellness

Household

Magazines

Personal Care

Snacks 
Fetch Rewards work with over 200 participating brands. Some of them include:
Jell-O

Huggies

Lunchables

TGI Friday's

Knorr

Kleenex

Ruffles

Heinz

Diet Pepsi

and many others
How to Maximize Your Earnings
Unlike other receipt scanning apps, you don't have to purchase the products in specific grocery stores at specific dates. They also have special offers, where you can earn more points when you buy specific products on a certain date.
Is It Worth It?
You might be wondering if Fetch Rewards is worth it, and the answer is yes. It doesn't cost a penny to use, it's very user friendly, and it will help you earn free gift cards at your favorite retailers. Fetch Rewards is also great because, in contrast to other apps, they don't request that their users unlock offers at specific stores during specific hours. They have a much lower cashout minimum if compared to other similar apps, and you can exchange points for gift cards in major stores throughout the United States. Another major advantage is that the eligible stores are any stores that sell groceries, which can include drug stores, liquor stores, and convenience stores. You can also use Fetch Rewards in conjunction with other apps like iBotta to maximize your earning potential.