If you want to start trading digital coins, such as Bitcoin and Ethereum, you will need to open an account in a cryptocurrency exchange. But should you open a Coinbase account? Keep reading to read our full review: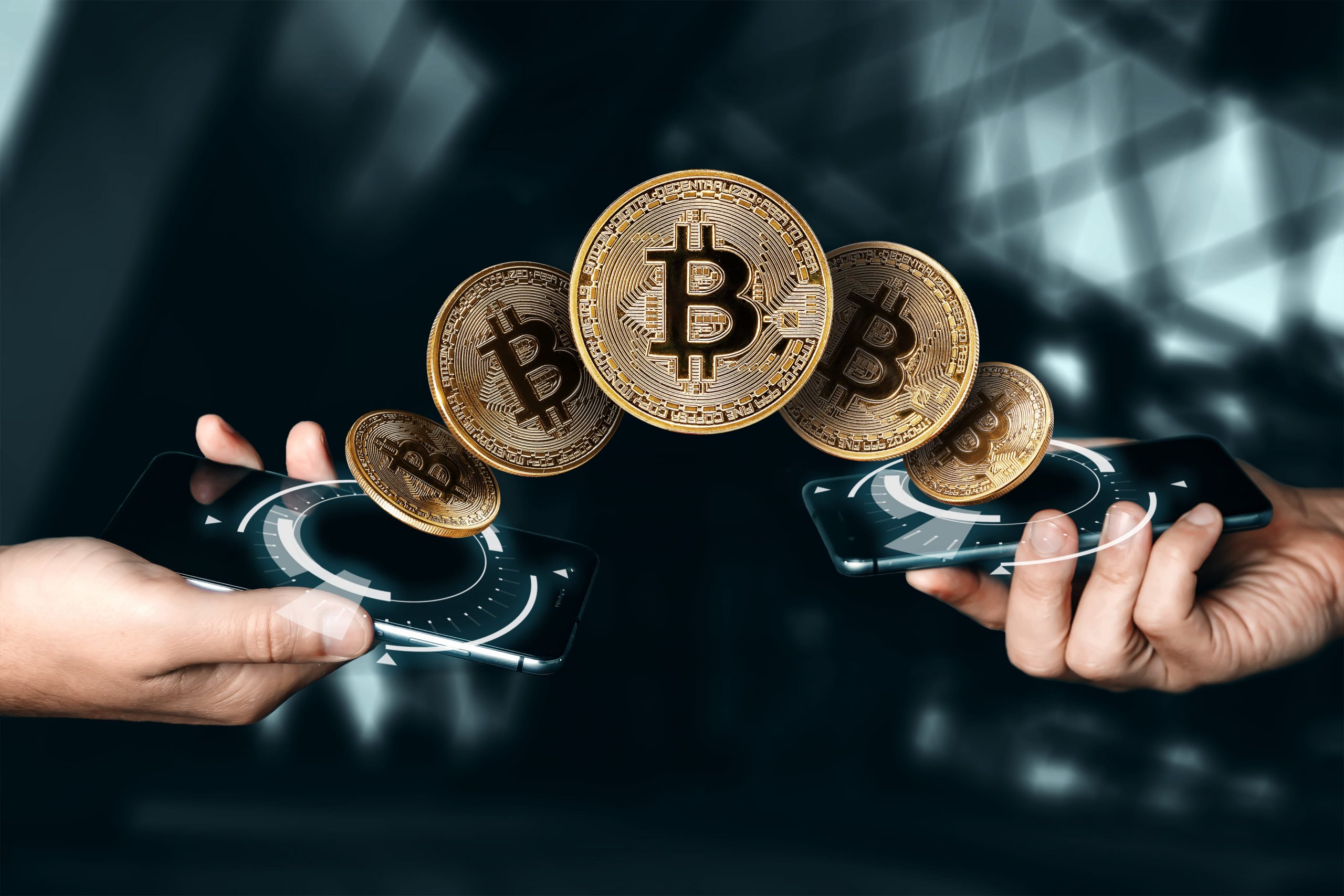 Is Coinbase.com Legit?
Yes, it is. Coinbase is headquartered in San Francisco, California, and has been in business since 2012. It is now today one of the largest crypto exchanges in the world, with more than 30 million customers over 100 countries worldwide.
What is Coinbase Used For?
Coinbase can be defined as a global digit asset company that is mainly used for purchasing and selling cryptocurrencies such as Bitcoin, Bitcoin Cash, Ethereum, and Litecoin and other digital assets by using a credit card, debit card, or even bank transfers. If you want to verify those transactions, you can also send information about them out to a blockchain network. Customers can also simply just store cryptocurrencies since Coinbase also serves as a wallet.
What do I need to open a Coinbase account?
In order to open a Coinbase account, you will need to first sign up and create an account, then verify your email. The next step will be selecting your account type and verify your identity by sending a photo of your passport, driver's license or photo ID; and your telephone number. Then finally select your payment method to make a deposit.
Can I have more than one Coinbase account?
No, unfortunately not. You are only allowed to have one account per household according to their Terms of Service. 
How much does Coinbase charge to buy bitcoin?
Coinbase's fees vary between 1.49% and 3.99% depending on where you live and the payment method you've used for the transaction. You will have to pay a fee of 1.49% for deposits made with bank transfers, the Coinbase wallet, and SEPA transfers. If you decide to transfer money using a debit or credit card, there will be a fee of 3.99%. Wire transfers cost 10 dollars and deposits using ACH transfers don't incur any fees. 
How do I withdraw money from Coinbase?
In order to withdraw your funds from Coinbase, you will need to sign in to your Coinbase Commerce account, then click on the Withdraw button in the Balances part. After that, you will be asked to enter the amount of funds you would like to withdraw, and where you would like them to go. Keep in mind that there's a minimum amount required for withdrawals, but it's usually under $0.10. You will also have to pay a transaction fee that varies from $1 to $5.
How do I secure my Coinbase Account?
There are certain things you can do to keep your Coinbase wallet safe. The first and most important being creating a strong password, containing at least eight characters and random, containing lowercase and uppercase letters, numbers, and at least one special character. Another security measure most people forget is enabling two-step verification. You should also remember to check your recent account activity frequently and stay alert for phishing emails.