Having your identity stolen could bring you a lot of stress, like paying for a debt you didn't make, and potentially ruining your credit score. For this reason, it might be a good idea to invest a few bucks on a service that will alert you when you or your family are being targeted to be the next victim of fraud. Here are the five best credit card monitoring services of 2020: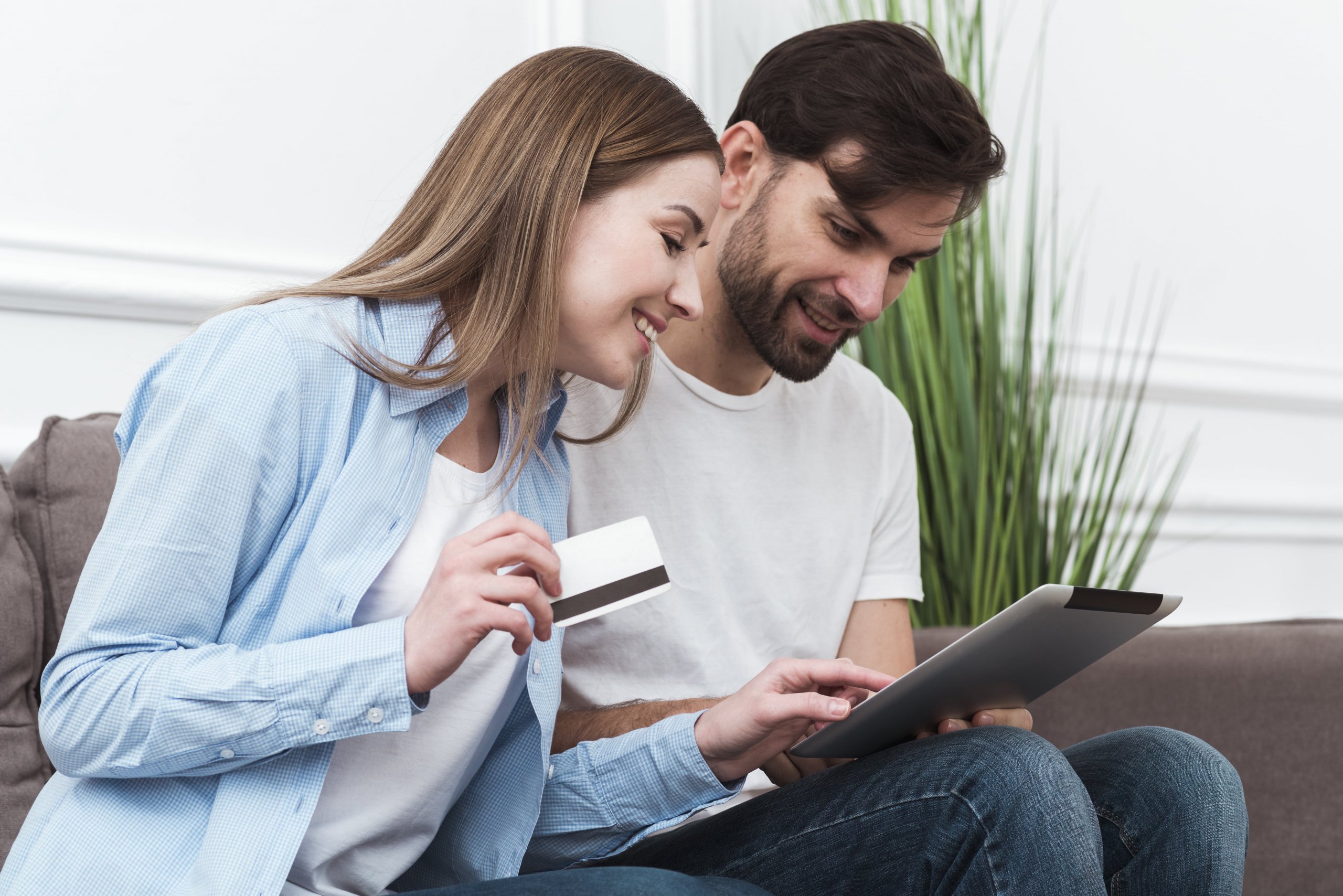 PrivacyGuard
With PrivacyGuard, you can keep on track with your credit scores and receive alerts from the three major credit bureaus. You will receive e-mails, phone, and text alerts when there's an update to your credit report. There's also a feature that will scan public records, the Internet, and the Dark Web for signs of identity theft. Privacy Guard's trial costs $1 for the first 14 days, then it's $9.99 per month on their Basic ID Protection Plan, $19.99 for their credit protection plan, or $24.99 for their Total Protection Plan. 
Experian Identity Works
Experian is one of the major US credit bureaus, but its service Identity Works offers credit monitoring for all three bureaus. They will examine the web to see if your name has been used without your consent and if your personal documents are openly available online. Experian Identity Works also has lost wallet protection, change of address monitoring, and fraud resolution. They offer a trial of 30 days for you to try their service. This service costs $9.99 for one adult, two adults, and up to 10 children starting at $19.99. 
Credit Karma
Credit Karma is a great option for people who don't want to spend money on credit monitoring services but still get some of the credit monitoring service benefits. There, you can keep track of your TransUnion and Equifax credit report without having to provide your credit card number or having to pay for a trial. You can also receive alerts when there's suspicious activity in your accounts. 
[ALSO READ: How to Protect Yourself Against Cybertheft]
LifeLock
LifeLock checks for unauthorized credit applications and sends alerts to its users via email or phone. If you lose your wallet, they'll help you cancel and substitute its contents promptly. It also scans the web for when your information is leaked and will let you know when that happens. There's also an option to add your child to the plan so that your child is safe from identity theft. LifeLock costs $8.99 a month for the standard plan, $17.99 for their Advantage Plan, and $26.99 for their Ultimate Plus plan.
Identity Guard
With this service, you can monitor your credit reports to see if there are any updates, and have ID theft protection for you and your children. If you still become a victim of these types of crime, they provide a victim hotline to help you re-establish your life faster. They also offer $1m in insurance for clients that become a victim of identity theft to cover the harms. Their plan costs $19.99 per month for the Individual Total and $24.99 for their Premier Plan. They also offer the option of family plans for $14.99.