Many people want to own a home for varied reasons. In addition to the convenience a personal space offers, there's also the freedom of making changes such as remodeling a room, and the sense of accomplishment.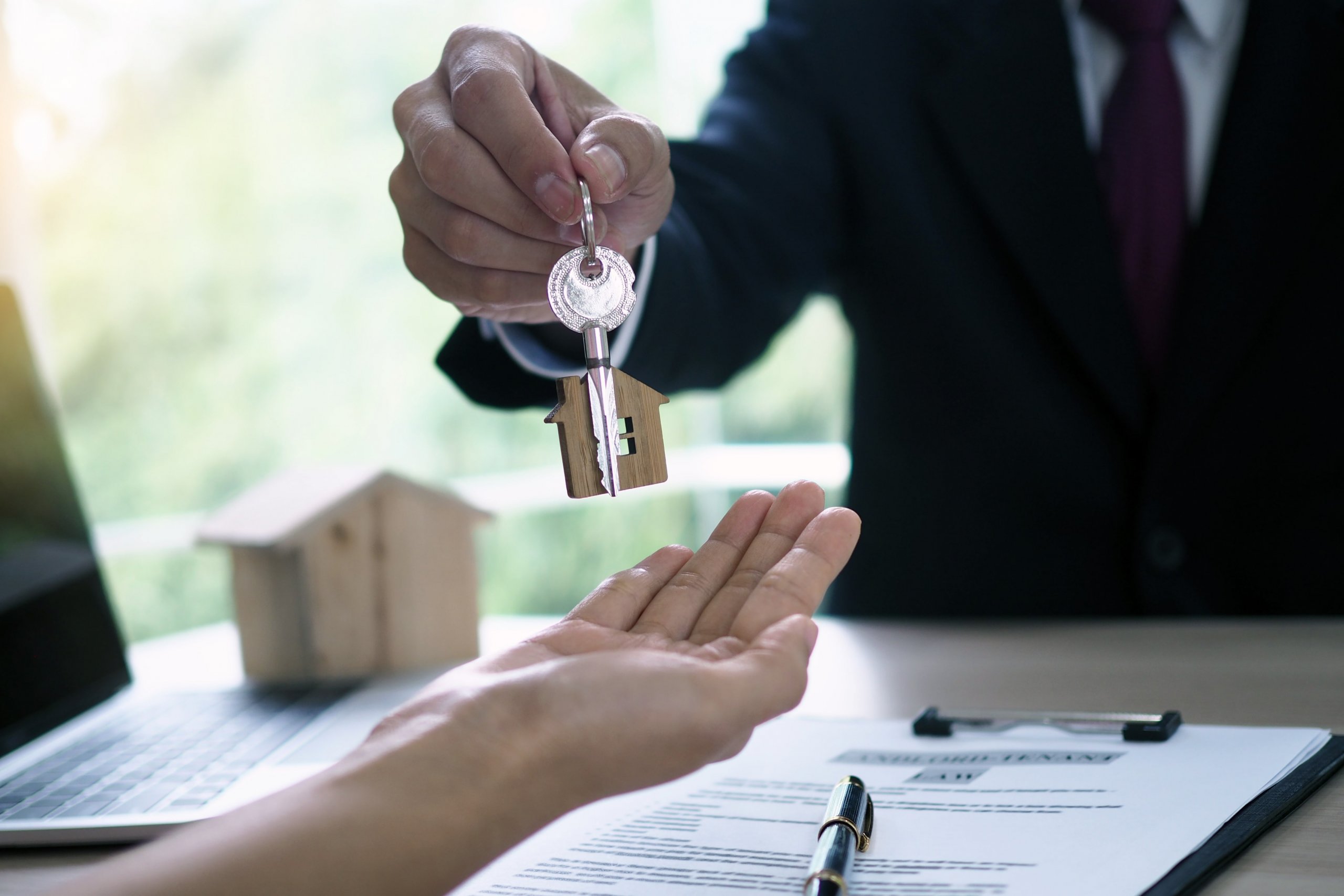 Thinking about buying a home is the easy part. The tough part is materializing your goal. Buying a home isn't child's play.
Most homeowners take the bold move of purchasing a home without the necessary preparation and research and end up regretting later or paying a lot more money than they needed.
If you're looking to buy a home of your own, here are some mistakes that you should avoid at all costs:
Avoiding Home Inspection
Many people skip home inspection either because it's an added expense or they didn't know about it. 
Sure, you've checked out the property and seen that everything is fine, but did you know that a home inspector has the skill to notice things that you don't?
Besides, prioritizing money over safety is a dangerous move. By employing home inspection services, you can negotiate with the present homeowner to adjust the price slightly or have the issues repaired.
Always include home inspection costs in your budget as you save for your home buying project and you'll never go wrong.
Overlooking Additional Homeownership Costs
Many first time home buyers make the error of believing that the monthly mortgage is the only expense they have to worry about.
On the contrary, there are other expenses such as regular maintenance, property taxes, and homeowners insurance, and they also need financial attention. Depending on the state you reside in, you might also have to pay fees to a co-op board or homeowners' association.
As you put a rough estimate on the amount you can comfortably pay each month for your dream home, don't forget to build additional charges into your budget.
Home-shopping Before Preapproval
With all the taxing and hassle that comes with buying a home, it's no wonder that most homeowners choose to getstraight into home shopping before waiting for preapproval. The result? Major disappointment.
Shopping for a home before you're preapproved for a mortgage exposes you to the risk of finding a home beyond your price range. This could ruin the beautiful home buying experience for you before you can get to the exciting part.
Consider paying attention to your finances first before taking the huge leap. Save enough cash for closing charges and down payment, then get your preapproval.
Giving No Thought to FHA, VA or USDA Loans
As most homeowners go around seeking loans, they often focus on conventional loans without thinking about FHA loans, VA loans, or USDA loans that are more affordable.
Additionally, these sweeter loan alternatives have incentives such as the ability to roll your closing charges into the loan, zero down payment, no mortgage insurance, and lower credit score requirements.
Before turning to conventional loans, have a look at each of these other loan options, compare them, and decide which works best based on eligibility and benefits requirements.
Draining Savings for a Down Payment
Down payments are often the highest hurdle that many homebuyers have to jump before they can get that much-desired home. Therefore, they choose to drain their savings to come up with a satisfactory amount to put down so they can purchase the house.
The problem with this move is it's near-sighted. Long-term unexpected additional charges aren't put into consideration. No additional money to cater to these hidden charges sets you up for severe financial straits that could cause you to go to collections, accumulate additional debt, or miss payments.
You should leave your savings untouched for future emergencies. Wait until you have enough cash to clear closing costs and the down payment when you decide you're ready to own a home.
Forgetting to Factor in the Yard and Neighborhood
Have you considered other essential factors such as proximity to amenities such as supermarkets, the school district, the neighborhood, or the yard?
Settling for a place without giving extra thought to the neighborhood, yard, or other things might cause you to regret buying it.
Before closing the deal, you should do some thorough research on the area surrounding the home. Drive around and see if there are any parks around. You may also want to see how potential neighbors handle their property.