Do you find it hard to save and invest your hard-earned money? This app that aims to "build the future of banking," can help you accomplish that task by giving you access to lots of tools. It has great reviews on both the Google Play Store and the Apple App Store.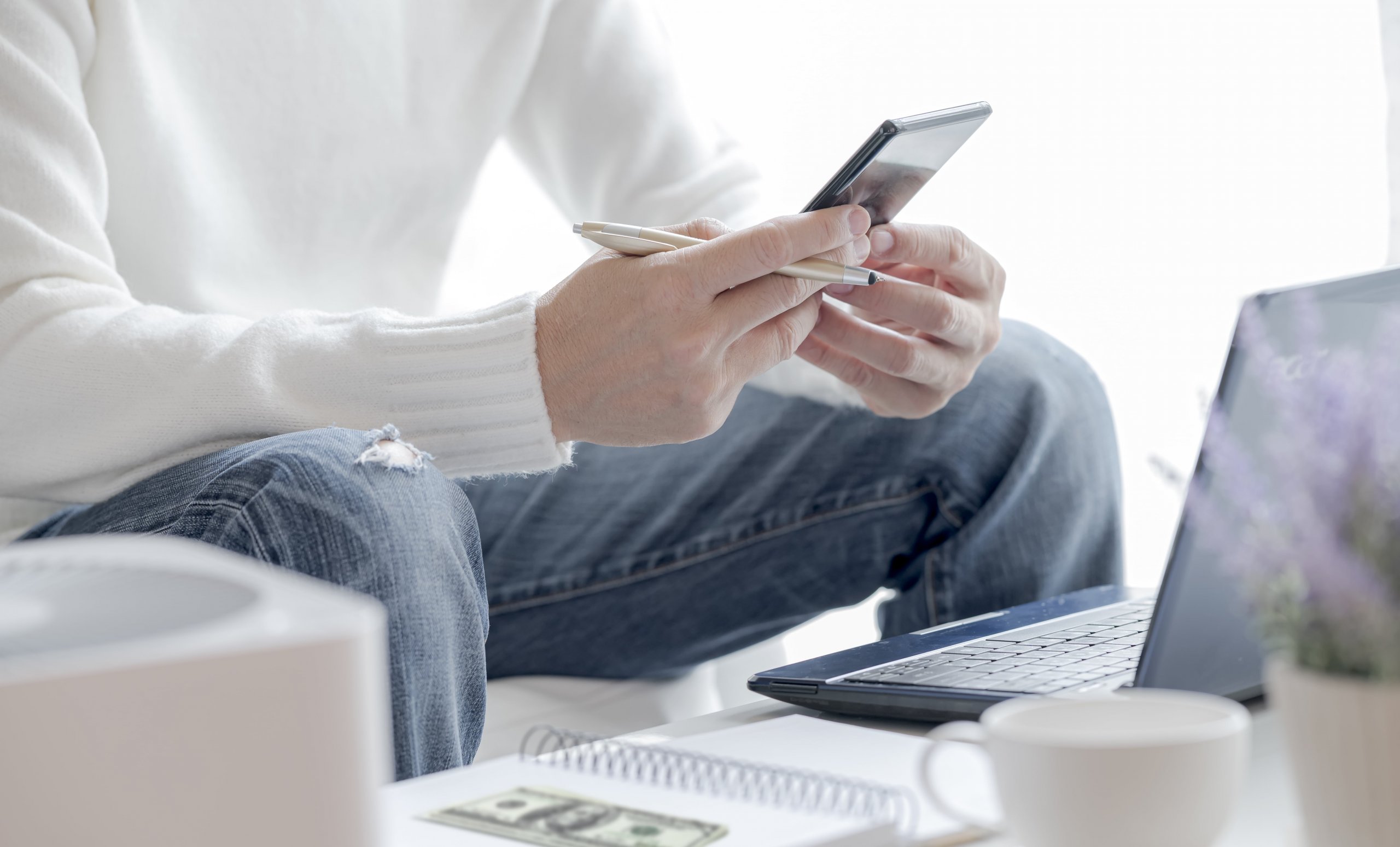 How Does It Work?
The primary purpose of this app is to make the process of saving money easier. So once you download the app on your Apple or Android device, you will be asked to connect it to your bank account and debit card.
Best Features
Qapital offers a great variety of excellent features for people who have trouble saving money so that you don't have to think about it as much.
The first one is called round-up. It works by rounding up your debit card purchases to the nearest dollar. For instance, if you buy something that costs $1.50, it will set aside $.50 for savings. You can also round it up to the next $2, $3, $4 or $5.
You can also schedule a fixed amount to save daily, weekly, or even monthly, that you want to save so that you can set and forget.
It also allows you to create a "Spending Sweet Spot", so that you take better control of your expenses, by sending you notifications when you are close to your spending target.
This app assists you in creating a budget, without having to make huge sacrifices. Let's say you really want to buy something, you can set it to automatically save the dollars for you to accomplish that purchasing goal. It also rewards you if you spend less money than you planned to do, by saving the difference and transferring to a spending goal.
Qapital is also an excellent choice for freelancers because it allows you to set money aside for taxes automatically.

Bank Accounts
In addition to their saving features, Qapital also offers three types of accounts in their partner banks: 
Qapital Spending Account: 
With this account, you'll earn 0.1% of interest rate on your balance, compounded monthly. It also comes with a Visa Debit Card.
Qapital Goals Account: 
This account's purpose is to keep your funds for your goals separate from your Qapital Spending Account.
Qapital Invest Account: 
Qapital Invest account is for investors who want to buy ETFs. ETF stands for Exchange Traded Funds which are chosen by their investment team based on the Nobel Prize winning Modern Portfolio theory.
Their accounts come with free direct deposits, fraud monitoring, no opening deposit required, no negative balance fees, no minimum deposit charges, and check-sending options. 
Is Qapital Safe?
Yes, for sure. The funds in your accounts are insured by the Federal Deposit Insurance Corporation (FDIC) on up to $250,000. Your personal data is also safe as they don't sell your personal information to third parties and offer data encryption.
How Much Does It Cost?
Qapital offers its users three different plans: Basic, complete, and master. Keep in mind that they offer a 30-day trial. All of them are insured on up to $250,000.
Basic (Members save on average $1,500/year)
'Basic' is designed for people who just want to build their savings for short-term goals. There you'll get access to features like unlimited savings goals with customizable, automated rules. This plan only costs 3 dollars per month. 
Complete (Members save on average $4,300/year)
This plan is for people who want more access to features to help them reach their goals. You'll be offered more tools to save, invest, budget, and spend, and to help you organize your financial life. The Complete plan costs 6 dollars per month.
Master (Members save on average $5,000/year)
'Master' is a more complete plan on Qapital. In addition to everything that is included in basic and complete plans, you'll also receive invitations to webinars with specialists to take better control of your finances. This plan costs 12 dollars per month.