In simple terms, a savings account is a bank account that allows you to deposit your money and earn interest on that money. The main reason why the banks can offer you interest is because the banks are able to use your money to loan money to lenders and charge them a much higher interest. They'll always have your money available, ready to withdraw when you need it most.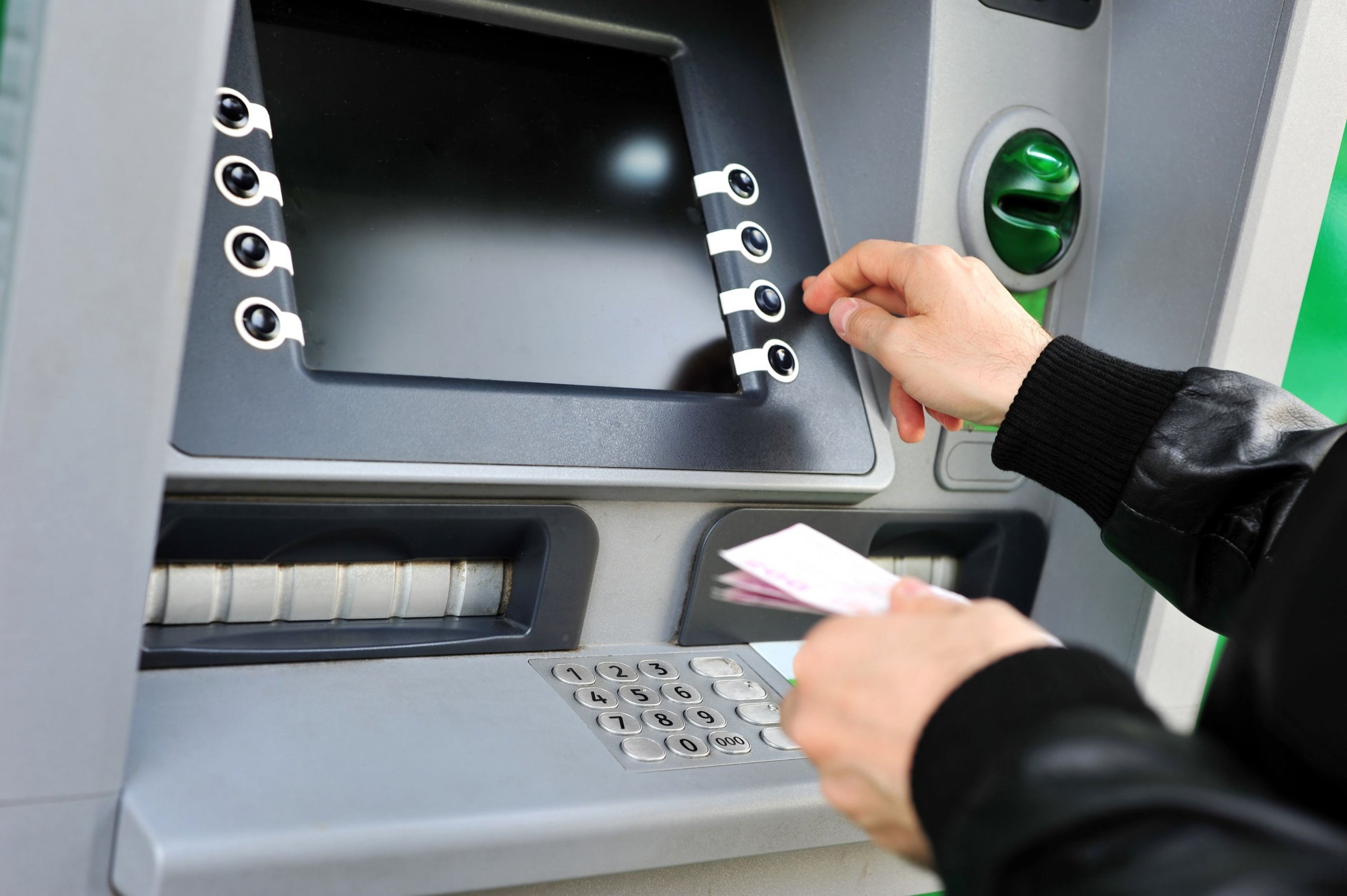 You might be rather dubious about the whole idea, however your money is safe as long as your money is kept at a FDIC-insured bank or an NCUSIF-insured credit union, it will be insured up to $250,000.
Why should you have one?
There are a number of reasons why you should have one:
Can be used as an emergency fund: something everyone should have or work towards. The general rule is that you should have around 6 months of savings in living expenses. It will also allow you to withdraw some money in the unfortunate event something costly breaks and needs to be fixed or replaced.

Can earn free money: your money earns for you without needing to put any effort in. It may only be a little bit of interest on your balance, but every little counts!

Keeps your money safe: much better than leaving it under your bed and having your dog not only eat your homework but your money too!

There's no lock-in period: you can keep switching savings accounts to take advantage of introductory interest rates. Don't fret, opening savings accounts are free to open.
Disadvantages
You know why you should have a savings account, but here's some of the disadvantages of having one:
The number of withdrawals or transfers that can be made from a savings account is restricted to six per every statement cycle. 

Having a lot of money in a savings account may increase the temptation to spend more money. 

You can yield more interest from other savings products, such as certificates of deposit and money market accounts.
How to open one? 
Knowing the reasons why you should open one, think about which of those are most important to you. Knowing what your goal is for the account will help you to decide which savings account is most suitable for your needs. 
The method in which you can set up your account varies by bank or credit union. Some will require you to open one at the branch, whereas others will prefer you to set up one online which can be completed in as little as 5 minutes. Both ways will require you to provide documents, including a drivers license or state ID, your Social Security Number, address, other personal information and of course some money. Many institutions require an initial deposit of $100, but there are a few that'll open you a savings account with as little as $1.