Are you on the search for a bank with no monthly service fees, no credit checks, and excellent customer service at the reach of your hand? Then you will probably want to check Varo: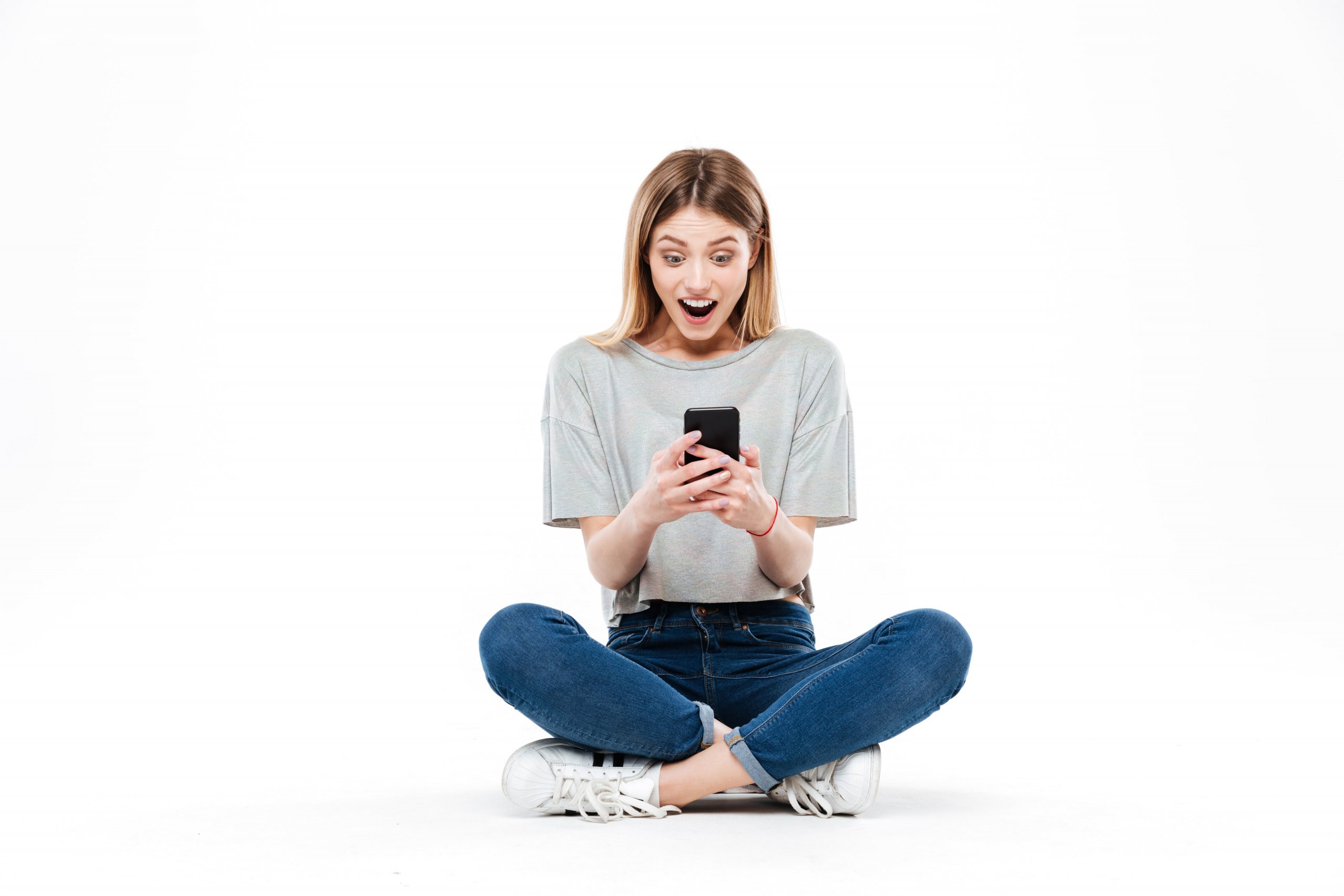 What's Varo Bank?
Varo is an all-mobile bank (there are no physical branches) founded in 2015. They offer banking services like checking accounts with access to a debit card, loans, and high-yield savings accounts. Varo accounts are safe for their user, because they're protected by the FDIC on up to $250,000 in case of bank failure.
Varo Bank Account
Unlike many other banks, Varo doesn't charge a monthly service fee to have and keep an account. Members also won't pay foreign transaction, transfer, or card replacement charges. Withdrawing money is easy since there are more than 42,000 All Point ATMs nationwide and over 13,000 ATMs worldwide. You can also keep on track of your transactions because it sends push notifications alerts to your phone. Who wouldn't want a way to get their paycheck earlier than usual? With Varo, you can get your paycheck up to two days early with a direct deposit.
Varo Savings Account
If compared to traditional banks, Varo offers a much higher annual percentage yield, currently at 1.61%. In order to qualify for a 2.80% APY, holders have to meet the following requirements: make at least five Varo Visa Debit Card purchases every month, receive total direct deposits of $1,000 or more in the same calendar month, and keep a daily savings account balance up to $10,000, but there is no minimum balance requirement.
It also provides automatic saving tools, so that you don't have to worry about it. For instance, Varo can take a percentage of the Varo Bank Account direct deposits of your choice and have it transferred to your savings account. The other option is having your bank transactions rounded up to the nearest dollar and transfer that amount to your savings account.
To get started, you will need to download the Varo application in either Google Play or the App Store. After that, you will be asked to provide your social security number, first and last name, date of birth, phone number, home address, occupation, and source of income. You will need to transfer funds to your account to use it after opening, which can take between one and four business days.