Since its creation, Bitcoin has accumulated a lot of debate around the world. There is often a big hype behind this cryptocurrency, which made some people rich and left others bankrupt due to its high price fluctuation. However, you can still make a lot of money with this digital currency. But what is Bitcoin, after all?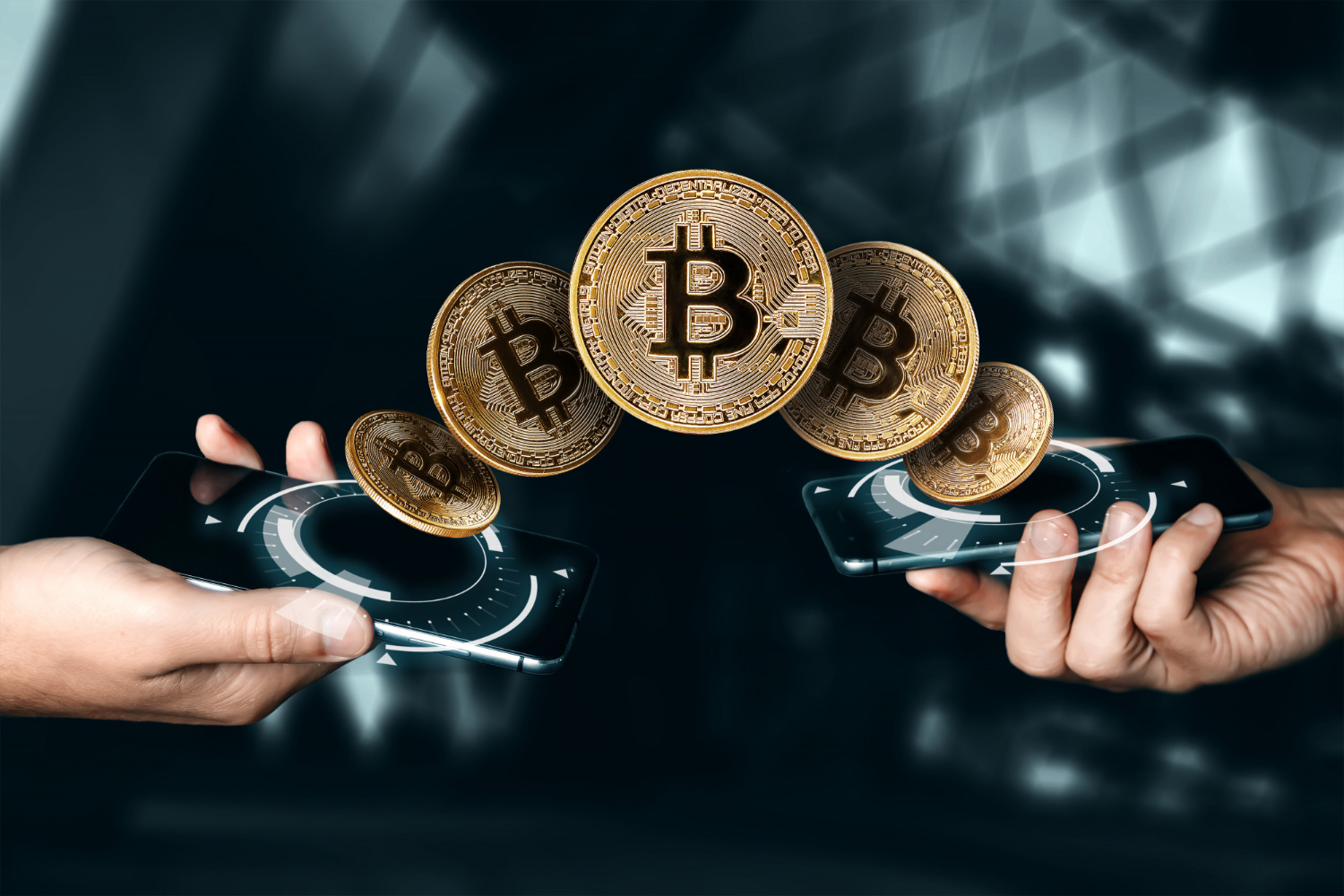 What is Bitcoin, and how does it work?
Bitcoin is a digital currency created by a yet unknown person or group of people named Satoshi Nakamoto in 2008. 
What differentiates Bitcoin or most other cryptocurrencies from others is that they are decentralized. In other words, there is no government or organization as a central authority.
It works with a shared public ledger, also known as a blockchain, where all confirmed transactions are registered. That way, all transactions can be verified and making sure they actually belong to the spender.
What is Bitcoin used for?
Even though you can buy some products and services with this cryptocurrency, Bitcoin is not viable as a currency as of yet. It can take up to an hour for a transaction to take place. They're mainly used as a store of value, such as gold.
Can Bitcoin be converted to cash?
Yes, it can. You can do that in many ways, but the easiest is to sell it on a cryptocurrency exchange. But you can also use Bitcoin debit cards, peer-to-peer transactions, Bitcoin ATMs, and others.
How to Buy Bitcoin
To purchase Bitcoins, you'll need to open a cryptocurrency exchange account and have your own personal digital wallet. You'll need secure access to the Internet, personal identification documents, and a method of payment such as credit or debit cards, or bank transfers. 
READ MORE: Should I Open a Coinbase Account? 2021 Review
What's a Bitcoin wallet?
A Bitcoin wallet is a type of software where you can keep your Bitcoins or other cryptocurrencies. There are four main types of wallets: desktop, mobile, web, and hardware. 
How to mine Bitcoin
You can earn Bitcoin without having to buy it with your money by using a laptop or desktop computer. Bitcoin mining essentially creates new coins by solving puzzles. However, there's a catch. It requires expensive hardware such as graphic cards and a lot of electrical power, which makes mining not worth it for the average person.
Other ways to earn Bitcoin
Trading:

Bitcoin trading follows the same logic as the stock market. Investors aim to buy cryptocurrencies at a low price and sell them for a higher price, obtaining a profit. For that, you will need to sign up with a Bitcoin exchange.

Lending:

You can also invest your money in peer-to-peer lending platforms, where you lend other people Bitcoins and earn interest.

Cloud mining:

Since mining itself is not profitable for most individuals, many people opt for cloud mining. There, you can rent hash power from miners that live in other locations.

Freelancing:

Another alternative to earn Bitcoins is offering your services such as design, programming, and content writing at websites like CryptoGrind, XBTFreelancer, Coinality, and Cointelegraph

Accepting Bitcoin as a form of payment:

If you have an eCommerce shop, you can also accept Bitcoin as a payment method, and for that, you will need to install a Bitcoin payment gateway on your website.
Is Bitcoin safe?
Much like every type of investment, Bitcoin isn't free of risk. For instance, the Bitcoin price is very volatile. If you don't take the appropriate precautions, you could also be subject to cyber theft or fraud.
Is it illegal to purchase Bitcoin?
Even though at the beginning there were a lot of controversies, now Bitcoin is legal in most countries of the world, including the United States. However, each state has its own regulations and you should check it for more details.