Atom Finance is a finance and portfolio analysis app that helps you analyze stock market investments in order to make better-informed decisions.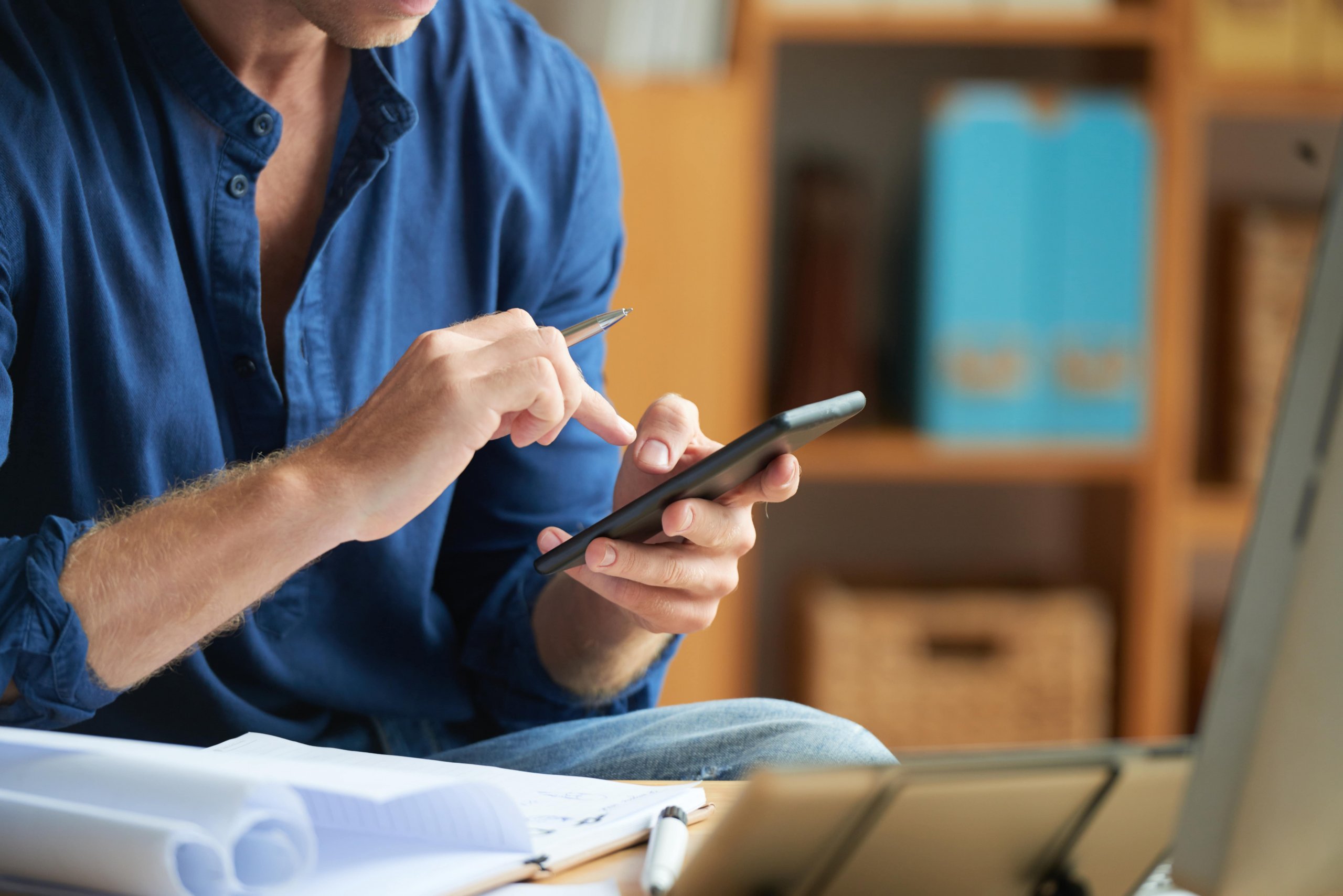 There, you will get access to a lot of data in a modern simple, more seamless design on mobile on the App Store or Google Play, and on desktop computers. And it is totally free to join.
It is perfect for investors who have assets in many brokerages, because they have a tool that integrates them all in one place, in real-time. It's compatible with many brokerages like Robinhood, Vanguard, Charles Schwab, and many more. By doing that you will be able to keep track of the return on your investments in the stock market.
What are the advantages?
As an investor, it is crucial for you to make wise and objective decisions about your investments to increase your earnings. And for that to happen, you will need to stay informed about the events happening during the day. 
Atom Finance makes that task easier for you by curating quality news and shows stories that matter for any company, sector, industry, or topic, all in real-time. 
Another thing you have to be aware of is the companies' financial statements to see how it has done in the past. You can access take a deep dive into data like balance sheets, cash flow statements, income statements, from months or even years back, all in one platform.
Users can also compare two or more companies, with metrics like revenue growth, price-to-earnings ratio, and EBITDA.
You don't have much time but still want to keep informed of the changes in the economy? 
Atom Finance sends its users a market briefing three times a day – in the morning, afternoon, and evening – pre, mid and post-market. There, you will be able to access a summarized version of the daily events and movements that happened in the stock market that day, for instance, the biggest gainers and losers, earnings, M&A, macro, and a ton of other information.
You won't have to worry about delayed prices since they provide real-time quotes.
Using the Electronic Data Gathering, Analysis, and Retrieval System (EDGAR) is useful for stock market investors, but it can be overwhelming. Atom Finance organizes filings to make it easier for you.
As a user, you will also be able to access a professional community of investors with Atom's instant chat. You can discuss one-on-one, or with a group. 
Conclusion
In short, what differentiates Atom Finance from other companies is their cutting-edge tools including valuation metrics, historical financials, detailed analyst consensus estimates, SEC filings and transcripts, corporate events, curated news, and more. Want to check it out for free? Click here.