U.S. health care costs have been increasingly rising over the years. That can be worse if you need dental work. The standard health insurance plan does not always cover implants, and they can cost up to $1,500 in the United States. Here are some ways to save money on dental implants: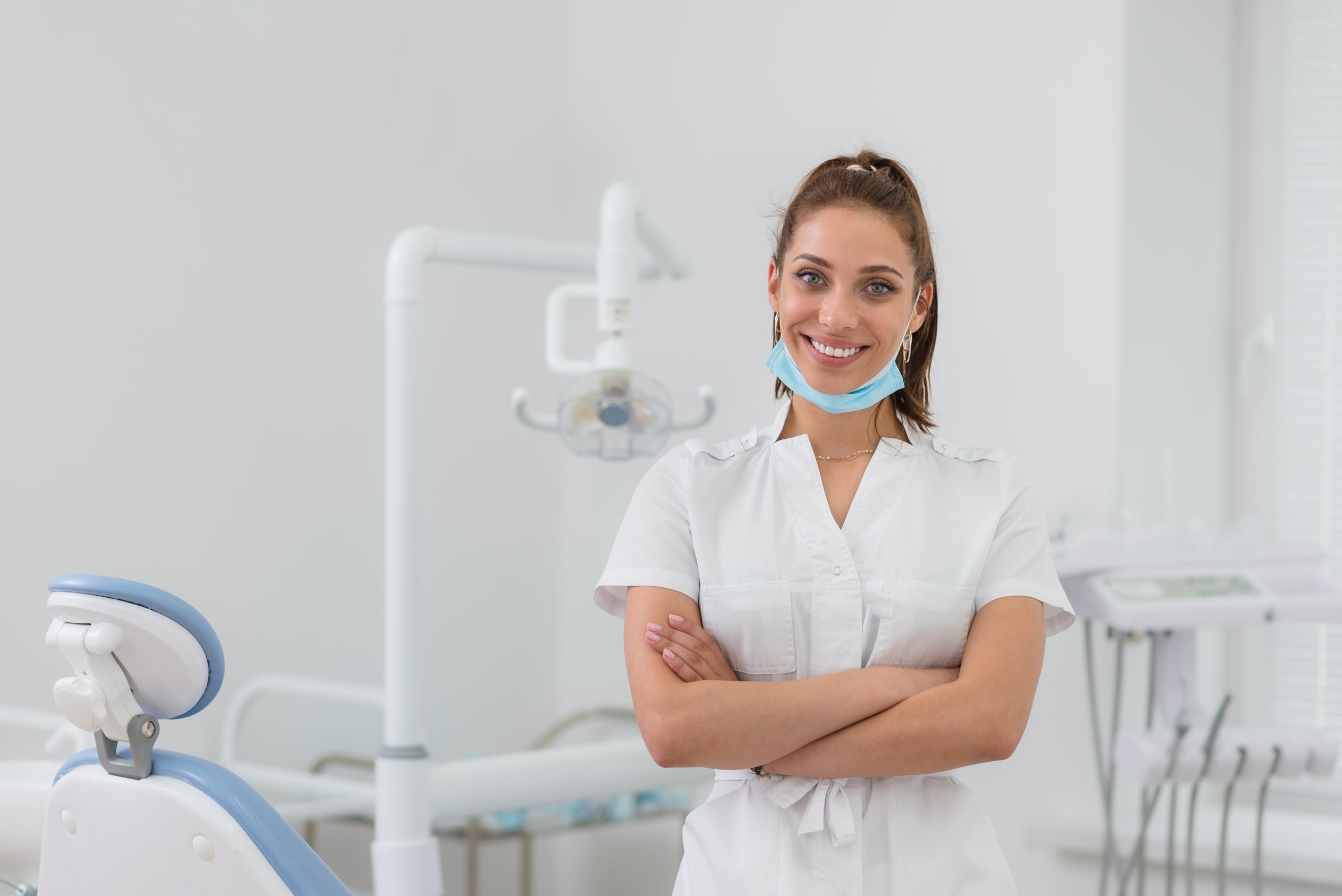 Dental Schools
Dental Schools are good options for people who don't have much money and who are looking for a way to pay less for dental implants. You can have it done for half of the price you would have paid at a normal clinic. The service will be provided by a student, but do not be worried, since they are always under the supervision of more experienced dentists. However, you should be aware that there may be a waiting list. 
Travel to Another Country
Have you ever heard of medical tourism? Since dental work is very expensive in the US, thousands of Americans travel abroad to get it done for a quarter of a price. Countries like Turkey, India, and Brazil have cheaper dental implants, mostly due to the currency exchange. Don't be concerned about the quality of the dental implant, since most professionals are qualified and work in private clinics.
Dental Insurance
If your health insurance policy doesn't cover dental care, you might need to find a separate dental insurance plan. Among the best options are Delta Dental, Humana, and Care Credit. Humana, for example, has several dental plan options, like Dental Loyalty Plus, Dental Value, Dental Preventative Plus, Dental Savings Plus, and Complete Dental. The best plan is the one that fits your needs and budget, therefore it's important to do your research to consider all the products that are available.
Dental Discount Plans
Have you ever heard of dental discount plans? It is a great and cheaper alternative to standard insurance. They are essentially a network of dentists who offer discounts to plan members. This way, you can save up to 60% on dental procedures such as dental implants, root canals, or bridges.  
Do Your Research
It's always a good idea to negotiate with your dentist before getting this procedure. You might be able to get a large discount or a good payment plan that fits your budget. If you're not satisfied with the price, you can always find another dentist. Another option is to find a dedicated implant clinic because they might be able to offer you a better deal than others.