Do you want to buy a vehicle but think that you can't because of your bad credit? Fortunately, there are some great sites that offer auto loans and they can help you get your vehicle regardless of your credit score.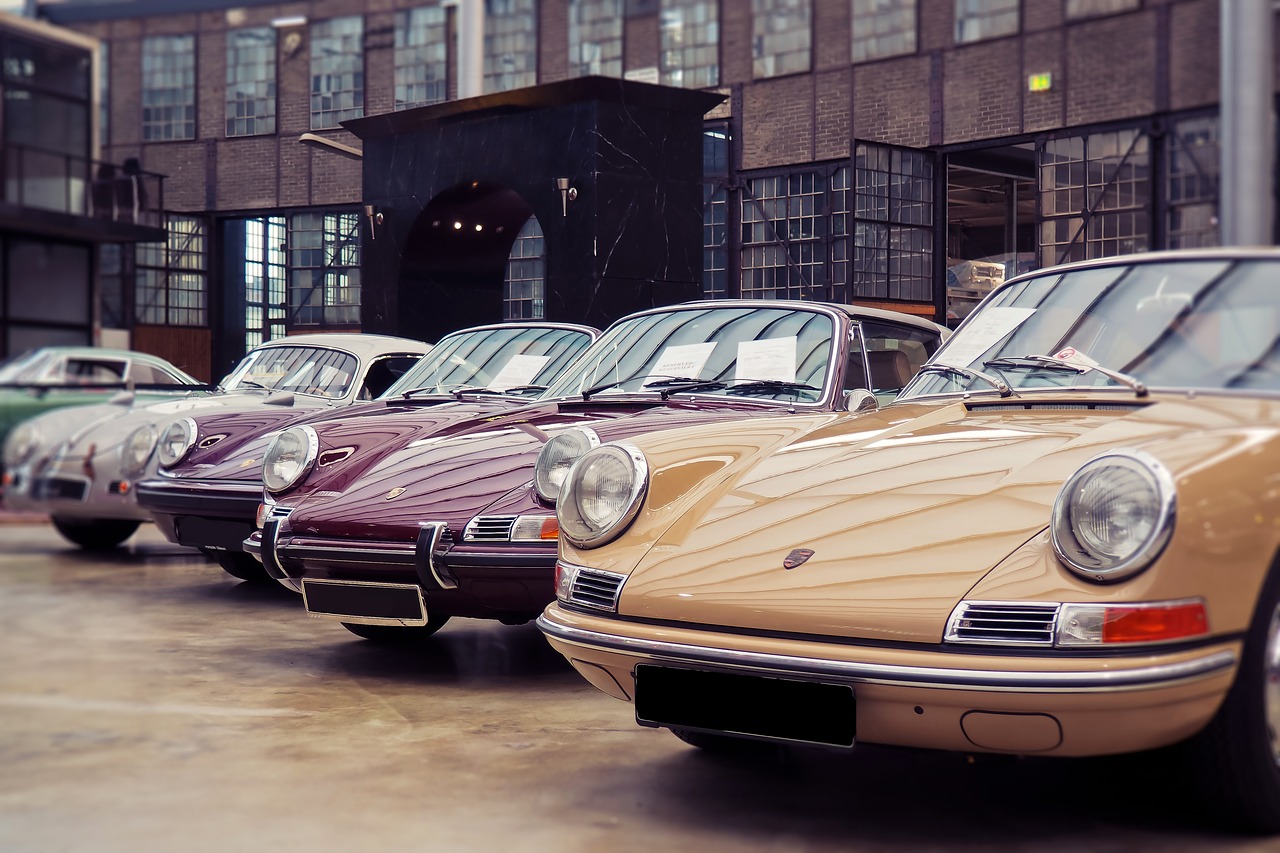 Auto Credit Express has a great network of dealer partners and it is in business since 1999. There is no problem if you have bad credit, since they provide loans to people with bad credit, no credit, bankruptcy and repossession. They have an interest rate of 3.99% – 29.99% and great customers' reviews.
My Auto Loan is in business since 2003 and it aims to help consumers "take control of the research, finance, and buy processes for auto and motorcycle loans." Consumers generally receive a response to their application quickly. There is no application fee and their interest rates are from 1.99% to 24.9%.
RoadLoans is a Texas-based company that offers loans since 2000. Decision is fast after submitting the application. The amount of money one can borrow ranges from 5,000 to 75,000 dolllars.
This company has its headquarters in California and has a great network of dealers. CarsDirect works with all kinds of credit scores, even if you have had a bankruptcy. It connects customers with lenders, so the interest rates and amounts are variable.
Blue Sky Auto Finance is aimed at helping consumers with bad credit to get connected with a variety of lenders. Rates and amounts are variable. Unfortunately, it can take up to 72 hours to know if you were approved for a loan.
Advertorial Disclosure: The content in this post, which was created by our Ad Services team, has not been reviewed, approved, or endorsed by any party mentioned herein.