Whether you want to consolidate your debt, cover unexpected expenses, buy a car or something else, an online personal loan can be the best choice for you. If you make the payments on time, a personal loan can also help to improve your credit history.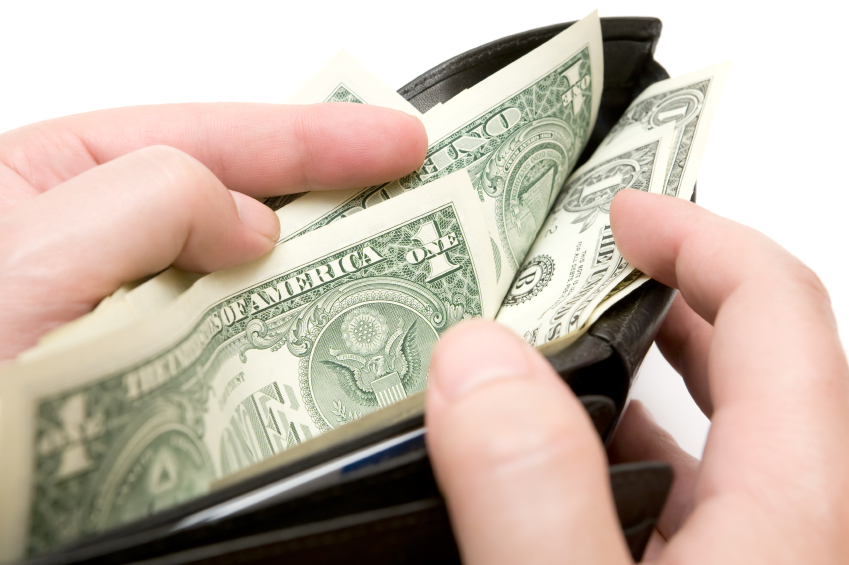 AVANT is one of the biggest online companies that lends money to people with low credit scores. It is located in Chicago and, according to its president, it is aimed at the "typical middle-class American consumer".
Fixed rates: 9.95%-35.99%
Loan amount: $2,000-$35,000
Loan terms: 2 to 5 years
Late fee: $25 after 10-day grace period
Lending Club
Lending Club is a well-known website that matches borrowers with lenders. That model of business is called peer-to-peer lending.
Unfortunatelly, you need to have an excellent credit score to apply.
Fixed rates: 5.99%-35.89%
Loan amount: $1,000-$40,000
Terms: 3 to 5 years
It
It reports to the three major credit bureaus, so it can help to improve your credit score.
SoFi is an online lender that offers student loan refinancing, mortgages and personal loans. Its headquarters is located in San Francisco, California.
Fixed rates: 5.49-14.24%
Loan amount: $5,000-$100,000
Variable rates: 5.21-11.67%
Loan terms: 3 to 7 years
No minimum credit history required.
Best Egg is a Wilmington-based company that focuses on getting an easy, hassle-free way to address your financial needs.
The online application is fast, and once approved the money can be in your account in as little as one business day.
Fixed rates: 5.99%-29.99%
Loan amount: $2,000-$35,000
Terms: 3 to 5 years
Variable rates: N/A
Upstart is a peer-to-peer online lender that offers personal loans for various reasons, like getting out of debt, starting a business, paying off student loans or buying a car.
Unlike other companies, it takes into consideration things like education level and the reason why you want to borrow the money.
Fixed rates: 69-29.99%
Loan amount: $1,000-$50,000
Loan terms: 2 to 7 years
Advertorial Disclosure: The content in this post, which was created by our Ad Services team, has not been reviewed, approved, or endorsed by any party mentioned herein.