There are many types of credit cards available and they come in a variety of interest rates, fees and reward programs.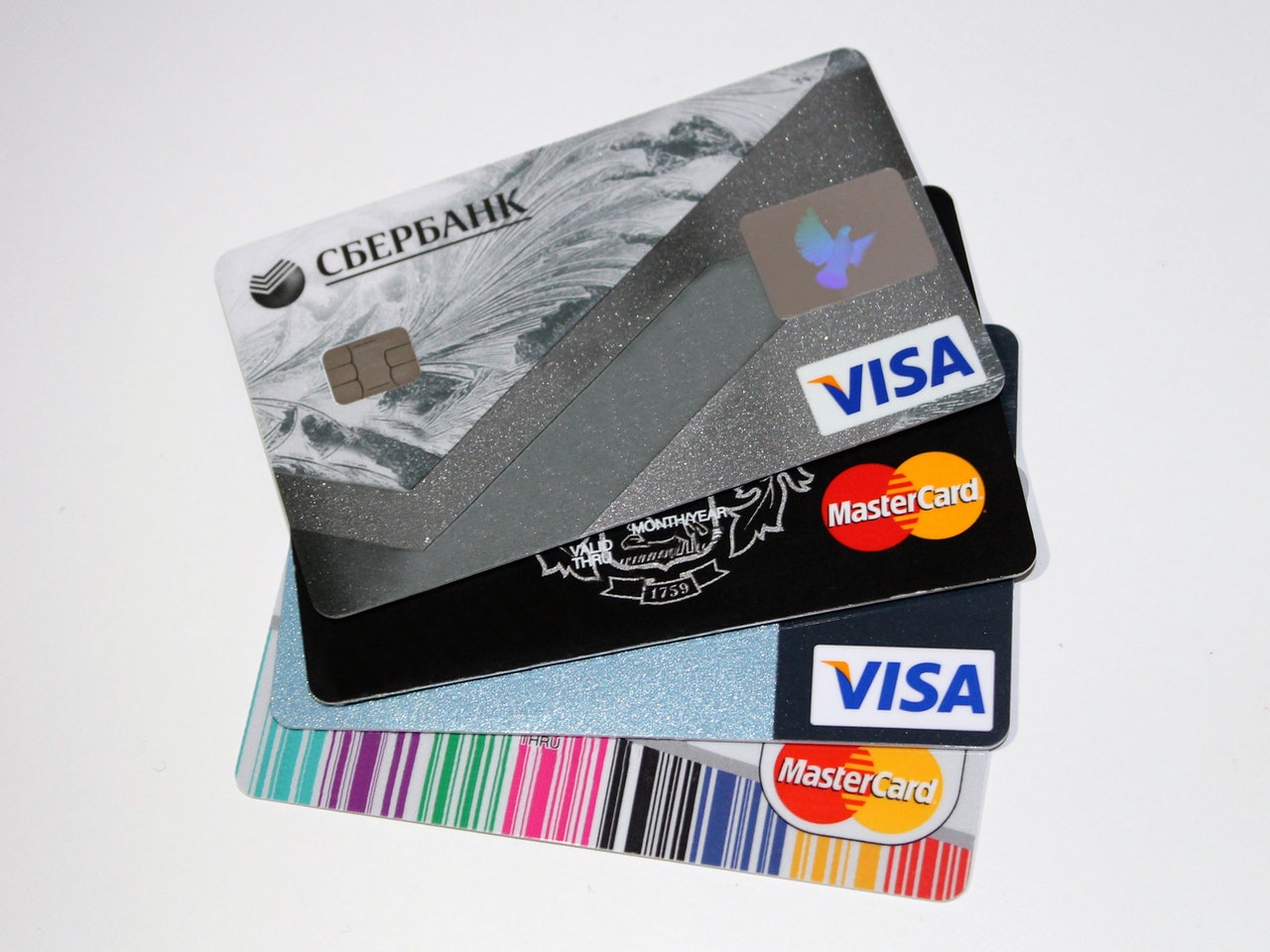 See our list below to choose which one is the best for your needs.
Unsecured Credit Card
An unsecured credit card is a standard card that doesn't offer perks or rewards. It's relatively easy to understand. This type of credit card is great if don't care much about earning rewards.
It allows you to have a revolving balance up to a certain credit limit. When you make a purchase credit is used up and it is once made available again after the balance is paid off. Fees are applied if there is an outstanding balance at the end of each month. These credit cards have a minimum payment that must be paid by the determined due date to avoid late-payment penalties.
Secured Credit Card
If you want to apply for a secured credit card you'll need to put up a security deposit, which is often used to determine your line of credit. They are normally in the same amount of your deposit.
For instance, if you deposit $200, you could get a $200 credit limit on that card. In case that you decide to close your secured card but have a balance due, it is very possible that you won't be able to get security deposit back.
A secured credit card is ideal for those who have no credit history or want to reestablish credit, but they don't offer rewards.
Charge Card
These cards don't have a preset spending limit and balances must be paid in full at the end of each month.
They don't have a finance charge or minimum payment since the balance is to be paid in full. If you pay your balance after the due date you'll be subject to a fee, charge restrictions, or even card cancellation.
Unfortunately, you need to have a great credit history in order to qualify for a charge card.
Balance Transfer Credit Card
It is used for transferring credit card debt from other credit cards or lenders, and most of the times they offer a 0 percent intro APR for transfers.
This is a great if you transfer high-interest debt. It's imperative to remember that the 0% introductory APR is typically for the first year only, so pay down your debt within the free intro period.
Business Credit Card
Business credit cards are great for business owners who want to keep business and personal transactions separate. There are two main types of business credit cards, standard and charge card.
Prepaid Card
A prepaid card isn't tied to a checking account. The holder needs to put money onto the card before the card can be used. Purchases are debited from the card's balance. The spending limit does not renew until the card is charged with more money.
They do not have many fees or minimum payments since the balance is withdrawn from the deposit. Unfortunately, since they aren't actually credit cards and they don't help you rebuild your credit score.
Rewards Credit Cards
The main types of rewards credit cards are: cashback, points, and travel. Some people prefer cash back cards, because they can redeemed for cash or other merchandise. Travel rewards are great for frequent travelers because of the ability to earn free flights, hotel stays, among other things.
Advertorial Disclosure: The content in this post, which was created by our Ad Services team, has not been reviewed, approved, or endorsed by any party mentioned herein.