Acorns is a financial app that allows users to invest their spare change by rounding up transactions to the nearest dollar and then uses the difference as an investment. You have the option to add this amount to an investment portfolio which can either be done automatically or manually by selecting which of the roundups from your recent purchases you'd like to be transferred. All of this is made possible by linking a credit or debit card to the Acorns app. As many cards as necessary can be connected.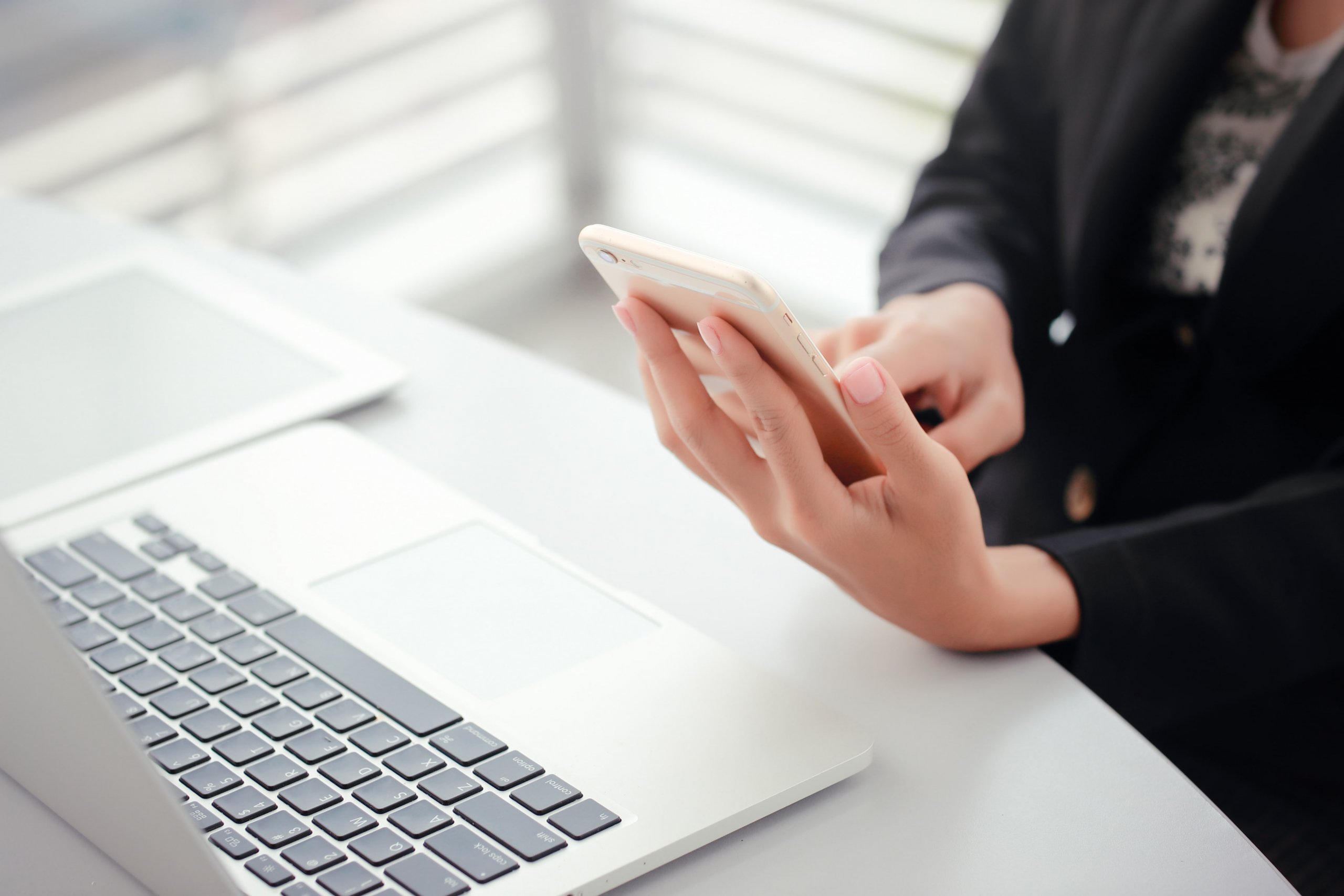 The roundups are the main attraction of Acorns' platform, but it is also possible for lump-sums to be added to your portfolio which can be manually set up as recurring deposits on a daily, weekly or monthly basis. These can be as small as $5.
Features & Services of Acorns
Here are a number of key features that Acorns provides: 
Acorns Later: can invest in a specifically designed IRA. This costs an additional $1 per month until the client has invested $1 million with Acorns, which changes to $100 per $1 million after reaching the milestone. 
Acorns Spend: a checking account with a debit card that applies investing functionality with every purchase you make. Lets you instantly do Round-Ups in real-time, as well as automatic retirement savings from Found Money. As it's a checking account, it's FDIC insured up to $250,000.
Found Money: extra money will be added to your account if you shop with one of Acorn's partner brands, such as Airbnb, Blue Apron, Macy's and others. 
Grow: includes interviews, news and how-to videos that can be found on the app
Learn: features a section where you can learn the basics of investing.
Potential: shows you the theoretical growth of an investment.
Round-Up Multiplier: the extra investment can be multiplied by two, three or 10, which can be picked by the client.
Scheduled Deposits: can be set up as recurring daily, weekly or monthly investments.
How much does Acorns cost?
Initially, it costs nothing to open an account, but you must pay a $5 fee to start investing. Acorns has a monthly $1 – $3 account management fee  depending on which type of account you would like. $1 for a taxable investment account, $2 for an individual retirement account, or $3 for an Acorns Spend checking account that includes the aforementioned accounts. 
Acorns Pros & Cons
Pros:
Easy to get started and save money. You won't even notice the small amounts that you're missing from your checking account.

The ability to get cash back at select retailers

Guidance and educational content available

Free to use for any college student.

Can start investing with little to no money. A minimum deposit isn't required.
Cons:
Although small amounts are invested, it is still possible to lose money with Acorns.

Not a viable option to use as a way to save for larger goals like retirement
Acorns conclusion
Acorns provide millenials a great way to save or invest without drastically changing their lifestyle or leaving them with empty pockets.  It has been highly praised by investors as it encourages millennials to invest and to get a better understanding of investing and building up their savings.  Not only is it a great way to save or invest, but you also get some knowledge on investing that could be transferred to other apps or services that may give you higher yields.