Do you find it hard to create a budget and stick to it? A budget is essential to control your spending and have a healthier financial life. You could use excel spreadsheets, or even the good old pen and paper, but apps make it so much easier to control where your money is going, without much effort. Here are the six best budgeting apps: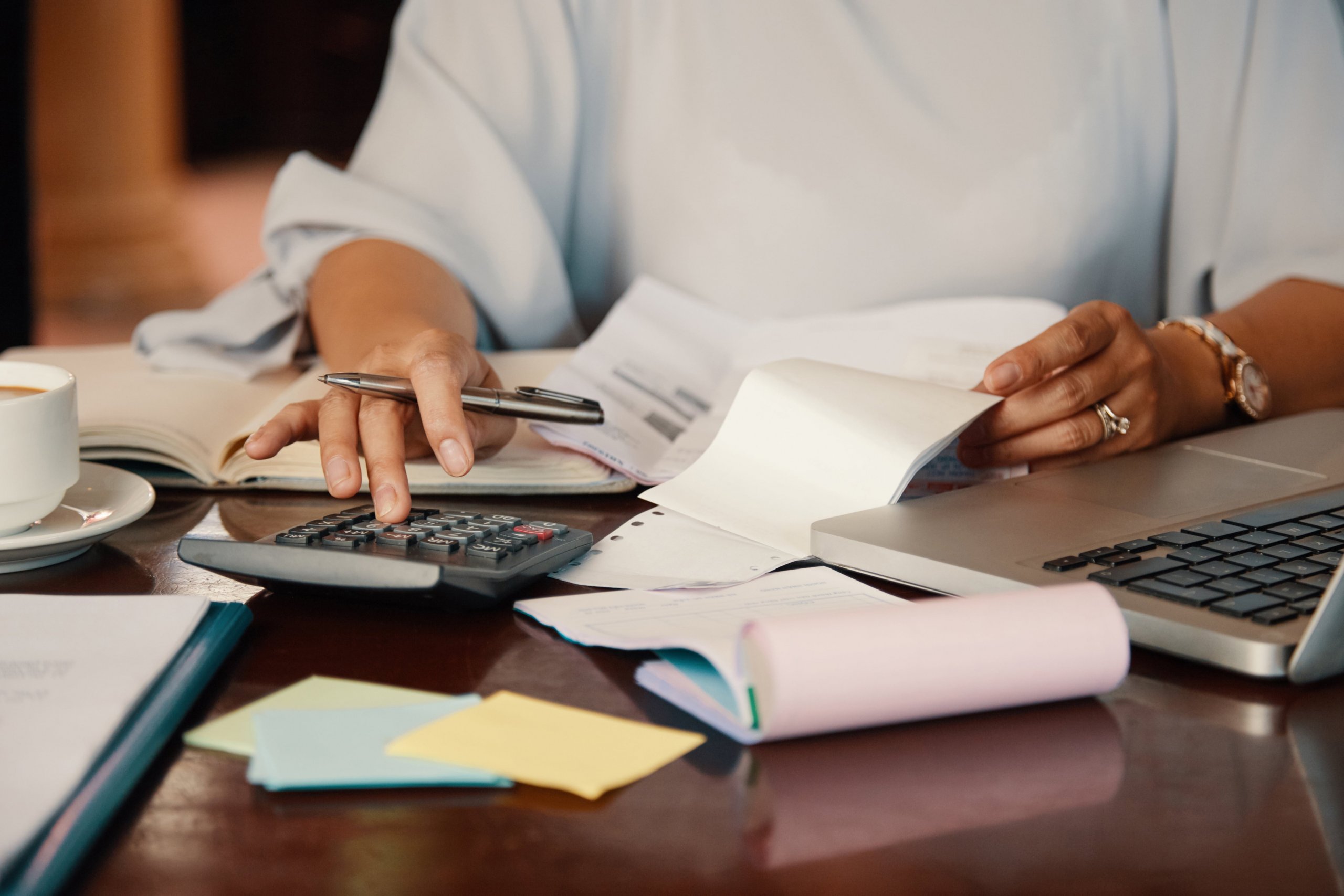 1) You Need a Budget (YNAB)
Have you ever heard of the envelope budgeting method? YNAB makes it easier for you to do it. Its aim is to help users stop living paycheck to paycheck and build their emergency fund. It costs $11.99 per month or $83.99 per year, and it comes with a 34-day trial.
2) Mint
Mint is one of the most popular and consolidated budgeting apps in the market. With Mint you can check your credit score for free, and examine where you're spending your money, filtered by category, so that you can decide where to make cuts and how to make better use it. This application is free, and it can be downloaded on iOS and Android devices.
3) Every Dollar 
Every Dollar was created by the financial specialist Dave Ramsey. Dave created Baby Steps in which people have to follow to be financially healthy. It is based on a strategy called zero-based budgeting, which is similar to the envelope system. This app will help you assign your dollars to each appropriate category, this way you're more aware where your money is going. It is free but it has a premium version that costs $99/year.   
4) Wally
Wally is free for Android and iOS and does its job well when it comes to budgeting. Its aim is to monitor your income so that you know where each buck is going and why. It sends reminders when you reached a goal or when a bill is due, so it's great for people who forget to pay their balances on time.
5) Trim
One of the most important things for people that want to organize their personal finance, and worry less about money, is to create an emergency fund. This app is awesome for that since it automates weekly transfers into a savings account. Bill negotiation is another great feature this app offers. It can help you have money on bills like car insurance, cable, Internet services, and others. Trim also has a debt pay off plan to assist you to take back control of your budget. 
6) Mvelopes
Mvelopes offers three different plans for its users, with different features: the basic costs 6 dollars per month; plus that costs $19 per month; and complete, that costs $59 per month. The best thing about this app is the live support, on which you can talk to a financial personal trainer. Some other features include digital envelope budgeting, account balance monitoring, interactive reports, and one-on-one help.