Axos Bank is an online bank that has been in business since 2000. They were previously known as Bank of the Internet USA. Since it doesn't have physical branches, it offers competitive rates and waives most banking fees. Here's our review of Axos bank accounts: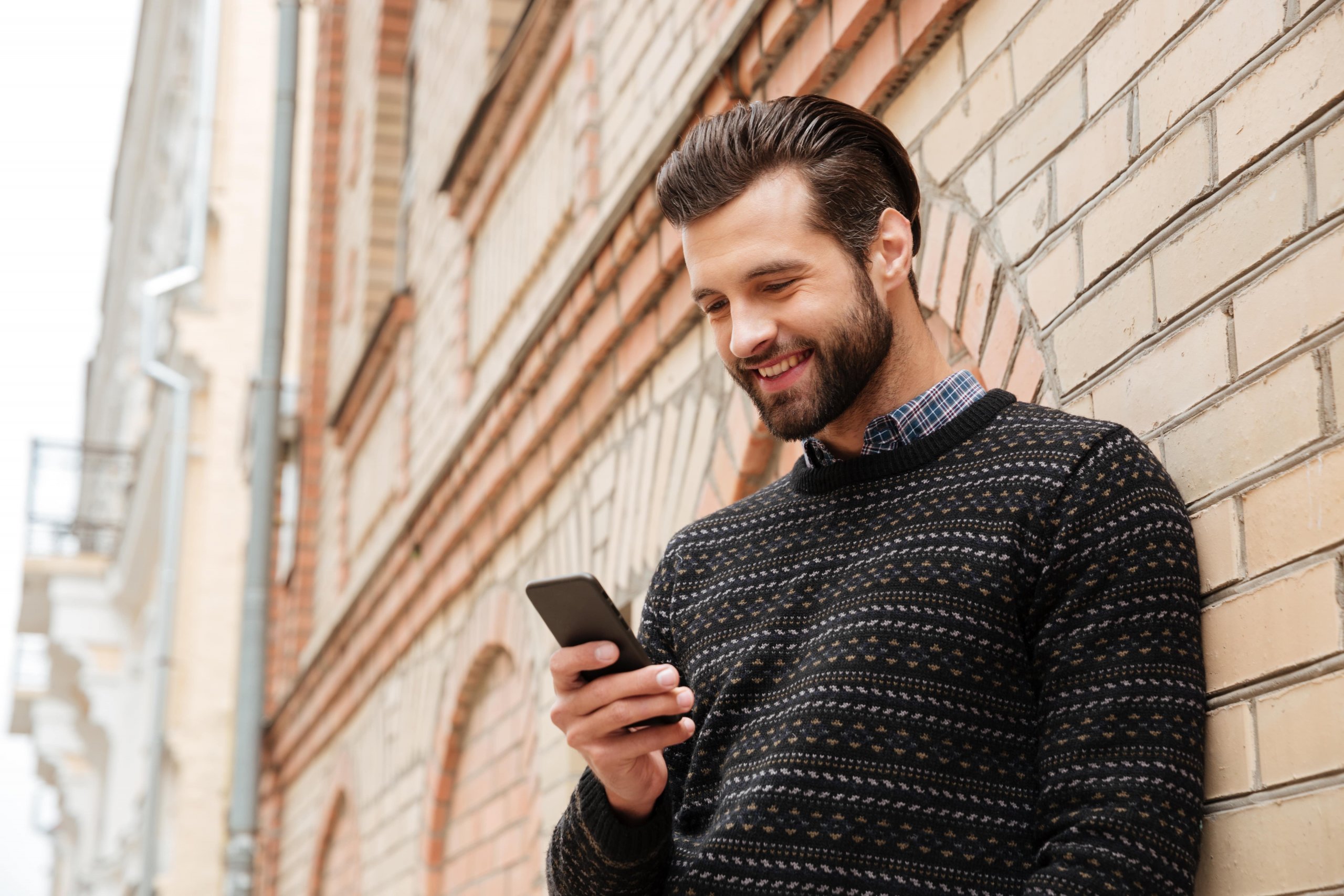 Essential Checking is a perfect account for everyday use since it doesn't charge monthly service fees. It doesn't come with a minimum monthly balance requirement. You can also enjoy other benefits such as unlimited domestic ATM fee reimbursements, and getting paid up to two days early. Axos makes it easier to pay bills with the Online Bill Pay feature, so you don't have to worry about missing payments. You can manage all your bills in their dashboard. Another functionality you might like is being able to deposit checks anytime, anywhere.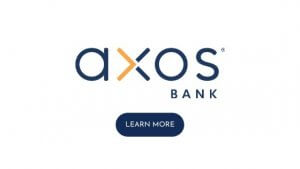 With this product, you won't have to worry about paying most fees traditional banks charge. There are no monthly service fees, no overdraft or insufficient funds fees. 
You can also earn up to 1.25% APY on your balance, provided you meet certain requirements. 
For instance, receiving monthly deposits totaling $1,000 or more, use your Axos Visa Debit Card for a total of 10 transactions per month, and use your card five more times, a total of 15 transactions per month. Each one has an APY of 0.4166%, and if you meet all three requirements, you will get a total of 1.25%.
You will only need to deposit 50 dollars to open a Rewards Checking Account.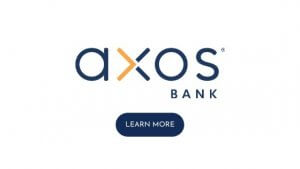 High Yield Savings Account
In order to open a Rewards Checking Account, you will need to deposit at least 250 dollars. With this type of account, you can earn up to 1.30% APY, without having to pay monthly service fees. If you want to withdraw your money using an ATM, you can request a free card. You also don't need to worry about keeping a minimum balance every month. It also comes with online bill pay, and you can deposit checks anytime, anywhere.
Banking Experience
If you're looking for a reliable online bank with fewer charges and no monthly service fees, Axos is your bank. It has a rating of 4.2 stars on the Play Store and 4.1 on the Apple App Store. Opening an account is simple and quick, all you will need is a valid ID, your social security number. It should take no longer than 15 minutes