Do you have an average or fair credit score? We have prepared a guide to help you compare the best credit cards for fair credit, so that you can find out which one fits best for you.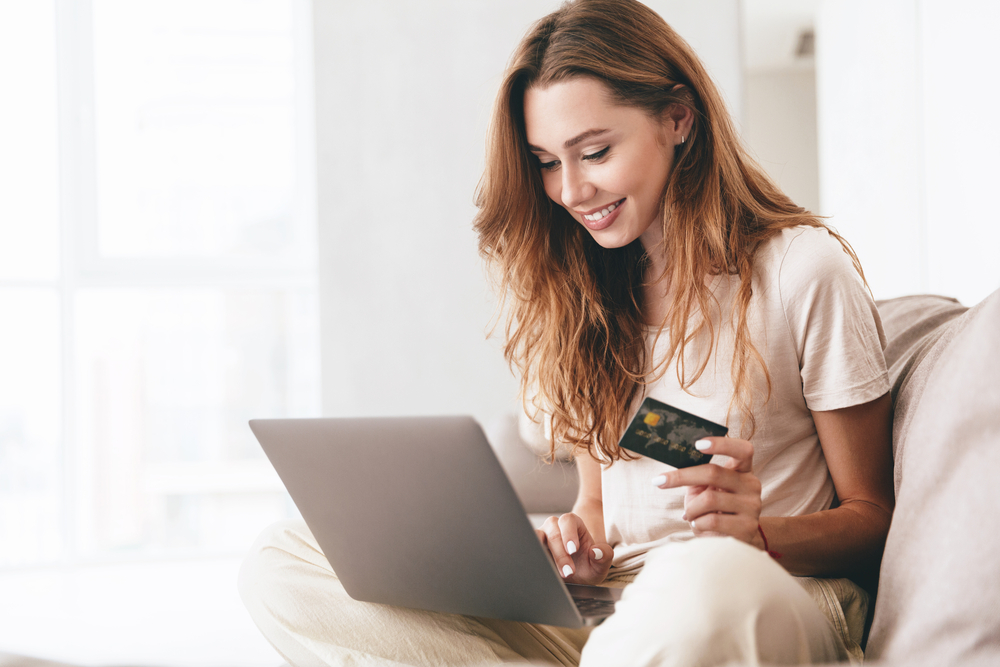 Here are some of the best credit cards for fair credit:
Capital One Platinum Credit Card
With this card you won't pay an annual fee. After 5 months you can get a credit line increase if the payments are made on time. It can also help you strengthen your credit for the future.
There's also a fraud coverage if the card is stolen or lost.
Holders can access the account everywhere, with their mobile app, 24 hours a day, 7 days a week.
Another benefit of this card is that you can choose your monthly due date, giving more flexibility to customers.
ABOC Platinum Rewards Card
No annual fee.
1 point per $1 dollar spent on purchases.  You can exchange the points for gift cards, statement credits, merchandise and travel. And the points don't expire.
There's a bonus of 10,000 points after you spend $1,000 dollars on purchases.
0% APR for the first year, and then it has a 14.15%-24.15% variable APR.
It integrates well with digital wallets like Apple Pay, Samsung Pay or Android Pay.
$0 Introductory balance transfer fee for transfers made during the first 60 days of account opening
0% Introductory APR for 15 months on purchases and balance transfers
See monthly updates to your FICO Score and the reasons behind your score for free
No Penalty APR – Paying late won't raise your interest rate (APR). All other account pricing and terms apply
$0 Annual Fee
Journey Student Rewards from Capital One
1% cash back on all purchases, plus a 0.25% bonus every month you pay on time. That adds up to 1.25% in cash back.
If you pay on time for the first five months, you may get a credit line increase.
If you make your first five monthly payments on time, you could get a credit limit increase.
There's a 1% cash back bonus plus a 0.25% bonus por purchases paid on time, which adds up to 1.25% cash back on everything.
No foreign transaction fees.
Visa Platinum benefits like access to more services, including 24-hour travel assistance, travel accident insurance, extended warranties and auto rental insurance.
Advertorial Disclosure: The content in this post, which was created by our Ad Services team, has not been reviewed, approved, or endorsed by any party mentioned herein.