Being a freelance worker is not as easy as it seems. It requires lots of discipline, effort, and time management skills. Fortunately, there are a lot of resources available online for only a few bucks, or even for free, so that you don't have to struggle anymore. Here are the seven best freelance resources: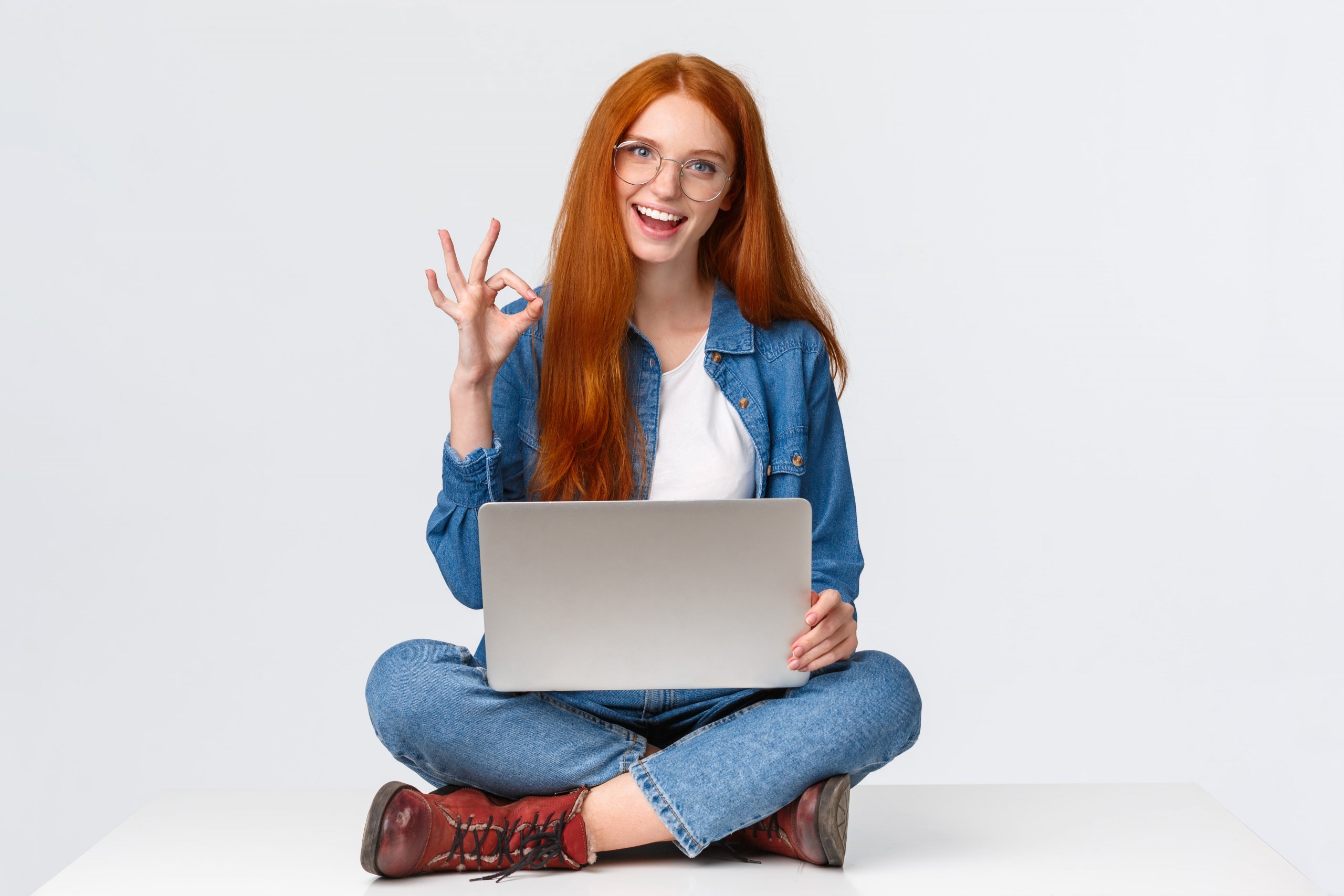 1) Google Apps
If you can't pay for expensive software to work, you will probably find Google Apps very useful. You can get Gmail, Google Calendar, and Google Docs without having to pay a single penny. You can also sync the apps with all your devices, and share them with your colleagues or clients.
2) Slife
Time is money, which makes managing time wisely is crucial for every freelancer. Slife is a software that will tell you how much time you are spending on each application, and how productive you are being during the day. By analyzing it, you can start making better choices.
3) Freshbooks
It is very important for freelancers to keep their finances organized, and Freshbooks makes accounting simple. For a mere $15 per month, you can bill up to 5 clients, or if you need more it will cost you $50 monthly to bill up to 500 clients. 
4) Udemy
With the Internet, it's not necessary to pay for an expensive degree to get access to learn new abilities and get new information anymore. With only a few dollars you can choose from 80,000+ of courses, in a big variety of subjects, that can range from photography to languages, and computer programming.
5) Skillshare
Skillshare is one of the Udemy's biggest competitors. With Skillshare, you can also find affordable courses, on which you can learn new skills for your job, but you'll also be able to find courses to help you price your work as a freelancer. The main difference between Udemy and Skillshare is that you'll pay a fixed price of $15/month for a premium membership that will give you access to unlimited classes, whereas on Udemy you'll need to buy each course individually.
6) Trello
Are you looking for a tool to help you manage your projects and deadlines? Then Trello might be an excellent choice for you. On there, you'll find a simple but effective dashboard to visualize and organize your next and past actions as well as interact and contact other team members. Trello has a free version for unlimited dashboards and up to 10MB of space.
7) Notion
Notion.so is a powerful creative annotation tool, where you can organize your documents, notes, tasks, projects, spreadsheets and databases, all in one place. This application is free for up to 5MB file uploads, and 1,000 blocks or you can pay $4 per month to have unlimited file uploads and blocks.