The unemployment rate has skyrocketed in 2020 due to the pandemic, but it has slowly improved in July from 14.7% to 10.2%. While getting a job is not that easy, there are certain things you can do in order to prepare and boost your chances of getting an offer. Below are some job hunting tips for 2020: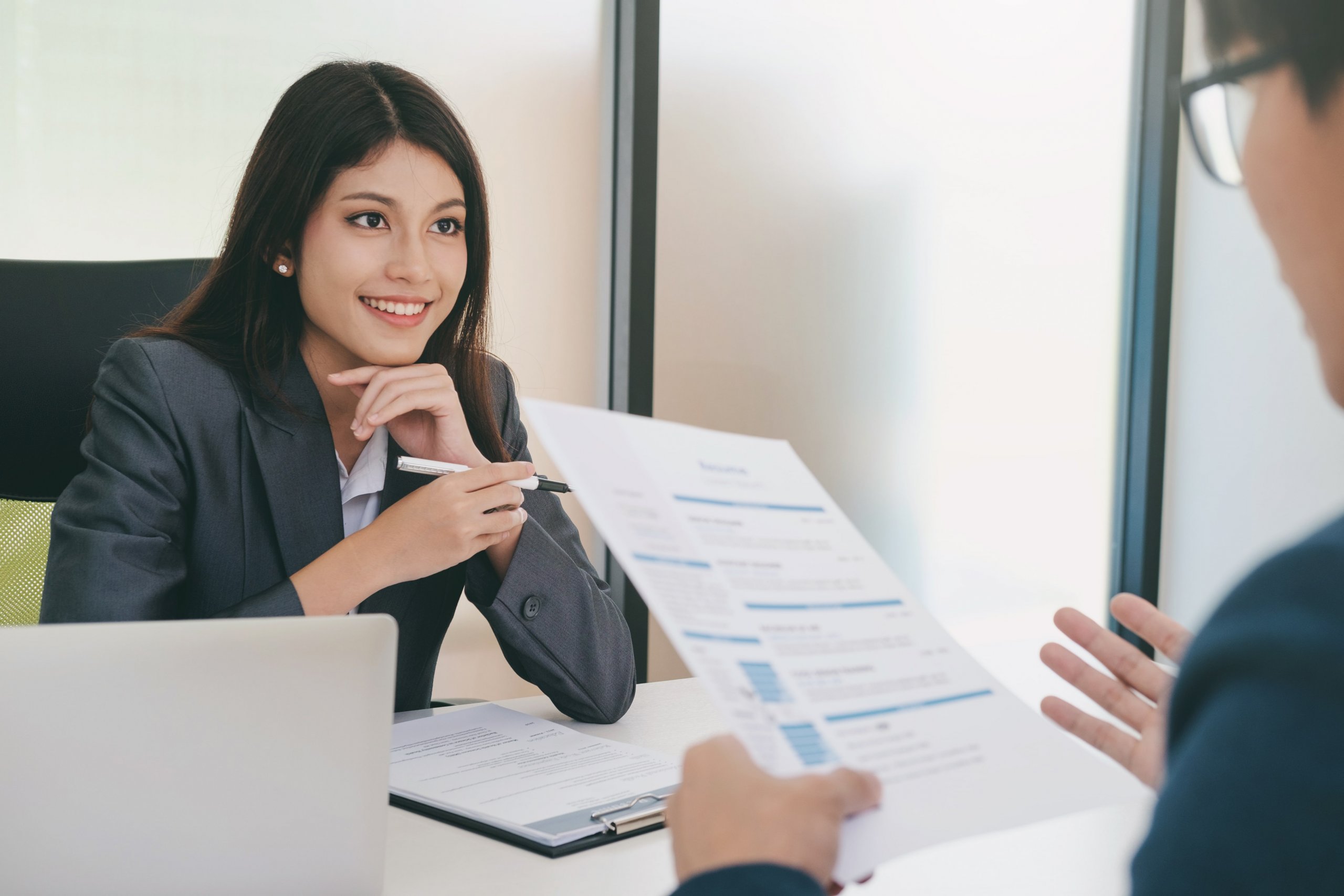 What's the Best Way To Job Hunt?
The best approach to job hunting is understanding that you're actually selling your services to a potential employer. Therefore you have to be different from the crowd. Put yourself in their shoes and think about what you'd look for in an employee. Would you hire someone desperate to get a paying job or an interested and proactive employee? You have to understand how to market yourself and how to prove yourself valuable to an employer. 
How Do You Develop a Job Hunting Strategy?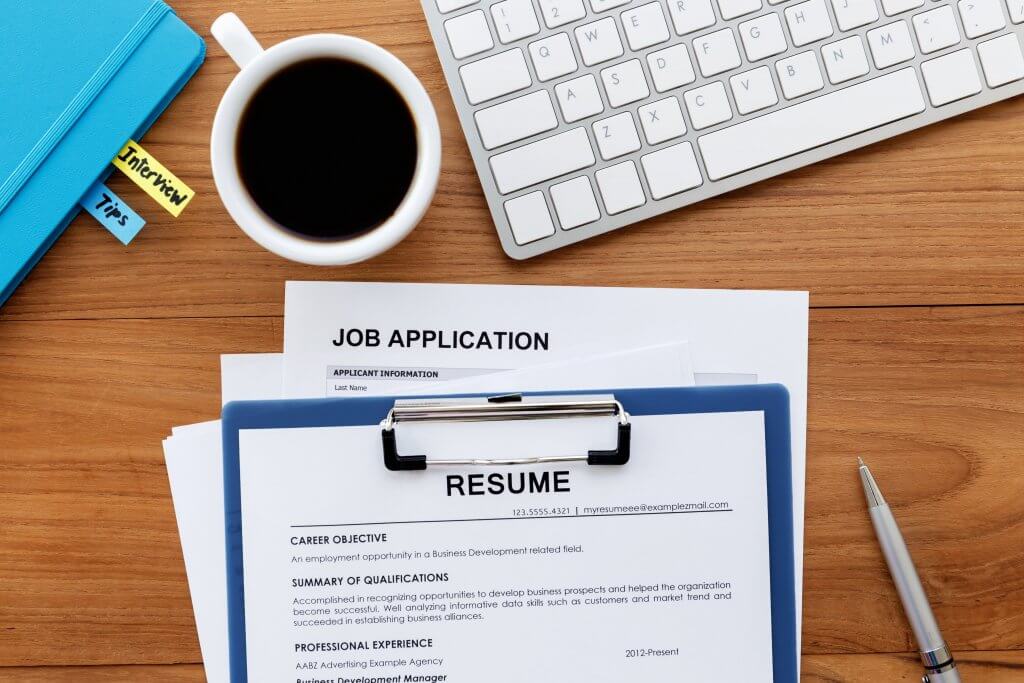 There are certain things you can do in order to develop a great job search strategy and get a job. These include:
Getting organized
The first thing you should do is update your resumé. You may think that specific, small details don't matter as much, but they do. For instance, do you have a professional email address? Is your contact information up to date? It's also essential to give attention to the design of your resumé, choosing the right font and margins. Your goal should be to make it more skimmable and only include essential information, cutting the fluff so that it is more concise. The ideal resumé length is one to two pages.
Research Your Online Reputation
Did you know that a considerable number of employers screen their applicants online by looking at their social media or googling their names? For that reason, it's crucial to conduct a search on Google, Facebook, Instagram, and even YouTube and get rid of anything that may harm your online reputation or be inappropriate before applying for a job. 
Research About The Company Before Applying
It's easy to start applying aimlessly to any job opening you see if you're desperate to get a job. However, that can work against you. If you research the company and show knowledge about them during the application process, it will show that you are not there only for the money, it will make you stand out from others. The research will also help you as an employee to see what their philosophies are: if they're more inclusive or not, and avoid companies that explore their workers.
Practicing your interview skills
It is a great idea to practice your interview skills with your family or friends so that you're more confident when you go to your real interview. You can start by responding to questions such as 'what are your biggest weaknesses?', 'where do you see yourself in five years', or 'out of all candidates, why should I hire you?'. It is also important to focus on your body language during the interview. Sitting straight without slouching is perceived as confidence and that's a positive thing. It's always crucial to maintain eye contact during the conversation. 
Following-up
Most people don't know or forget to send follow-up emails after their job interview. Doing that can increase your chances of getting an offer. It's important to include an appreciation for their time and opportunity they've given you, something that you talked about during the interview that interested you. Take the opportunity to also ask some of your own questions. Doing these things could differentiate yourself from other applicants.
Start Networking
Networking can be defined as interacting with other people to develop professional contacts or exchange information. And that is something that can help you a lot when job hunting. The sooner you start the better. You can start on the Internet on websites like LinkedIn, Facebook communities, or even by volunteering and attending conferences. In addition to these, most people overlook informal daily conversations, but it's important to network with everyone in every social opportunity you get.
Consider Going to Recruiting Agencies
Recruiting agencies can help you have time and effort by facilitating the application process. They might even coach you and help you prepare and apply for a position. Another advantage is that they are connected with a large number of employers and since they earn money when they find a person for a job, they are incentivized to make it work.
What Should I Look For When Looking For a Job?
Sure, money is important, but there are other things other than the salary you should take into consideration. You will spend a considerable amount of your day working, so one of the most important things to look for when looking for a job is seeing if it's something you love to do. It's also crucial to see if the company's values are in synchrony with yours. You should take into consideration if there are growth opportunities. 
Best Job Hunting Sites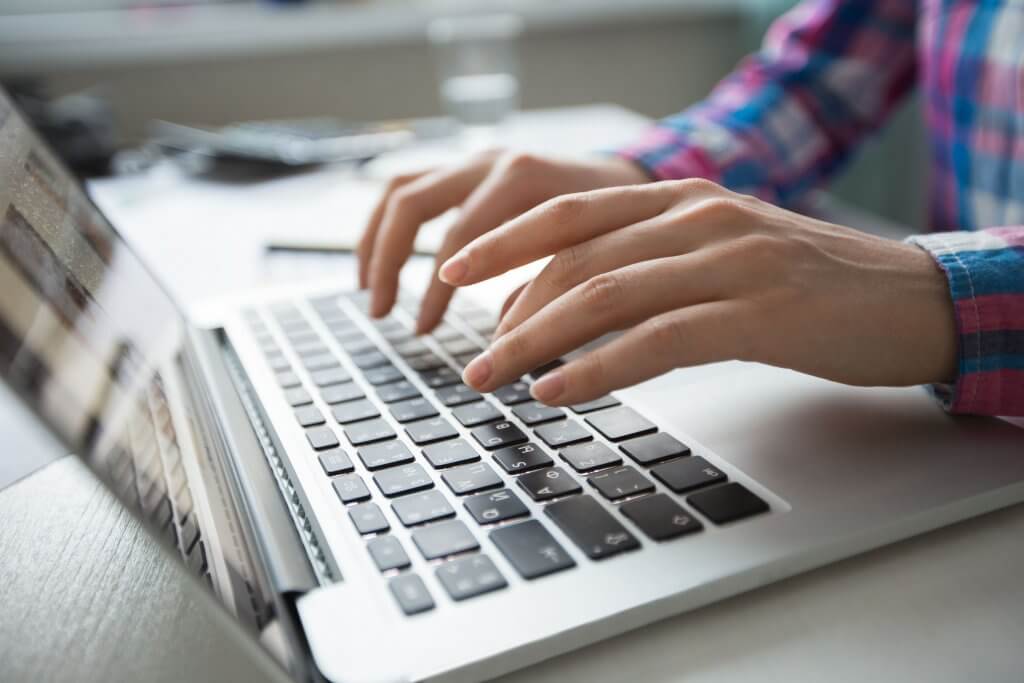 While LinkedIn is more known as a digital resume platform and a professional network media, it's also possible to apply for jobs for free there.
Indeed is one of the largest job-hunting sites in the world with 250 million users every month. It's free to use, and an account isn't necessary.
Glassdoor offers over 10 million job listings in which you can apply for free. It's also a great place for employer insights. You can find information like salary data and benefits before even applying for a position.
FlexJobs is a great place for people who are looking for more flexible and genuine, work-from-home positions. It costs $6.95 for a one week trial or $14.95 per month.
Scouted is a differentiated free-to-use platform that matches employees with potential employers after they answer Scouted's virtual interview questions. 
Snagajob is a user-friendly website in which you can search for job listings, and add information about yourself such as past experience, availability, and references. It's also free to use.
Monster.com is a large employment website where job seekers can apply to a vast number of jobs and receive job alert emails without charge. They have a great feature in which you can apply with one click.
LinkUp has high quality and up to date job listings on various fields such as education, marketing, and finance. Job seekers do not need to pay or create an account to look for opportunities.
How To Be Patient During Job Search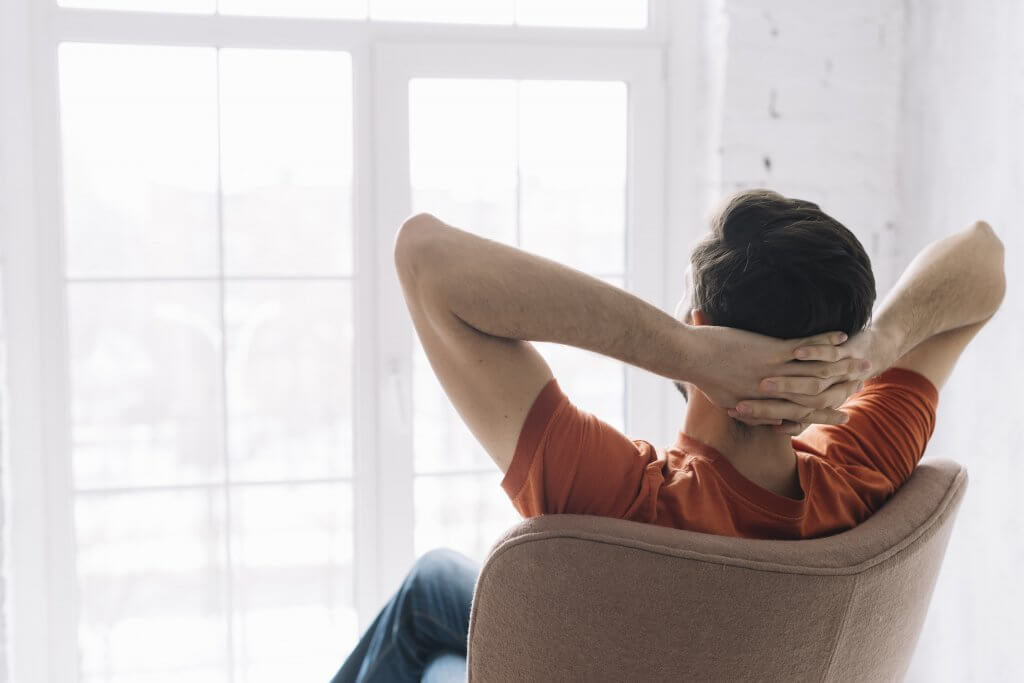 It's really easy to get anxious when looking for a job, but it's crucial not to fixate on waiting for a reply. Companies usually take around two weeks before they begin reviewing resumes and applications. In the meantime, you can focus on applying for other jobs, working side on hustles for some spare cash, keeping track of your applications, and following up. On the other hand, you should not forget to take some time to take your mind off the job hunt by doing something you like to relax. You can also reward yourself after applying for a certain number of openings to keep yourself motivated.