It can be tough to get a card if you have a low score, but it's certainly not an impossible task. You can choose between secured and unsecured, which means they may or may not require a deposit. These credit cards will help to build or rebuild your score and they can even increase your spending limit if you use them responsibly.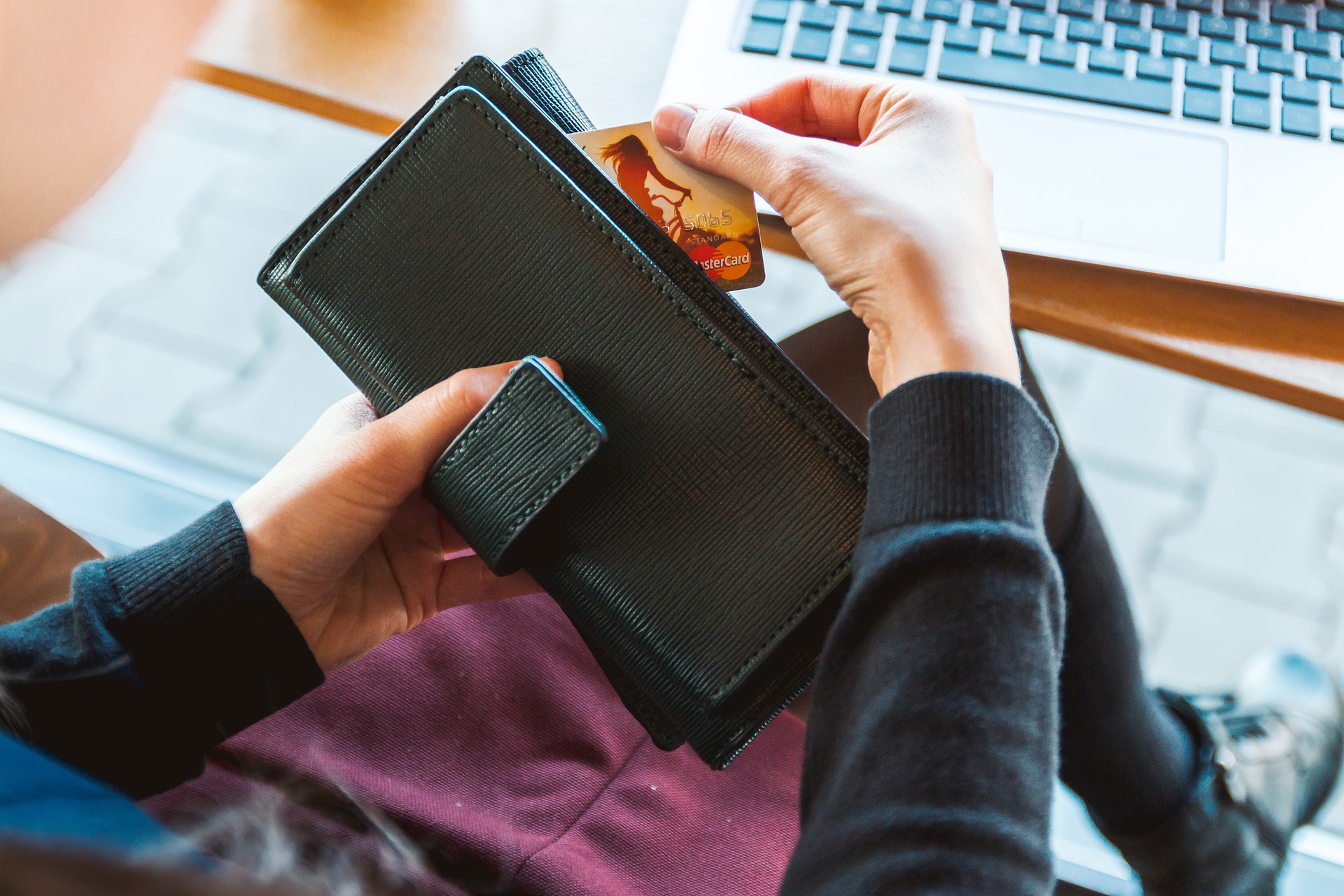 Here are the seven best credit card offers for bad credit for November 2018:
Discover it Secured
No annual fee
Reports to credit bureaus
Refundable security deposit from $200-$2500
2% cash back at gas stations and restaurants
1% cash back on all other purchases
FREE Social Security number alerts
Capital One Secured Mastercard
No annual fee
Limited/bad credit accepted
Reports to credit bureaus
No foreign transaction fees
$200 secured deposit, based on your creditworthiness
OpenSky® Secured Visa® Credit Card
No credit check necessary to apply. OpenSky believes in giving an opportunity to everyone.
The refundable* deposit you provide becomes your credit line limit on your Visa card. Choose it yourself, from as low as $200.
Build credit quickly. OpenSky reports to all 3 major credit bureaus.
99% of our customers who started without a credit score earned a credit score record with the credit bureaus in as little as 6 months.
We have a Facebook community of people just like you; there is a forum for shared experiences, and insights from others on our Facebook Fan page. (Search "OpenSky Card" in Facebook.)
OpenSky provides credit tips and a dedicated credit education page on our website to support you along the way.
*View our Cardholder Agreement located at the bottom of the application page for details of the card.
Indigo Platinum Mastercard
Reports to credit bureaus
Doesn't require a security deposit
$75 annual fee for the first year, then it's $99. However, you could qualify for no annual fee, depending on your score.
1% foreign transaction fee
Roadside assistance
Physical Damage and Theft Coverage if you pay for your car rental with your card.
Visa Classic from Georgia's Own Credit Union
No annual fee
Bad credit accepted
Reports to credit bureaus
Low interest rate
Capital One Bank Unsecured Visa with Cash Back Rewards
Applying won't affect your credit score
Fast decision on your application
Zero fraud liability
Free access to your Experian credit score and credit report summary
Doesn't require a security deposit
Get 1% cash back on eligible purchases
Advertorial Disclosure: The content of this post, which was created by our Ad Services team, has not been reviewed, approved, or endorsed by any party mentioned herein.