Buying a car is a goal many people have, but it can be more expensive than you think. Not only will you have to pay for the financing costs, taxes, and maintenance, but also car insurance. Having insurance is not only important in case you're involved in an accident, but it's also mandatory in some U.S. states. Thankfully, there are ways in which you can save some money on it and get much better rates. Here are six ways to get cheaper car insurance: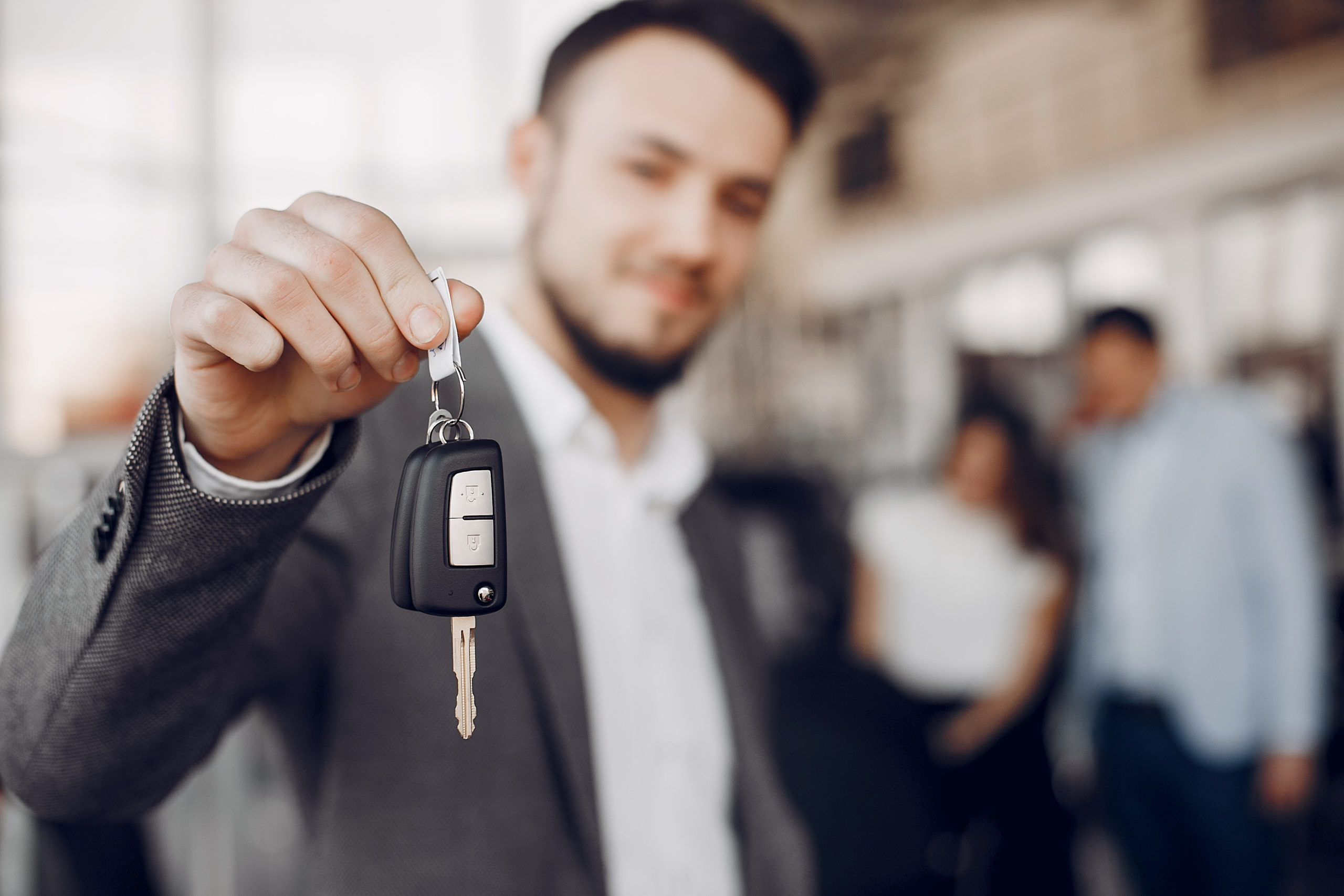 1) Improve Your Credit Score
One of the many benefits of having a good credit score is that you often get better auto insurance rates. But if that isn't your case, don't worry. According to Experian, there are many ways in which you can boost your credit score. Some of them are paying your bills on time, keeping a low debt-to-income ratio, not applying for too much credit in a short period of time, and not closing unused credit cards. 
2) Compare Rates
A great idea to save on insurance is by comparing rates before buying your car since they can vary a lot depending on the vehicle you purchase. There is a wide variety of car insurers you can choose from, small, big, local, or national. Therefore you should not choose the first option you get if you want to save money. Shop around and compare prices before buying auto insurance for your car – get at least three quotes from different places.
3) See If You Can Get Discounts
Since insurers want you to have business with them, they might offer certain promotions and discounts. For example, you might find discounts for being a student or retiree, or if you pay it in full, and many more. You can also get group insurance and that way you can get much cheaper car insurance. It's always a good idea to see if you qualify for them.
4) Have a Clean Driver Record
Needless to say that irresponsible drivers offer more risks to insurers; that's why these people often pay more for coverage. Therefore, you should try and become a better driver by using the appropriate speed, not using your phone while driving, and paying attention to the road to keep your auto insurance costs down.
5) Avoid Rates
Rates can make your insurance policy cost a lot more than it needs. Fortunately, some of them are easily avoidable. For instance, if you request to receive your paperwork online, it might be much less expensive. You can also have your insurance payments taken automatically out of your bank account, which will be cheaper and more convenient for you.
6) Consider PPM Insurance
It is clear that different people might have different needs. For example, are you a casual driver? There are some cheaper insurance options for people who don't drive as much. With pay-per-mile insurance, you will only have to pay for your usage. This can be beneficial for people who only drive up to 10,000 miles per year.