Do you owe money and don't know how to pay it off? A debt consolidation loan may be a good option for you. It combines all of your debt into one, more substantial debt. This way, you will pay fewer interest fees and will be more financially organized.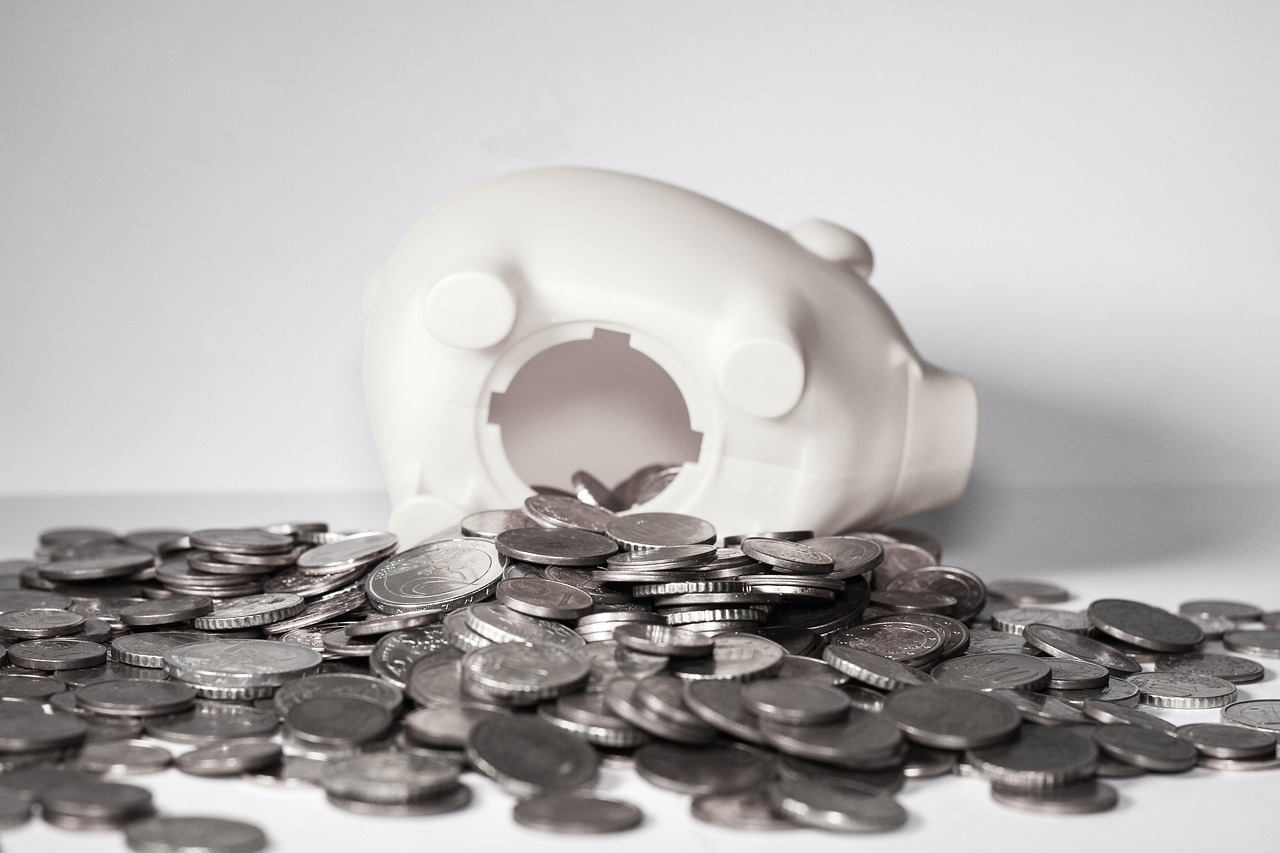 Here are the five best debt consolidation loans:
1) OneMain Financial
OneMain is ideal for people who have bad credit. There is no minimum credit requirement, but there is a soft credit check. Customers describe it as a fast and easy process. The loan amounts range from $1,500 up to $30,000. The typical APR is 16.05%-35.99%, but secured loans usually have a minimum of 9.99%.
2) Discover
Discover helps people who have good credit pay off their debt by providing low-interest consolidation loans. The typical APR for this loan is 6.99% – 24.99%. You can ask for a loan from $2,500 up to $35,000, but it will require a minimum gross income of $25,000 per annum.
3) Avant
Do you have a low credit score and want to apply for a loan? Avant may be a good choice for you. They have flexible payment options with an APR ranging from 9.95% up to 35.99%. Customers can borrow up to $35,000.
4) Upgrade
Upgrade is one of the best choices if you want a personal loan to consolidate your debt. Repayments can be made monthly or over 3 or 5 years. To qualify, borrowers must have a minimum credit score of 620, minimum monthly free cash flow of at least $800, and a maximum of a debt-to-income ratio of 60%.
5) Best egg
Best Egg is an excellent choice for borrowers that have a good credit score. They have a low APR that ranges from 5.99%-29.99%. Applying for the loan is easy and fast; it only takes a few minutes to complete.
Advertorial Disclosure: The content of this post, which was created by our Ad Services team, has not been reviewed, approved, or endorsed by any party mentioned herein.