Most of the time students have a very tight budget. If that's your case, finding a flexible side-hustle is essential to gain market experience and earn extra cash while you're studying. Here are the ten online flexible jobs for students: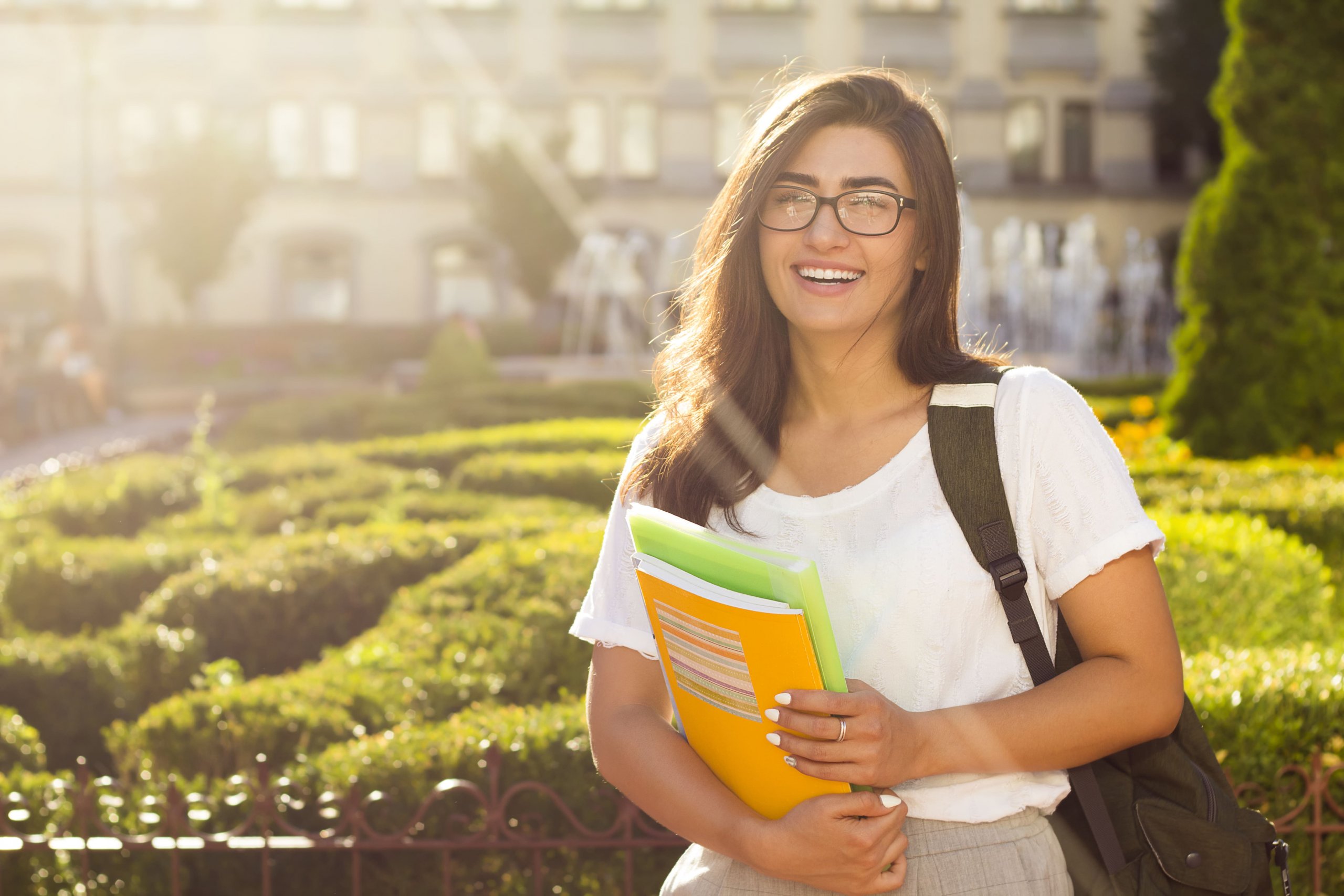 1) Social Media Manager
Are you active on social media like Twitter, Instagram, and Facebook? Companies often rely on social media for their branding and awareness, and most of the time they are willing to pay for someone to manage their social media. You might need to pitch your services to the companies, or you could also create a profile on a freelance website. The average pay for a social media manager is anywhere between $41 and $60.
2) Online Tutoring
One of the most perfect jobs for a student is online tutoring. You can help school or college students who are having difficulties in understanding a particular subject and earn some money. The average pay is anything between $13 to $20 an hour.
3) Search Engine Evaluator
A search engine evaluator helps search engines like Google by rating search results and social media ads relevance. You can apply to companies like Lionbridge and Appen, and they usually pay anything between $12.50 to $14 dollars per hour.
4) Translation
Do you speak a second or even a third language fluently? There are plenty of opportunities to work as a translator online. All you need to do is send your resume to translation agencies or apply to jobs in freelance websites like Gengo and Unbabel. Translators earn $35-$60 on average. 
5) Selling Student Notes 
Are you good at taking study notes? You can make some great spare change by selling them to other people. You will be earning passive income for a job you already did in the past. Take a look at CourseHero, Nexus Notes, and Notesale if you are interested in selling your otes. 
6) Blogging
Blogging is a very flexible job, but your earnings and success will depend on your persistence. You can earn anywhere from $5 to $100,000. Anyone can start a blog for free on platforms like Wix or Blogger, but it's better to start on WordPress and invest a few bucks on a hosting and domain service to look more professional and have more access to different tools.
7) Virtual Assistant
Virtual assistants are very similar to secretaries. There are many things a virtual assistant does, such as answering emails, booking appointments, or other digital tasks. You can apply on freelance websites like Upwork or look for an agency. Their pay ranges between $19 up to $35.
8) Graphic Designer
Are you very artistic and know how to use tools like Adobe Photoshop, InDesign, and Illustrator? If so, you can earn money by offering your services as a graphic designer. All you need to do is build a portfolio and apply for jobs online on Freelance websites and social media. 
9) Data Entry
Data entry jobs are mostly to do what computers can't do on their own such as turning handwritten documents into digital files. The only requirements are having attention to detail, good English, and typing skills. Check out websites like Clickworker, and Amazon's Mechanical Turk.
10) Proofreading
Do you pay attention to detail and correct other people's grammar all the time, even if only mentally? Being a proofreader might be a good choice as a side hustle during college, or it can even become your future career. Scribendi, ProofreadingPal, and Wordvice are great options to apply as a proofreader.