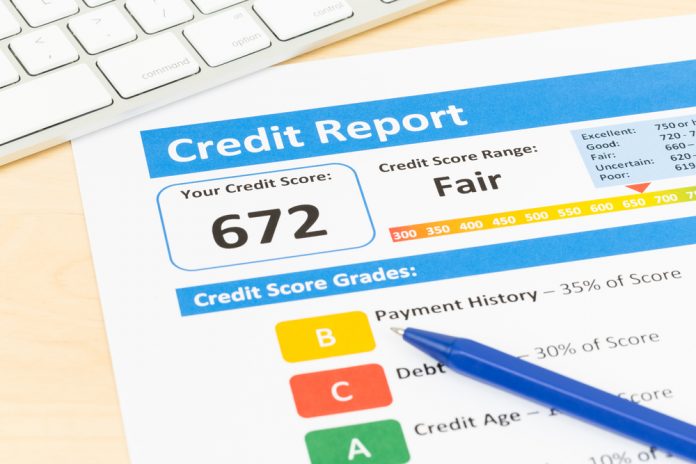 This popular three-digit number is an essential tool that lenders, employers, and even landlords use to evaluate whether they're going to offer you a credit line and how much your interest rate is going to be.
Knowing about your score is essential to build or rebuild your credit and to save some money along the line.
We've selected the best services where you can check your score at no cost:
1) Visit AnnualCreditReport.com
AnnualCreditReport is a government-mandated and well-known website that allows consumers to check their credit score for free once a year. It offers reports from the three major credit bureaus: Equifax, TransUnion, and Experian. All you need to do is to enter your social security number.
2) Go to CreditKarma.com
If you need to check your credit score without paying a dime, you can visit CreditKarma. They provide a very safe website, where your information isn't stored permanently. All you need to provide is the last four digits of your social security number to get started. They also offer additional membership where users get services such as credit monitoring, ID monitoring, free tax filing, and full credit reports.
3) Check CreditSesame.com
CreditSesame is another similar service where you can verify your score for free. On their website, you can get a monthly free credit score and a free credit report summary. You don't need to give your credit card information, and accounts are automatically updated monthly.
4) Verify if your credit card offers free credit checks
Nowadays many credit card companies offer free credit checks. Some of them are American Express, Capital One, Discover, Barclaycard, and Walmart Credit Card. Each day more and more companies are providing this service because the Consumer Financial Protection Bureau is encouraging them to do so.
Advertorial Disclosure: The content of this post, which was created by our Ad Services team, has not been reviewed, approved, or endorsed by any party mentioned herein.