Hometap gives you access to your home equity, and you can use the funds for whatever purpose you want. There is no need to take out another loan or drown yourself in more monthly payments. This makes Hometap an attractive option for cash-strapped homeowners.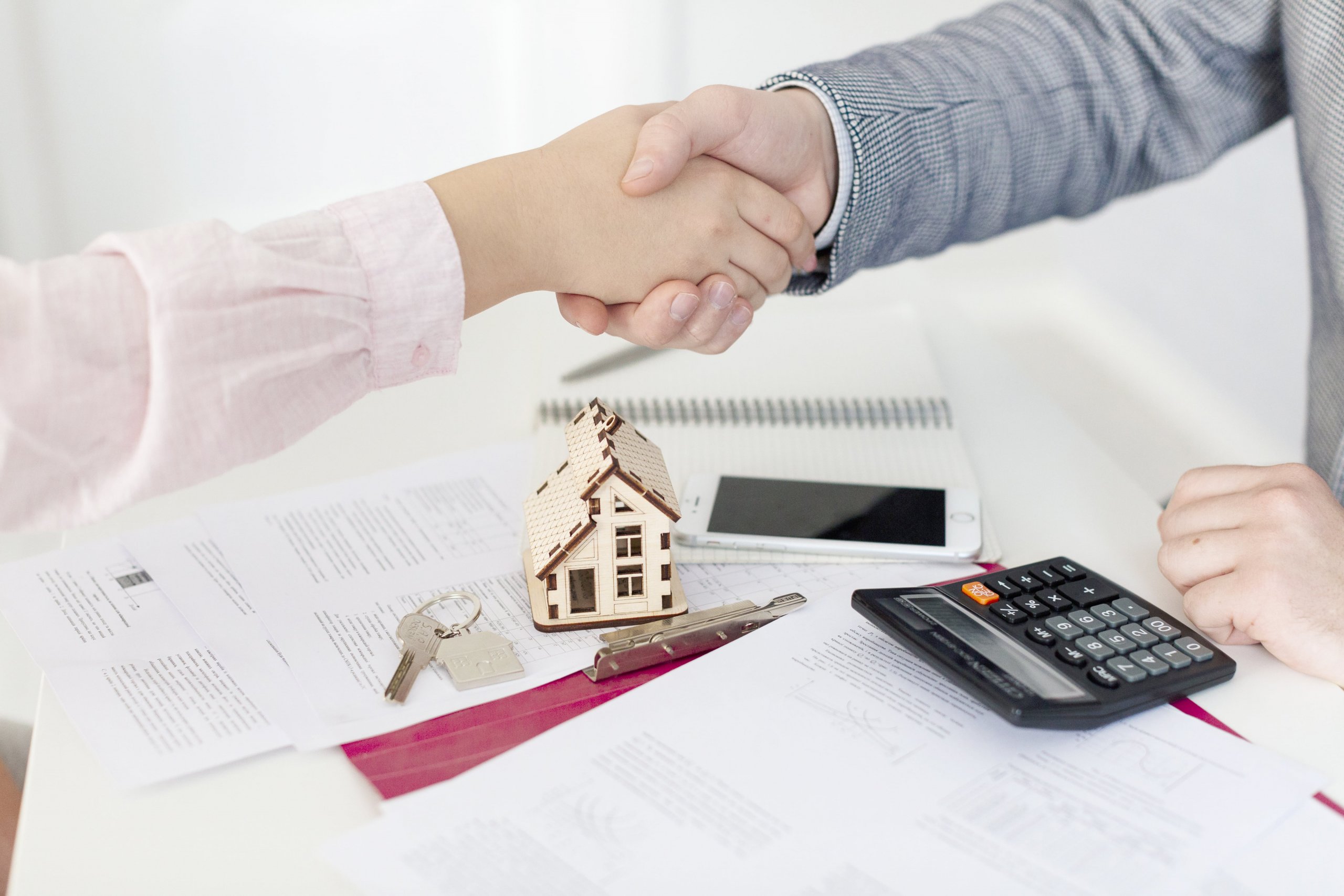 What is Hometap?
Hometap was founded in 2017 in the Greater Boston Area. It is transforming home financing by providing homeowners a new way to leverage the home equity that they earned in their homes.
They invest up to 20 percent of your current home's value. This allows homeowners to receive cash almost immediately for the things they need.
With them, there is no need to consider a home equity loan or a second mortgage.
Since Hometap is not a lending platform, you don't require a fixed credit score and there are no interest rates, or monthly payments. 
Hometap is changing the meaning of owning a home through home equity investments while offering financial security and freedom to homeowners.
However, it is only available in certain states: Arizona, California, Florida, Massachusetts, Michigan, Minnesota, New Jersey, New York, Oregon, and Virginia.
How Does Hometap Work?
Application Procedure
Applying to Hometap for your home equity in exchange for cash is a straightforward and convenient process. 
Firstly, you will receive an investment estimate of your estate by completing their online investment inquiry. It is a quick process that only takes about 5 minutes. 
Provided that you qualify for their service, Hometap will prepare a comprehensive account of the investment and guide you through the rest of the process.
In the event that you agree to proceed, you will need a home appraisal to figure out your home's current value. If approved, Hometap will make you the final investment offer, which is usually between 5 to 30 % (up to $300,000) of your home's value.
Once you settle for an offer, you will have to complete the paperwork, and after that, you will receive your money. You can do whatever you want with the money. Since you are not taking another credit, you will not add another monthly payment to your monthly budget.
Repayment
When you are ready to sell, or your investment term comes to an end, Hometap will collect its Hometap Share, which is the agreed-upon percentage of your home's sale price.
Hometap will earn more money if your home's value increases during the investment term but will make less, even a loss if your house's value decreases during the investment term.
The investment period is ten years. If you don't want to sell your house, you can invest with your savings, refinancing, or by taking a loan.
Homeowners working with Hometap are required to uphold the terms of the investment agreed upon during the paperwork, including paying their mortgage regularly, maintaining homeowner's insurance, keeping the house in good shape with regular maintenance, staying current on estate taxes, etc.
Advantages of Using Hometap
Since Hometap is an investor, you won't have another monthly credit payment plan or any changes in interest rates while doing business with them.

You can use the money to repay your existing debts, lower your monthly payments, invest in your child's future, vacation, etc.

Even though the company requires a third-party home appraisal, it won't send anyone for a surprise inspection of your home during the investment period. You will not have any ongoing commitment to the company until you settle your investment or sell the home.

The entire Hometap application process is pretty convenient, and you can complete the application process within 10 minutes. Additionally, it takes around two weeks to complete the application to the funding process.

Another advantage is that Hometap won't initiate a hard credit inquiry to check your eligibility. This means zero impact on your credit score if you request an investment estimate on its website.
Disadvantages of Using Hometap
If you are looking for money for a financial emergency, then Hometap is not the best option as it takes two to three weeks to get the money.

If you are looking to stay in your house for longer than ten years, then Hometap is not the best option as you need to settle the investment in 10 years or less.

If you don't want to sell your home during the investment period, then you may have to find an alternative source such as your savings, taking a loan, etc., to repurchase the Hometap shares to settle the investment.

If you can't come up with the money to settle the investment once the investment period is over, you may have to force sell your house to repay Hometap within the deadline.
Who Should Use Hometap?
There are no set criteria of who should use Hometap. Each property is evaluated individually. Homeowners should start with the Fit Quiz and then complete the Investment Estimate so that their Investment Managers have the required information before speaking to you.
Here are some of the things that usually make homeowners ideal fit for Hometap:
Your property is located in a state they are currently operating in.

Homeowners' FICO credit score of above 600 is recommended.

You own a minimum of 25% of the equity of your home

You reside in the home minimum of six months per year. They currently don't invest in vacation homes.

Your desired investment amount is either 30% of your total home value or under $300,000. This is the maximum amount we can invest, and it also depends on your total value and percentage.
Conclusion
Even though equity sharing companies like Hometap have plenty of benefits, they are still very new. Although companies like Hometap are a bad way to tap your home equity, you should conduct your research by checking their reviews on external platforms, asking someone who used their services, etc. to make sure you fully understand how they work and what are the consequences.
Whether you can't afford or don't want to go the traditional loan payment route but can invest up to $300,000, tapping to your home's equity could be the best investment that you can ever make.