Being retired does not mean you can't work anymore. There are many fun jobs you can do to earn extra income each month, without that much effort in the comfort of your own home. Here are ten easy ways to make money during retirement: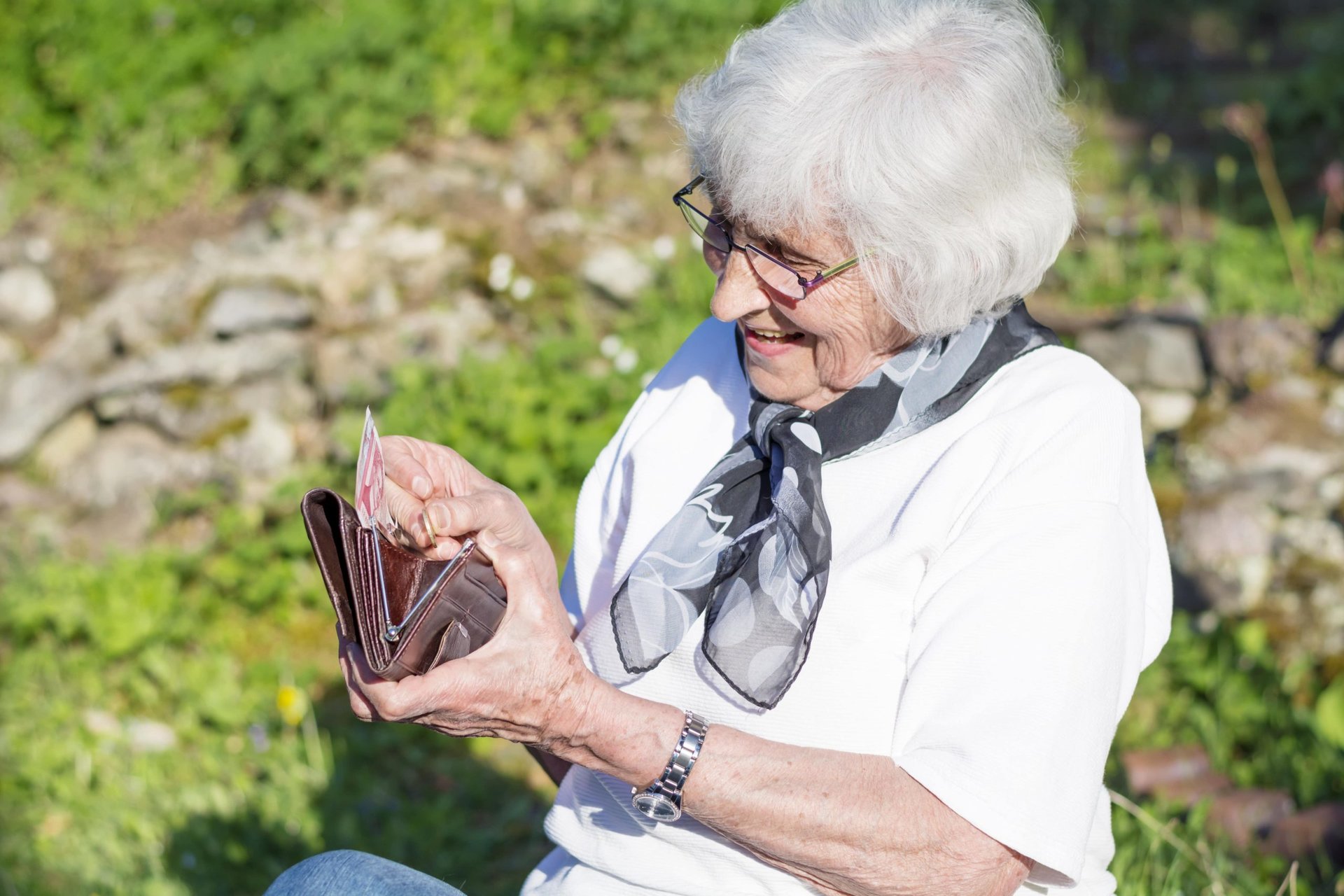 1) Pet Sitter
Who doesn't love cute pets? Now imagine if you get to earn extra money to take care of them while their owners are busy or out of town. By doing that, you can earn up to $1,000/month. You can also choose your own prices and schedule. All you need to do is create a profile at Rover.com, accept requests, and get paid two days after completing a service.
2) Rent a Room
Do you have a spare bedroom or even a sofa in your living room? You can meet new people and make new friends while also earning some cash. There are many websites you can choose to offer this service, but the most known one is Airbnb. The amount of money you can earn can vary depending on the location, but it can be up to $800 or more.
3) Sell Crafts Online
Do you knit, create jewelry, or paint? Selling your art online might be a good option to make some extra bucks. Most artisans sell their work at Etsy.com. Etsy charges $0.20 to list an item for four months or until it sells plus 3.5% of the final purchase price. It's very important that you take good pictures of your items, write excellent descriptions and tags so that your products get found.
4) Teach English to Foreigners
If you're a native English speaker, you might be qualified to teach the language to foreigners. It is crucial that you have a good Internet connection, a microphone, and a webcam and a quiet room to work in. There are some companies like Cambly, SayABC, Tutoring Lab, Magic Ears, Qkids and Open English that don't require for you to have a degree to apply.
5) Tour Guide
Do you know your city like no one? By being a tour guide you can learn more about your city, the history, meet new people and share your knowledge with them. If you're charismatic and intellectual, it'll play a big part in your success as a tour guide. To get involved, you can look for work on sites like Indeed, SimplyHired, Monster, Craigslist, and ZipRecruiter. You could also apply to your local museums and art galleries. On average, you can earn around $12 per hour.
6) Rent Your Car
If you have a car, but you hardly ever use it or perhaps even have a second car, you might be able to rent your car. That's where websites like Turo come into play. Turo has been referred to as the Airbnb for car rentals. It's a great alternative to traditional car rentals that are growing in popularity. Depending on which car you have, its availability and your location, you could make up to $1000 per month or more. Turo only takes 25% from the daily rate which includes insurance and protection. Listing your car is a quick and easy process. 
7) Be a Virtual Assistant
Are you familiar with working in an office? You might be able to do that at home as a virtual assistant. A virtual assistant is someone who provides services to businesses or entrepreneurs remotely. You could be at home, in a coffee shop or even on Copacabana beach, drinking a Caipirinha. There are a number of things that a virtual assistant could be expected to do, including managing appointments, calendars, and emails; digital marketing tasks; booking hotels and restaurants; event management and social media management. Although you may not be there in person, your work would play a vital part in the success of the business or entrepreneur. Virtual assistants, on average, can make between $15 and $30 per hour. 
8) Become a Freelance Translator
Do you speak more than one language? Use this as an opportunity to earn more money. You can earn around $30 per hour, depending on the language combination. Both Arabic and Chinese, being the most sought after, have the highest average hourly rates at around $80 per hour while romance languages are on the lower end. There are a number of websites from which you can find freelance translation work, such as Fiverr, UpWork, Gengo, or PeoplePerHour.
9) Write an Online Book
Nowadays, you don't have to be a professional writer to publish your own book. Publishing your own print book, as an independent author, can be quite expensive, and thus infeasible for most. Ebooks are, however, much more feasible, as they have a lower cost of entry and are free to post on most popular ebook platforms, namely Amazon Kindle Direct Publishing. It's as easy as follows: write a book using Google Docs, Word or Pages; convert the document into an ePub; set up an account on Amazon KDP; upload your book; set your price and go live on Amazon. You will earn up to 70% of the set price in royalties. 
10) Babysitter/Caretaker
Do you like kids? Have you raised children of your own? Being a babysitter or a caretaker might be a great opportunity for you. Your responsibilities would depend greatly on what you and the parents would be comfortable with doing but may include: dropping off and picking up children from school, helping with homework, making dinner or putting kids to bed. $12 is the average hourly rate, but it varies depending on the responsibilities. To get started, have a look through online job marketplaces, such as Urbansitter.com, Sittercity.com, and Care.com. There's also a company called Rent a Grandma that specializes in matching caring women with deep life experiences with families that require nannies, babysitters, and in-home care providers.