Credit cards can be both complex and powerful financial tools, so new cardholders should make sure that they choose the products that are best suited to their needs. A card with a very simple fee structure will help new credit card users avoid making costly mistakes. New users should also think about applying for a card from an issuer that offers checking and savings accounts as well. This way, cardholders can see all of their accounts at one place, and payments are simple.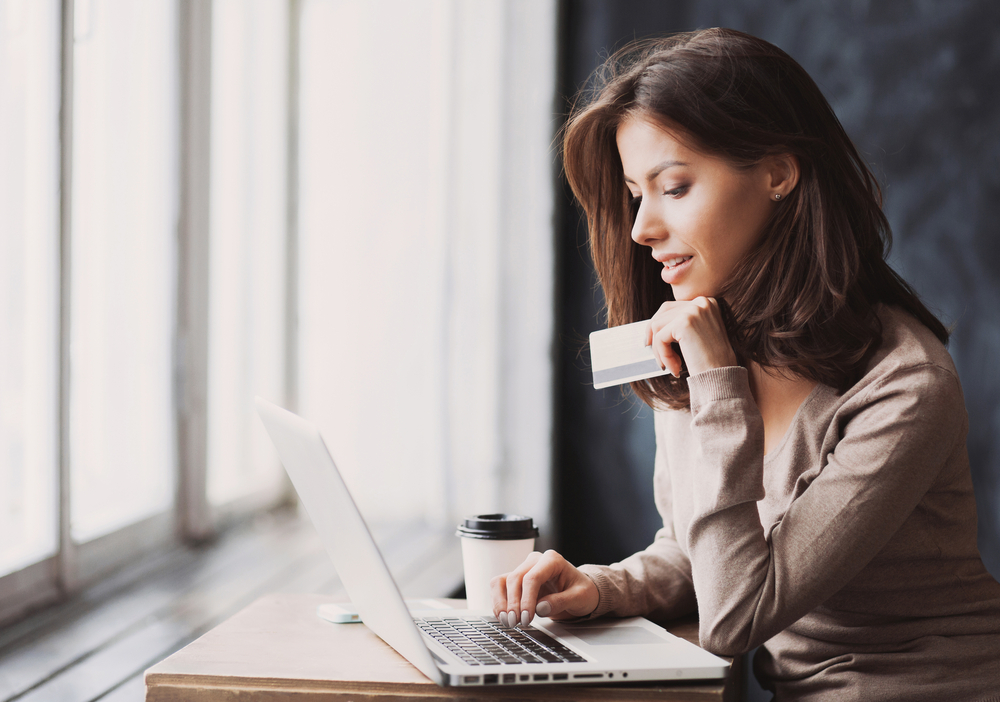 When you apply for a new credit card, it's important to be aware of where your credit stands. Not all credit card novices lack a credit history. Very strong credit scores can be built through student loans, car loans, and mortgages.
Below are five credit cards that are worth considering when you want to dip your toes in the water.
This card has no annual fee, but it also does not offer any rewards. Cardholders do, however, gain free access to Chase's Blueprint program for budgeting and goal-setting tools. Chase also has a large retail banking presence for those new cardholders that want to have a credit card account at the same place where they have a checking account.
Simplicity has no late fees, a no penalty interest rate, and no annual fee, so it certainly lives up to its name. New cardholders will also receive interest-free financing on new purchases for 18 months. Because Citi is a retail banking giant, new cardholders can open up their checking or savings accounts there too.
PenFed, the Pentagon Federal Credit Union, was originally created to offer banking services to members of the armed forces and their families. If you belong to a number of private and public organizations or join a military support group, you can qualify. The Promise card has no fees, and this includes annual fees, foreign transaction fees, cash advances fees, late payment fees, and balance transfer fees.
Because of the simplicity of its cards and its excellent customer service reputation, Discover is popular with new cardholders. The Discover it card has no fees, and cardholders can have their first late payment fee waived automatically. Additionally, all customer services is U.S. based. Discover does not have any retail banking locations, but it does offer online savings accounts.
BankAmericard Travel Rewards Credit Card
This is one of the few credit cards with an EMV smart chip, no annual fee, and no foreign transaction fees, which makes it a good first card for someone who is planning on traveling internationally; most other credit cards impose a 3% foreign transaction fee on all charges that are processed outside of the U.S. New cardholders can earn 10,000 bonus points when they use their card to make $500 in purchases within 90 days of account opening. One and a half points are earned for every dollar that is spent with this card. Like most cards, each point is worth one cent that can be credited toward travel expenses. Additionally, Bank of America also has a large network of retail branches.