Do you owe a lot of money and are struggling to pay it off? You are certainly not alone. However, if you are not careful, debt will snowball and become a huge problem. For that reason, it is crucial that you get organized and pay it all off as soon as you can.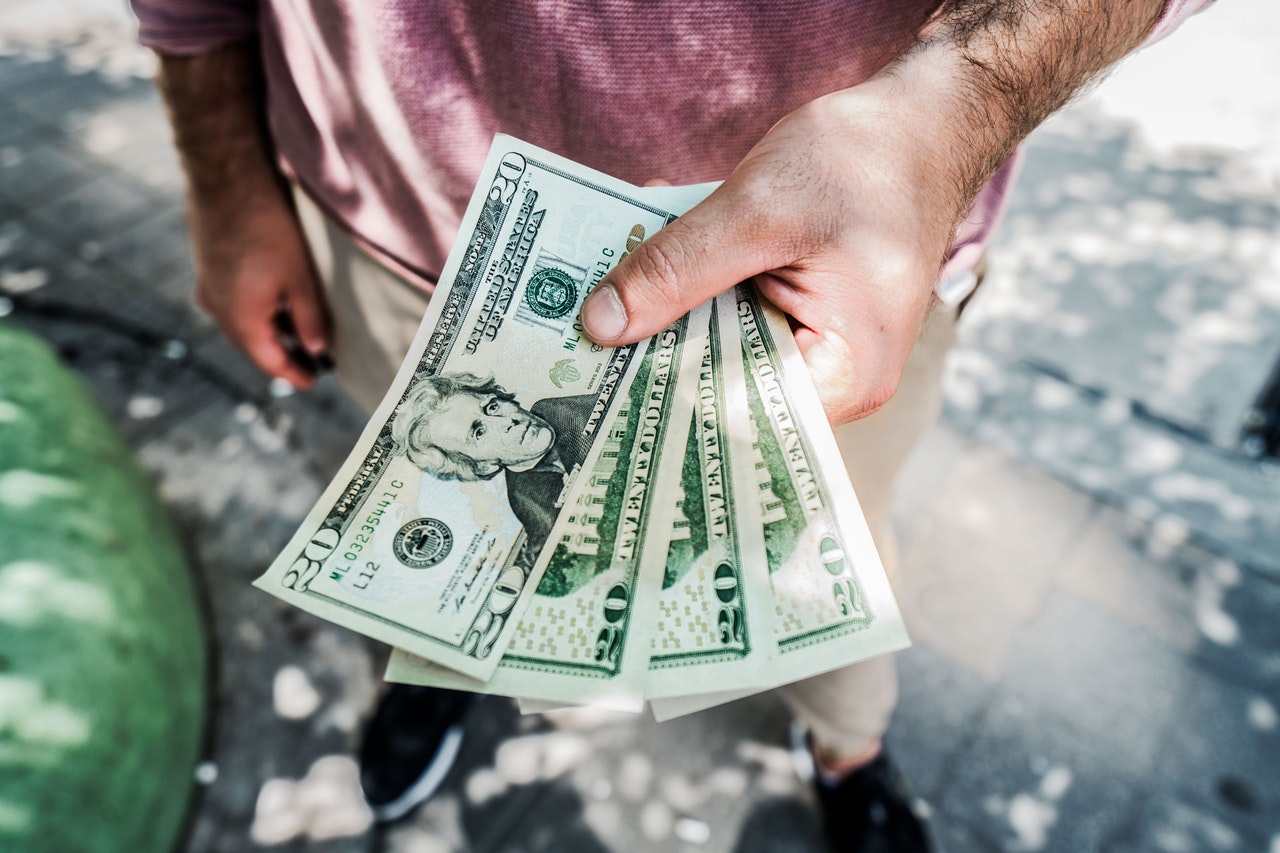 Here are some tips to finding the money to pay off your debt:
1) Save money
The simplest and easiest way to get money to pay off debt is by spending less money. You can save money by spending less on food and cooking more of your meals at home, reducing your transportation costs, and by finding ways to entertain yourself for free or with cheaper alternatives, like going to a park or reading a book.
2) Ask for more hours
One other way to get more money is by asking your employer for more hours. If you ask for extra shifts or volunteer to work overtime, it will end up making a big difference in your next paycheck and help you pay off your debt faster.
3) Sell things you don't use anymore
Do you have a closet full of clothes that you rarely use, or too many books, or an old cell phone? Sell them to second-hand stores to get instant cash or create a listing on Craigslist or eBay.
4) Be an Uber driver
Do you have a car and lots of free time? Maybe you should consider applying to be an Uber driver. It is estimated that Uber drivers can make between $8.80 and $29.34 per hour.
5) Freelance work
The Internet is full of possibilities for people to earn extra money. There are many things you could do, such as editing, writing, programming, or designing. Create your online profile and find clients on freelancing websites like Upwork or Fiverr.
6) Teach English To Foreigners
Did you know that you do not need a formal qualification to teach languages online? If you are a native speaker, you can earn a good amount of money doing that. Apply to work on sites like iTalki and make between $15 and $20 an hour.
7) Rent a room
Do you have an extra place at your house? Another great way to make some cash (and friends) is by renting a bedroom or even your couch for tourists. You can find tenants on websites like Airbnb or even with a Craigslist listing.
8) Be a dog walker
If you love dogs and want to earn some extra money, being a dog walker could be an excellent option for you. Find clients by offering your service to friends, neighbors, family, or building your presence online. Install and create your profile on one of these apps: Rover, Wag!, Care, DogWalker, Petsitter. You can earn anywhere between 10 to 25 dollars per hour by being a dog walker.
9) Answer surveys online
Companies conduct market research before launching a new product or service in the market to see if it will be profitable or not. Many websites will pay you to answer those surveys, which can be $1 up to $50, depending on the site. Just be careful with scams and research if the company is legit or not.
10) Be a mystery shopper
Mystery shopping is another form of market research and is an excellent way for you to earn some extra cash. You will be selected by companies to visit different establishments and evaluate your experience as a customer, product or service.