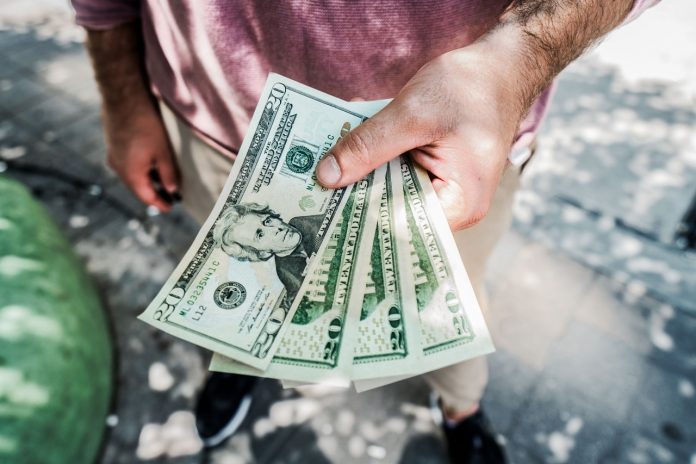 Do you owe a lot of money on things like student loans or credit card bills and are struggling to pay it off? If you're not careful, debt can snowball and become a big problem. For that reason, it's crucial that you get organized and pay it all off as soon as you can.
Here are some tips to finding the money to pay off your debt:
1) Save money
The simplest and easiest way to pay off debt is by spending less money. You can save money by spending less on food and cooking more of your meals at home, reducing your transportation costs, and by finding ways to entertain yourself for free or with cheaper alternatives, like going to a park or reading a book.
2) Ask for more hours
One other way to get more money is by asking your employer for more hours. If you ask for extra shifts or volunteer to work overtime it will end up making a big difference in your next pay check and help you pay off your debt faster.
3) Sell things you don't use anymore
Do you have a closet full of clothes that you almost never use, or too many books, or an old cell phone? Sell them to second-hand stores to get instant cash or create a listing on Craigslist or eBay.
4) Be an Uber driver
Do you have a car and lots of free time? Maybe you should consider applying to be an Uber driver. It's estimated that Uber drivers can make between $8.80 and $29.34 per hour.
5) Freelance work
The Internet is full of possibilities for people to earn extra money. There are many things you could do, such as editing, writing, programming, or designing. Create your online profile and find clients on freelancing websites like Upwork or Fiverr.
6) Teach English To Foreigners
If you're a native English speaker, you don't need a formal qualification to teach English online. Apply to work on sites like iTalki and make between $15 and $20 an hour.
7) Rent a room
Another excellent way to make some extra money is by renting a room in your house. You can find tenants on websites like Airbnb or even with a Craigslist listing.