Is your rent due in a few days, and don't have enough money to pay for it? These things happen to most of us; there's nothing to be ashamed of. It's simple: you either have to cut expenses or make extra money. But do not worry, we made a list with eleven real ways to make money to pay your rent: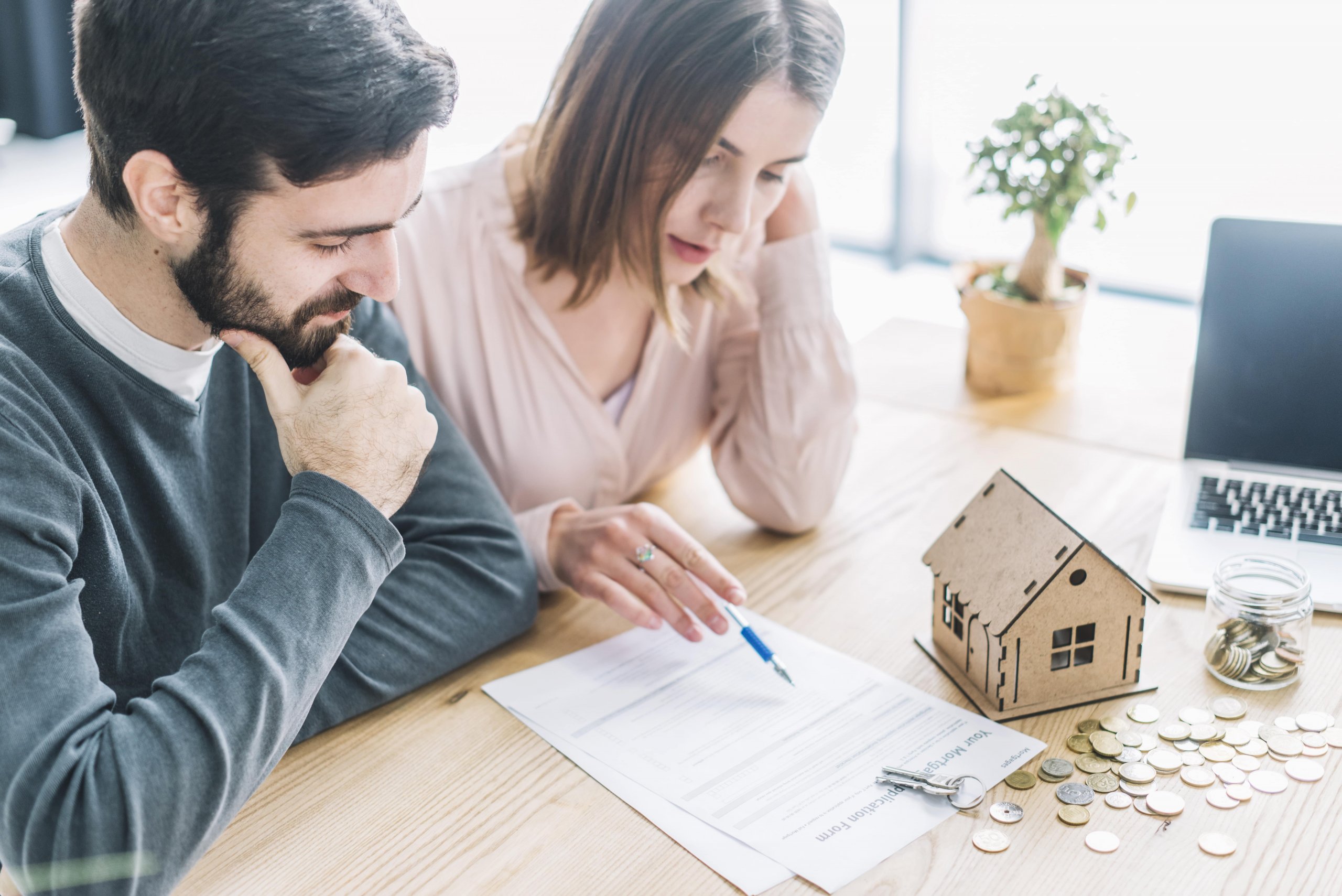 1) Work as a Freelancer
If you're looking to make some extra cash, you might want to consider freelancing. There are many things you can do, such as coding, translation, social media management. You can offer your services at Upwork and Freelancer.com.
2) Make Deliveries
Do you have a scooter, car, or bicycle and are looking for a flexible job? As a driver, you can choose if and when you want to work. Applying is easy, and you can start receiving deliveries as soon as your account is approved. You can work at DoorDash, which is available in over 4,000 cities in the US, Canada, and Australia. You can earn $15-25 per hour on average.
3) Save Money On Bills
Wouldn't it be nice to make the most of your money? Trim does all the heavy lifting for you and helps its users lower your cable, phone, Internet, and medical bills. It also assists you in finding and canceling unwanted subscriptions you may not remember about. It's like having your own financial assistant. Trim has already helped users save over $1,000,000 in the last month, and it's mostly free.
4) Get a Roommate
If you're living alone and are finding it difficult to pay your rent, it might be a good idea to find a roommate or a housemate. There are some benefits of finding a housemate such as having someone to talk to, splitting bills, sharing groceries, and even sharing household chores. You can find roommates on Facebook and Roomster.
5) Take Care of Pets 
Are you a crazy dog or cat person? You can get paid to take care of them while their owners are not around. You can set your own schedule and price, and your service is insured by Rover on up to $1,000,000. Pet sitters can earn up to $1,000 a month. Can't take care of pets in your house? You can also register as a dog walker.
6) Answer Paid Surveys
Answering paid surveys is an excellent way to earn extra money without much effort, from the comfort of your own home. Companies and brands invest a lot of money on market research before and after launching a product. And they pay consumers real money to share their opinions about specific products. You can earn anywhere from $0.35 up to $30 per survey. It's a great idea to be a member of multiple panels to maximize your earning potential.
7) Sell Stuff You Don't Use Anymore
One of the quickest ways to make money to pay off bills is by selling stuff you have but don't use, such as books and clothes. It is crucial to take good photos of the products and create great descriptions to attract buyers to get sold faster. You can use websites like eBay, Poshmark, or even on social media like Facebook Marketplace or Instagram. 
8) Design Print On Demand Products
Did you know that you can sell products without owning inventory and having to deal with customer service? You can do that by creating simple or more elaborated product designs. When a customer buys a product like a T-shirt or a coffee mug with your creation, you will receive commission. Commissions are variable, can be anywhere from 10% up to 100%. You also don't need to market your products, since the website will do some of it for you. Check out sites like Teespring, Redbubble, and Zazzle to get started.
9) Earn Money Scanning Receipts and Codes
Wouldn't it be nice to earn extra money for something you were going to do anyway? There are a variety of free applications where you can earn money or rewards by simply sending a photo of your receipt. It's super easy. You might also receive a signup bonus and save hundreds on groceries per year. Check out Ibotta, ReceiptPal, and CoinOut.
10) Sell Student Notes
Are you a student or a recent graduate? With Stuvia, you can turn your notes and study guides into cash today. It's a nice way to make some passive money for something you already did or was going to do anyway. You create your own shop, keep full ownership, and make your own price. Stuvia does the marketing for you, but it's always a good idea to do some additional promotion in social media. 
11) Apply For a Loan
If you still haven't managed to make enough money to pay rent and other bills, you might want to consider applying for a debt consolidation loan. A debt consolidation loan is the type of loan people ask so that they can pay other debts combined in fixed monthly installments to only one lender. You might be able to get a loan even with bad credit, but the interest rate will probably be higher.