Digital payments are becoming way more modern, faster, and widely accepted each day. Carrying a lot of bills and coins is no longer necessary if you don't want to. You can send money to a friend with a touch of a button, even if you don't have the cash with you, or pay for something just using your mobile device. You can also carry a lot of credit cards in one app and not worry about losing them or it being unsafe since it will be encrypted within the app. Here are the six top payment apps in 2021: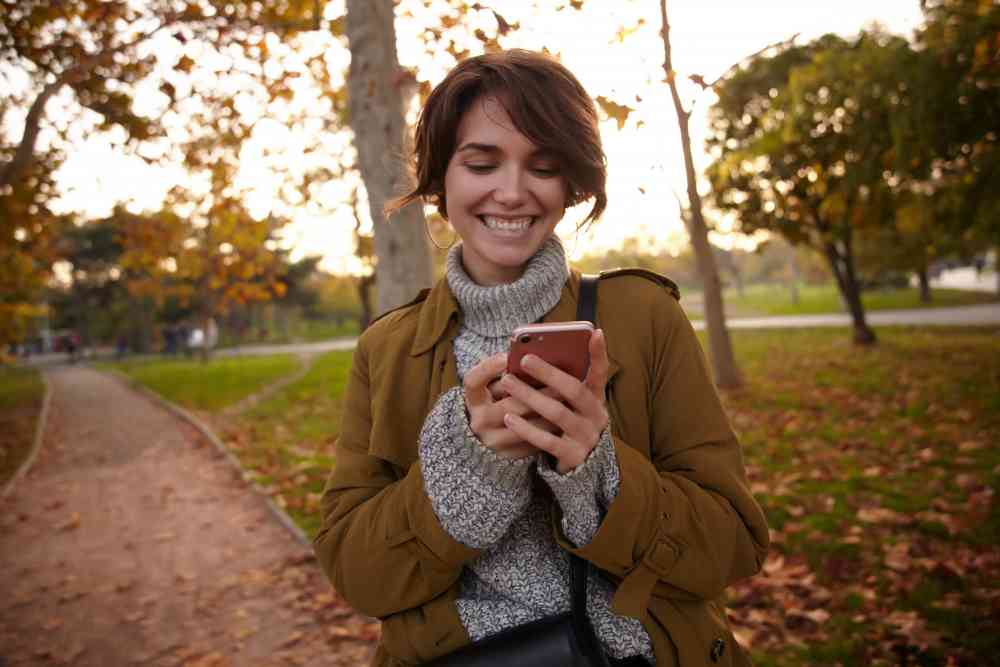 1) PayPal
PayPal is one of the most known and established payment apps in the world, founded in 1998. It's best for people who want to make low-fee transactions. You can use it online or with their mobile application which is user-friendly and compatible with both Android and iOS. PayPal charges a fee of 2.90% + a fixed fee for credit and debit cards or PayPal credit, but no fee for sending money from a PayPal balance or bank account.
2) Venmo
Another great payment app is Venmo, which is owned by PayPal. They're also compatible with Android and iOS, and can only be used via the app. Their main feature is being able to send money to friends and family instantly, for things like splitting a bill, but can also be used to pay for transactions at authorized businesses. They charge 3% if you pay with a credit card, but zero fees for transactions using the Venmo balance, bank account, or debit card.
3) Google Pay
Google Pay is one of the cheapest payment apps available in the market. Google charges zero fees for debit cards and bank transfers and 2.9% for credit card transactions. It's user-friendly, and you can use it from a laptop or smartphone. Customers can send up to $9,999 in a single transaction or up to $10,000 in a week. However, be aware that transactions are not always instant, it can take up to 24 hours to receive funds.
4) Apple Pay
Apple Pay is mostly a digital wallet, which allows you to use your iOS device to make contactless payments with NFC technology without having to carry your physical cards with you or enter a PIN. Users are also able to send money to friends and family easily, right in Messages. There is no fee to use Apple Pay in stores or restaurants, or send money to other people using a debit card; however, there is a fee of 3% to transfer money to someone using a credit card.
5) Samsung Pay
Samsung Pay is similar to Apple Pay, working as a digital wallet, but only available for people who own a Samsung device. It's a great and safe way to making contactless payments using your mobile phone, without having to carry all your debit and credit cards. A great advantage for Samsung Pay users is that they offer up to 5% cashback on your purchases using their service.
6) Zelle
Zelle is another great option if you need an app to pay friends and family easily. It's different from other applications because it's part of your bank's or credit union's app, so you need to check with your institution if Zelle is compatible with them. They don't charge any fees, but you need to check your bank or credit union if they do.