Reward credit cards offer all sorts of benefits these days, such as cash back on all of your purchases, the chance to travel the world for pennies, and access to exclusive events. But sometimes these rewards can get complicated. And with so many different rewards cards out there, it can be difficult to know which one is the best choice for you.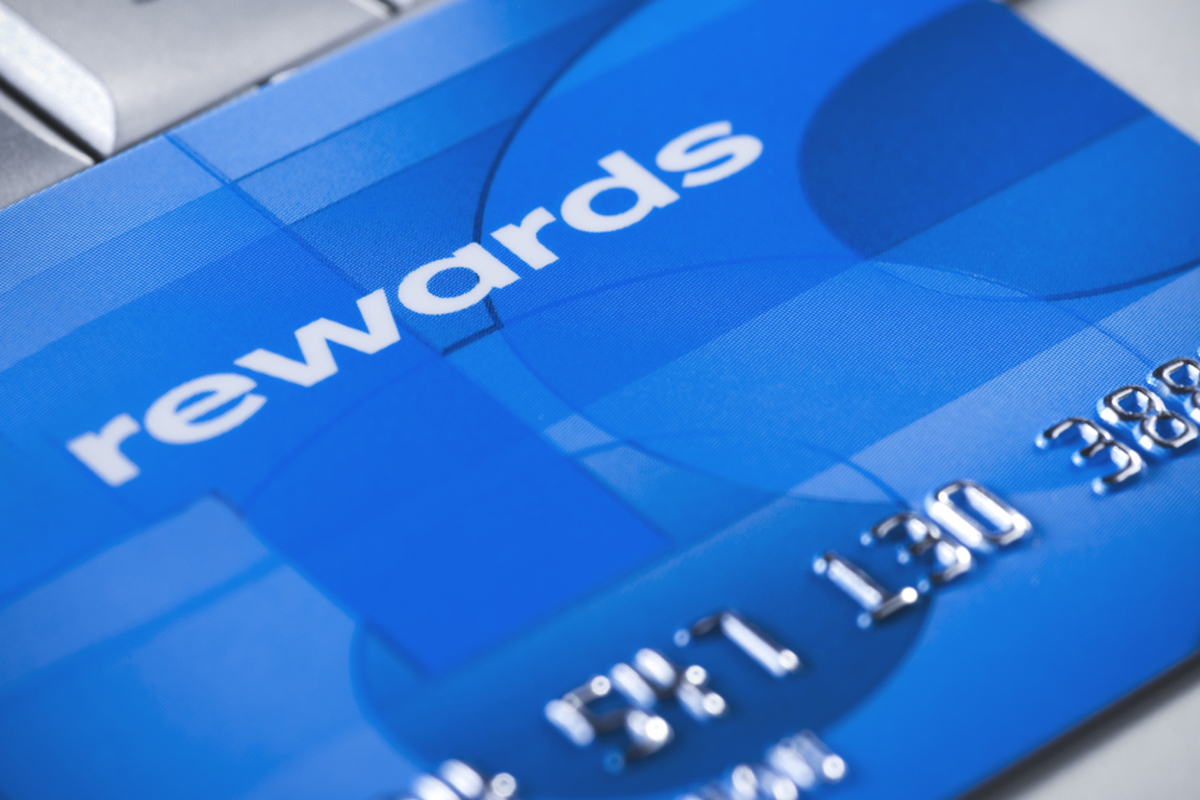 Reward Cards:  Various Types
The two different types of reward cards are cash back cards and travel reward cards. The travel reward cards will be either a co-branded card or a card with a transferable points program.
Cash Back Credit Cards
Cash back cards don't really need much of an explanation. For every purchase that you make with one of these cards, you will get a set amount back. The biggest difference you'll find is the amount of cash back. Capital One QuickSilver Cash Rewards, for example, offers 1.5% cash back on each purchase. Other cards, like Discover It or Chase Freedom, offer 5% back on purchases in a specific category, which changes each quarter.
Travel Reward Cards
Travel credit cards are beloved by travelers. Instead of cash back, you can earn either hotel points or airline miles. The two types of travel rewards cards include those co-branded with either a hotel or an airline. These cards let cardholders earn rewards that can be used with a specific brand, such as Marriott or American Airlines.
The other type is a transferable program card. Cardholders earn points that can be transferred among different participating airlines and hotels. Travelers have lots more options for redemption with these types of cards.
Which Card is Best for You?
So what do you want your new credit card to do for you? Do you want cash back for your purchases? How about traveling around the world? Or maybe a free night at a five-star hotel is more your style. What meets your needs and your lifestyle?
Your friends or co-workers likely have multiple credit cards in their wallets. One card might offer bonus points at restaurants, while another gives extra points for purchasing gas.
A Few Considerations
The sign-up bonus should be the first thing that catches your eye when you get a new credit card offer. Many cards offer some amazing bonuses just to entice consumers to sign up.
A hotel credit card might offer two free nights at any of their properties in the world when you sign up. What kind of bonus are you interested in? Do they ever run limited time bonus increases? That would be the best time to apply.
After the sign-up bonus, understanding how many miles or points you'll get with each purchase you make is the most important. This is one reason why many people have more than one credit card. Many credit cards will offer bonus points for various, such as two points for restaurant or three points for gas. Choose a couple of your biggest regular expenditures, such as groceries or gas, and have a rewards card for each of these.
The biggest sign-up bonuses often have a big spend requirement. If you spend $10,000 in the first three months, you might get an amazing bonus, but that might not be something you can easily reach with your everyday spending habits.
Many reward credit cards charge an annual fee, but most of them will waive the fee for you for the first year. After that first year is up, you can decide whether or not the card it worth it.
The cards will probably offer other perks as well, such as access to airport lounges. Some will give you a credit to cover the fee for Global Entry and TSA PreCheck.
In Conclusion
The number of reward credit cards available is seemingly endless. When you know exactly what fits with your goals, you can pick out the perfect cash back or travel reward card.
Advertorial Disclosure: The content in this post, which was created by our Ad Services team, has not been reviewed, approved, or endorsed by any party mentioned herein.