When credit card use is conservative, they can be helpful tools for holiday shopping. Of course, this shouldn't be an excuse to run up huge debts, but you can take advantage of your card's rewards to collect points and earn cash back while making sure to pay off the balances before they accrue any interest.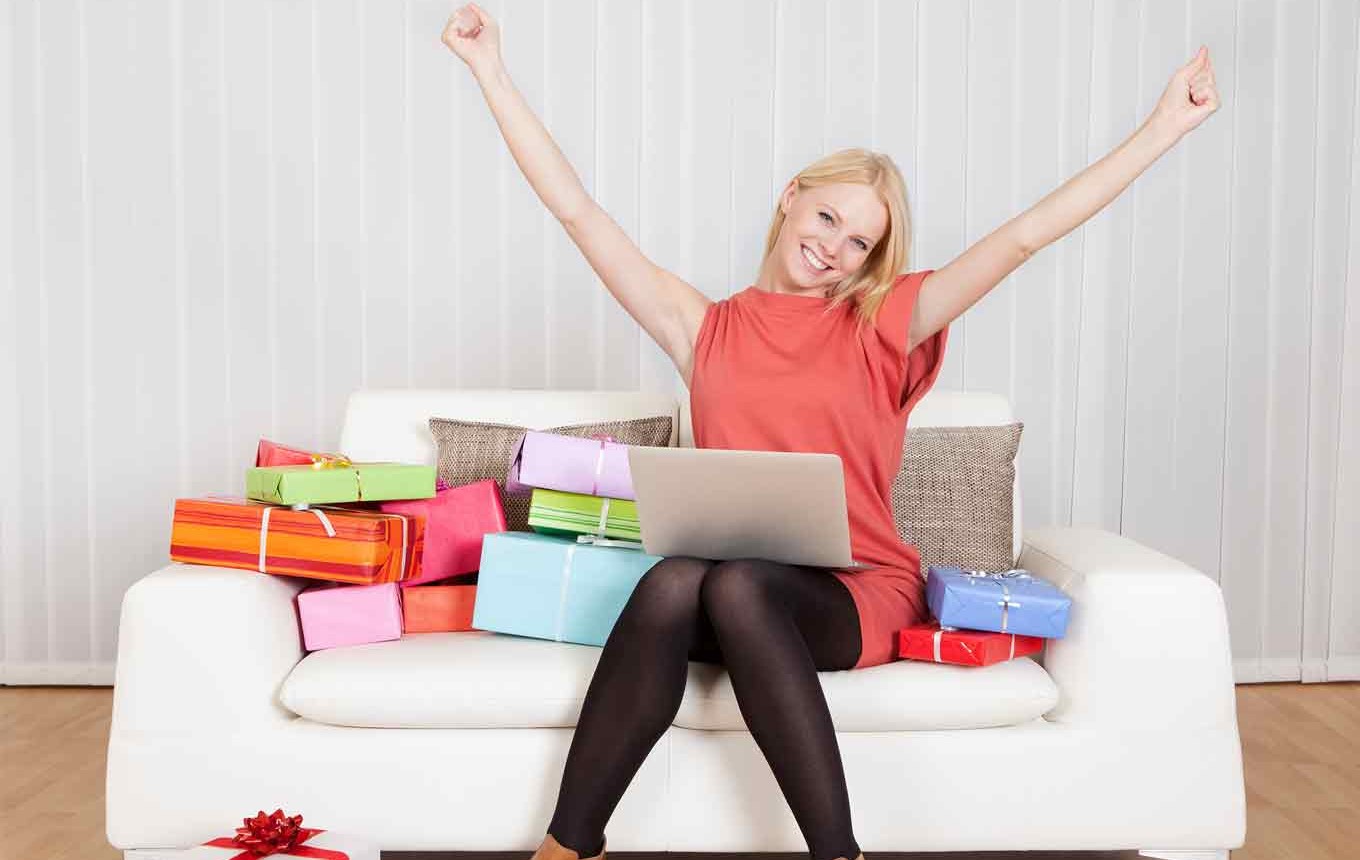 If you don't paying off the debt and thereby accrue interest charges, your interest will more than offset anything you earned, which is not much of a strategy.
Not every rewards card is equal, however, so pay attention to their value.
Here are some of the most popular choices for rewards cards:
Cash Back Rewards
Chase Freedom VISA: After $500 in purchases have been made over the first three months, new cardholders will earn $200 in bonus cash back. An extra 5% cash back is available on up to $1,500 in bonus categories for each quarter that you activate.
Travel Rewards
Citi AAdvantage Platinum Select: If you spend $1,000 within the first three months, you will earn 30,000 American Airlines AAdvantage bonus miles—enough for a domestic round trip.
Capital One Venture Miles Rewards: Earn two miles for every dollar you spend along with a one-time bonus of 40,000 miles after you spend $3,000 in the first three months.
Rewards on existing credit or debit cards
Your VISA or MasterCard debit card may also be eligible for a rewards program—just call your bank to check. Some of these may be for purchases you make at specific retailers, or they may be part of a general points program. Check your email for new offers too; you might be surprised what great offers you find. Store credit cards will often offer a percentage off your first in-store purchase with your new card, or you may get rewards and coupons for spending.
Some Items to Be Careful
When it comes to credit card rewards, they often have restrictions, so you'll need to be diligent to keep your facts straight on when and how you can use them. Avoid any cards that charge an annual fee—unless you're going to close the account before the fee is due. Always make sure to pay your balance off each month so that any interest charges don't offset the actual value of the bonuses you've earned, and only spend what you need to spend. When you spend wastefully, you don't get much value from the potential bonuses. Also be sure that when you use a card with a no-interest introductory rate, you have the balance paid off in full well before the end of the introductory period.
In Conclusion
If it's going to be truly effective, you should always use your credit responsibly. Taking advantage of credit card rewards programs during the holiday shopping season is a fantastic way to be responsible with your credit while also earning a bonus in the form of cash back or travel and other rewards.