Do you have bad credit and are finding it difficult to get a card? Getting a prepaid card is a good choice for those who can't or don't want to open a bank account. It is also safer than carrying cash, and great and secure for online purchases. RushCard is amongst the best prepaid cards available in the market right now.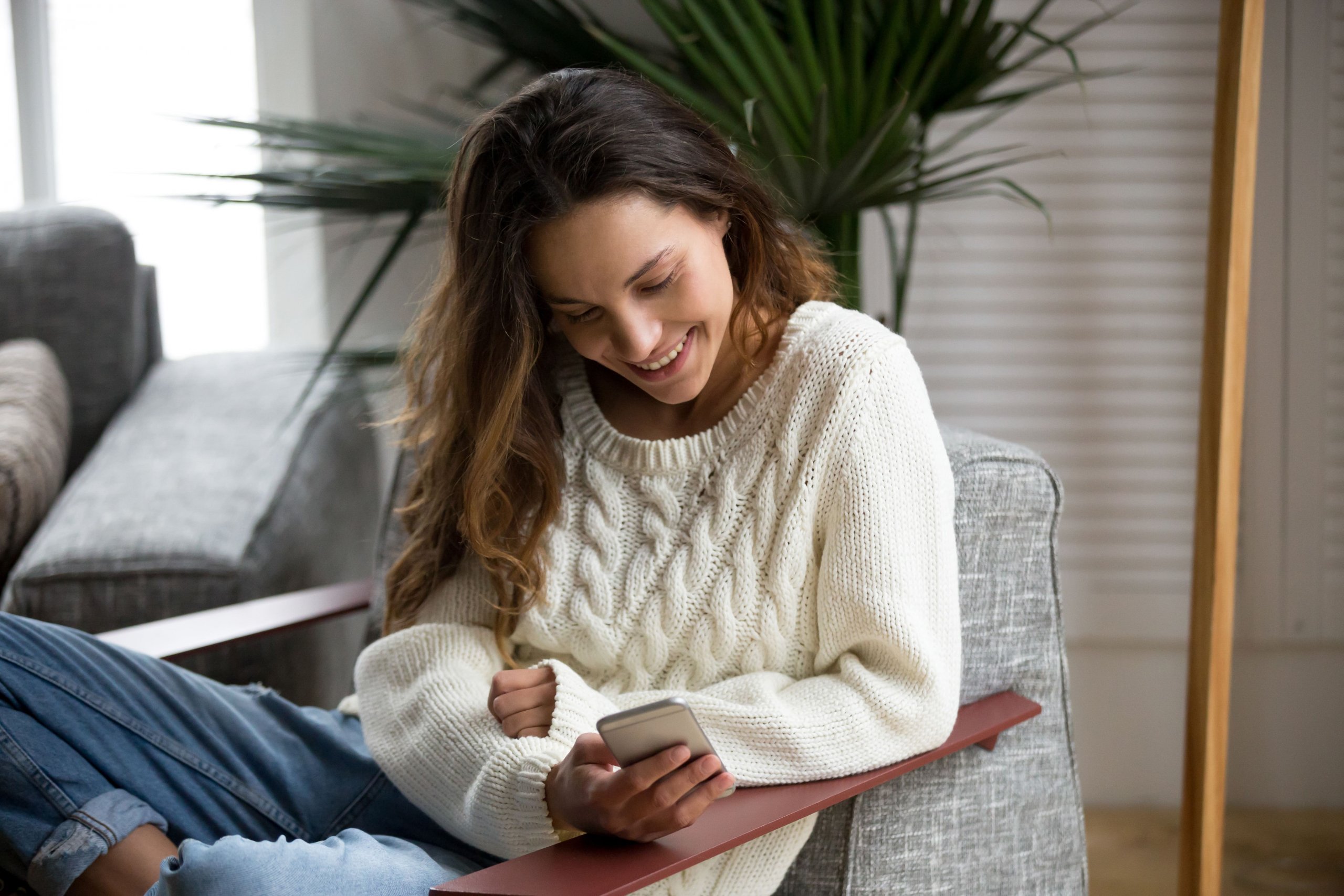 What's a prepaid card?
These types of cards generally work in the same way as pay-as-you-go mobile plans. After you bought the card, you top them up with money and you can use them as long as there's a balance on the account, similar to a debit card.
How Does RushCard Work?
Getting a prepaid card such as RushCard is great for people who have bad credit since they don't check your credit score after applying for a card. 
It is also very convenient because it allows you to shop safely on the Internet, and you can also set up recurring payments.
One great feature of this card is their online bill pay, where you are able to manage your monthly bills. You can also create goals to help you save money.
They offer two types of plans: the "Unlimited Plan" and the "Pay as You Go Plan". Both have different prices and charges, so it's best to read their terms and conditions to find which one is best for your needs.
How Can I Fund My Card?
There are many ways in which you can fund your RushCard Prepaid Card. Keep in mind that some may charge a small fee. 
For instance, you can top up your card by making a cash deposit at hundreds of retail stores across the country, including Walgreens, 7-Eleven, and Kmart. You can also deposit a check by taking a picture of it and scan it using their mobile app.
Other ways to deposit funds into your card include income tax refund, direct deposit, money order, PayPal, and bank transfer. Check their terms and conditions for more information.
How Can I Withdrawal My Money?
You can withdraw your money by using one of the various ATMs in RushCard and Visa's network, which include Walgreens and CVS. Watch out for the $3 charge if you withdraw your money in an out of network ATM.
Is RushCard safe?
Yes, it is. Your funds are insured by the Federal Deposit Insurance Corporation (FDIC) on up to $250,000. 
RushCard also offers zero liability protection through Visa. Which means you won't be held responsible for unauthorized charges.
It also offers a feature called pause protection. Clients can use the app to partially freeze their accounts in case of a threat. Withdrawals and debit purchases will be declined when this feature is on. You can turn pause protection on and off at any moment.
Customer Service
RushCard Prepaid Card has great customer service. You can reach them by email, or by phone, 24 hours a day, 7 times a week.
How to Apply?
You can apply for a RushCard at any time, by phone, or online. You will be asked to provide a valid social number, email address, date of birth, your home address, and a copy of a document such as your driver's license to verify your identity.