If you value a nice, relaxing night out at a restaurant filled with good food, you are probably aware that doing so can tend to get very expensive pretty quickly. For those who do not want to skip eating out altogether, there are ways to do so that will make it much more budget-friendly. These are five ways to save money while eating out at your favorite restaurants.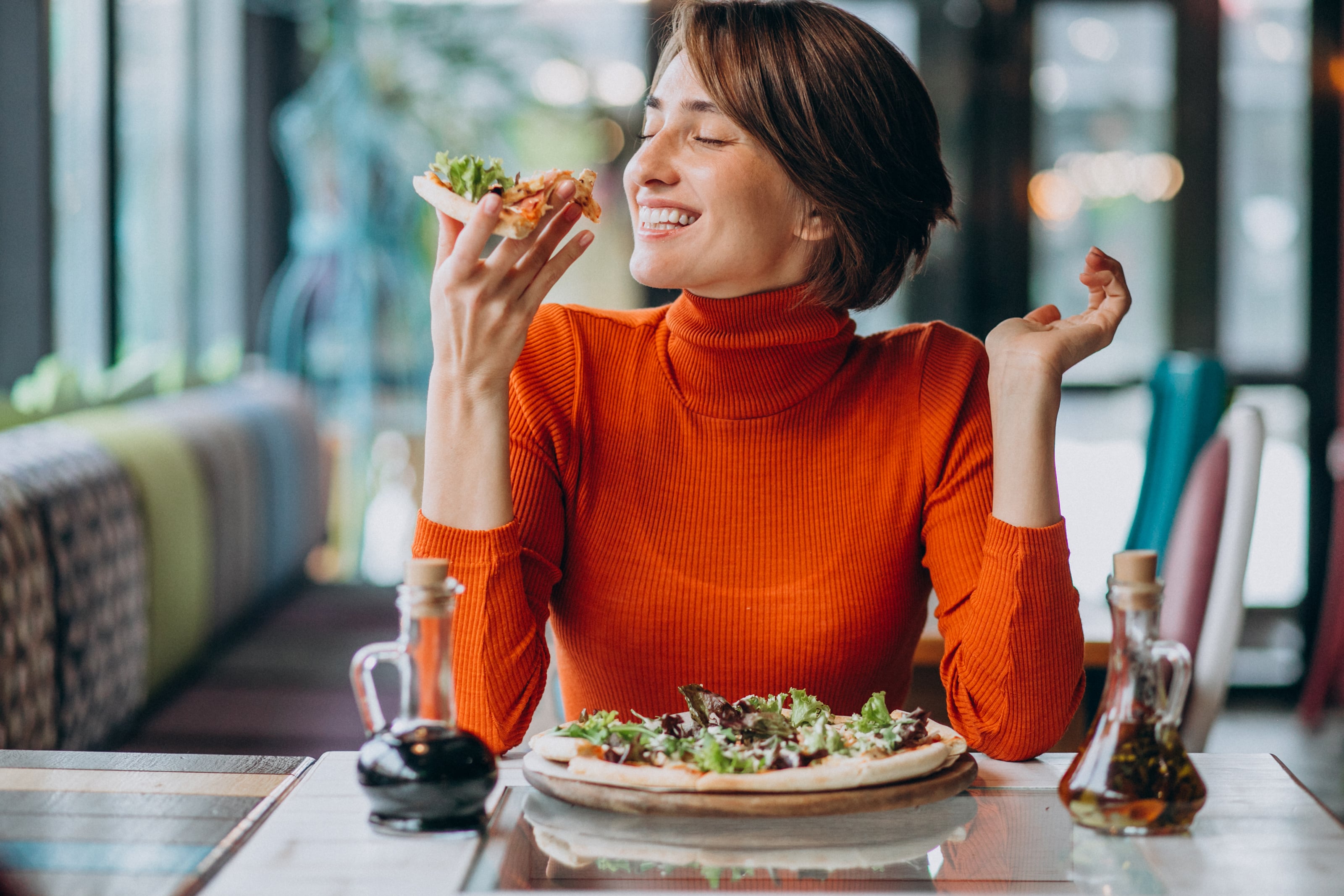 1. Saving Half Your Meal
An easy way to save money at restaurants is to simply ask for a to-go container with your meal, where you can take home half to eat for a meal later on in the day, or even for lunch the next day. Doing this will effectively make it so that you have purchased two meals for the price of one, which is always a bonus.
2. Use Coupons for Your Meal
Another easy to save money at restaurants is by simply clipping or printing out coupons to bring with you. Restaurants are always sending out coupons, and you can likely save more than a few bucks if you just simply look for them online or if you give the desired restaurant your e-mail for alerts in regards to specials, deals, and more. You might just be surprised at how much this can end up saving you on your bill.
3. Share Your Meal
If you are dining with another partner or friend, chances are you can evenly split a meal and still both leave feeling full and satisfied. Portion sizes are notoriously big at most restaurants, so you might find that you wouldn't be able to finish the whole meal to yourselves anyway. If you find yourself still a bit hungry doing this, you can order a small side and still wind up saving money.
4. Skip the Appetizers
Appetizers, while delicious, can also be unnecessarily expensive, especially if you are ordering several. Some restaurants may offer complimentary bread or chips and salsa at the beginning of your meal, which eliminates the need for an additional appetizer altogether.
5. Get Lunch Instead of Dinner
A trick to save money at restaurants has to do with the time of day you are going. Restaurants usually offer their lunch menus at cheaper prices than their dinner menus, which means you can opt for sides or add-ons to your meal for a cheaper price than you would if you were to order them at dinner.
6. Skip Beverages
Skipping additional beverages, such as soda, iced tea, or lemonade, with your meal can be a lifesaver when it comes to saving you money at restaurants. By sticking to water, which is free, you could be saving up to $5 on your bill without even realizing it.
7. Kids Eat Free
If you have children, a great way to save money at restaurants is to utilize restaurants' "kids eat free" nights. A lot of restaurants will offer these nights where children under 12 can eat at highly discounted prices, which will take off a considerable amount of money on the final bill.
8. Avoid Dining Out on Holidays
Holidays tend to be an extremely expensive time to dine out at restaurants, due to the fact that many will only offer fixed-price menus on these special days. To avoid having to pay extra, and to ultimately save yourself some money, it is recommended to instead choose to dine out on the days leading up to a holiday, or the days following.
9. BYOB
If you are in the market to drink alcohol during your dining out experience while also saving money, you should consider choosing a bring your own beverage (BYOB) style restaurant. While ordering a bottle of wine at restaurants can be extremely costly, at a BYOB restaurant you can bring your own, preferred wine from home and save lots of money on your final bill while still enjoying yourself.
10. Don't Order the Specials
While the daily specials your waiter reads off to you may sound tempting, it is smarter if you are trying to save money at restaurants to not order them. Specials tend to be more expensive than the standard menu items, so it is best to opt for something else if you are trying to save yourself some money.10 Ways to Save Money at Restaurants