So you've finally decided to materialize your idea and start a new business. However, it is easier said than done. Starting your own company requires lots of planning and research. About 20% of new businesses fail within their first year in the US. Here are the steps you need to take so that it doesn't happen to your company: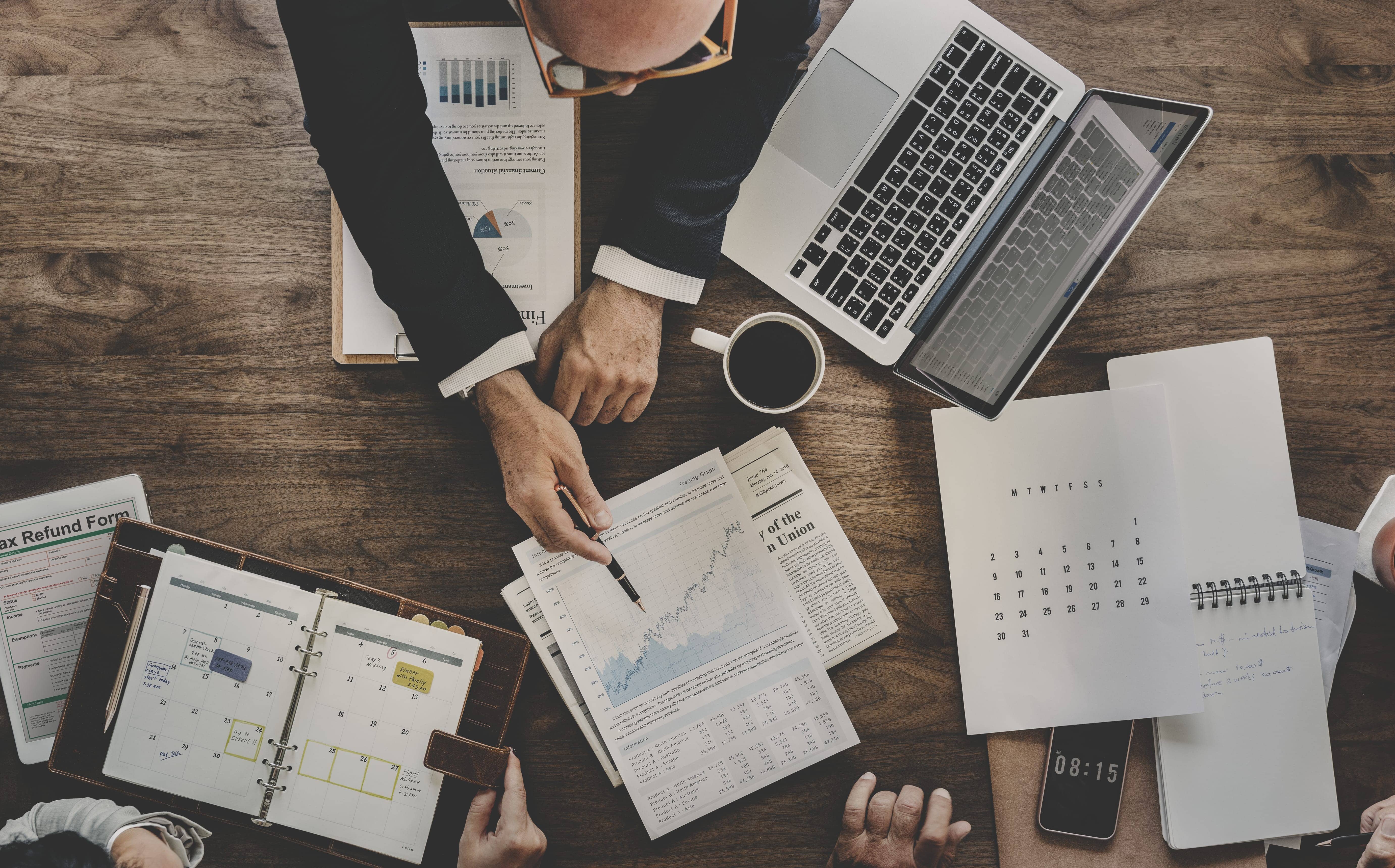 Research the Market
After you've decided which products or services you are providing, it is crucial to conduct market research. First and foremost, you need to know if there is a demand for what you're providing. What are your competitors doing? In what ways does your idea differentiate from theirs? Is your product better? You should also find out who your target market is going to be, how old they are, how much money they make, their gender and occupation. Market research and analysis are things that either make or break companies.
Create a Business Plan
As an entrepreneur, creating a business plan and putting it on paper should not be overlooked, if you want to increase your chances of success and also making it official in the eyes of the public and potential investors. A business plan should contain elements like product description, S.W.O.T analysis (which stands for Strengths, Weaknesses, Opportunities, and Threats), goals, financial and marketing planning, among other things. 
Make Sure You Have Enough Funds
It is a known fact that you can't start a business without money. At this point, you should know how much funds you are going to need to start your company. It is not a bad idea to overestimate rather than underestimate the amount you need. That way you have a safety net. If you don't have the required amount, you will need to find a solution. For example, you can apply for a loan, ask for the help of friends and family, or even find investors. 
Choose The Name and Register Your Business
Do you already know a name for your business? The name is part of your branding, what it represents, and your mission. It is also going to create a good or bad impression for your future customers. You should try to create a powerful, catchy name and stay away from names that could be considered offensive. Don't forget to make sure that your idea isn't being used by someone else or trademarked.
Decide On Where Your Business Will Be Located
Now, you will need to decide where your business is going to be located. If it is a store, you will want to choose a location where there are many people passing by every day. A city center location is ideal so that there's more accessibility and potential to attract good employees. You will also need to consider the size and the costs such as energy and lease.
Hire a Lawyer and an Accountant
It is a good idea to consult a lawyer to know if you will need any licenses to open your business, file the necessary paperwork, avoid legal problems at the beginning of your business journey, draft contracts, and even protect your intellectual property. In addition to a lawyer, you will need to hire an accountant to help you with the bookkeeping, so that you don't pay more taxes than you need to, and also help you with hiring new employees and setting up on the payroll.