Everyone needs to relax and treat themselves every once in a while for their mental health to keep up with their daily routines without burning out. Many people believe that they need to spend a lot of money to pamper themselves, but that's not entirely true. There are many ways you can treat yourself on a tight budget. Continue reading to find out more: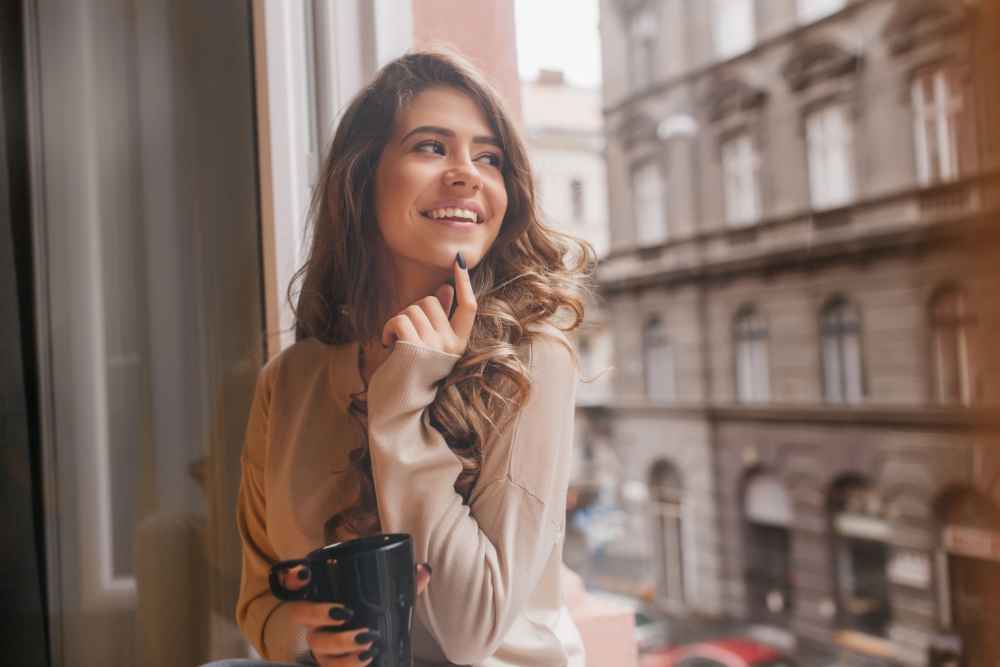 1) Have Breakfast in Bed
When was the last time you had breakfast in bed? Eating breakfast in bed is certainly a fun, inexpensive way to pamper yourself. It will make you feel like you're in a hotel. If you usually feel lazy during the mornings, it's a good idea to leave everything ready the night before so that everything you need to do is assemble the table and have a good time.
2) Buy Yourself Something Small
You don't need to break the bank to buy a gift for yourself. You can buy something inexpensive, of let's say, 10 to 20 dollars to make your day better. For instance, you can buy a bouquet of flowers at your local supermarket, a new lipstick or nail polish, or a new coffee mug with some cappuccino sachets.
3) Go for a Walk
Going for a walk around your neighborhood or to a park is a great way to unwind without spending money. That way you exercise, see nature, and people.
4) Have a Long Hot Bath
If you have a bath, it's a good idea to use it every once in a while to treat yourself after a long day. You don't need expensive products, just some soap to make some bubbles, cheap candles, and a relaxing music playlist.
5) At-Home Spa Day
Spas are usually very overpriced; they can cost up to $400 for only a few hours of relaxation. However, you don't need to pay as much money to pamper yourself. You can put some relaxing music on, get a manicure and pedicure, hydrate your hair, and some skincare.  
6) Read a Book
Reading has many benefits, building new vocabulary, learning new things, increase empathy. On top of that, it can also reduce stress and alleviate depression. You don't necessarily have to spend money to read. You can borrow a book from a friend or hit the local library. It might be a good idea to invest in an e-reader if it fits your budget because e-books are cheaper than hardcover or paperback.
7) Marathon Your Favorite Series
Another great way to treat yourself without overspending is marathoning your favorite series using your streaming services such as Netflix or Amazon Prime, and eating snacks like popcorn and candy. 
8) Cook Your Favorite Dish
Many people go broke because they have too many meals delivered from apps or go to expensive restaurants. However, you can eat your favorite dish without spending as much money. Not only that, cooking can help relieve stress and is also relaxing for the brain.
9) Take a Class on Youtube
Have you ever wanted to start practicing yoga but never got to do it? Or maybe learn how to draw, calligraphy, speak another language, or code? The good news is that you don't have to spend a single cent to do it; there are many things you can learn for free by watching youtube videos at home.  
10) Create a Music Playlist
You can also create a fun, uplifting playlist on YouTube or Spotify, which is certainly going to cheer you up, and dance alone in front of the mirror or while you're doing something trivial like doing laundry or washing the dishes.