Bank accounts are great assets for users to keep and track their money, while also earning some interest, depending on the type of bank account. They are also safer than simply keeping cash in your wallet. There is a good variety of bank accounts out there, with different fees and transaction limits, therefore it's crucial for you to find the type that meets your needs, or open more than one account in different institutions.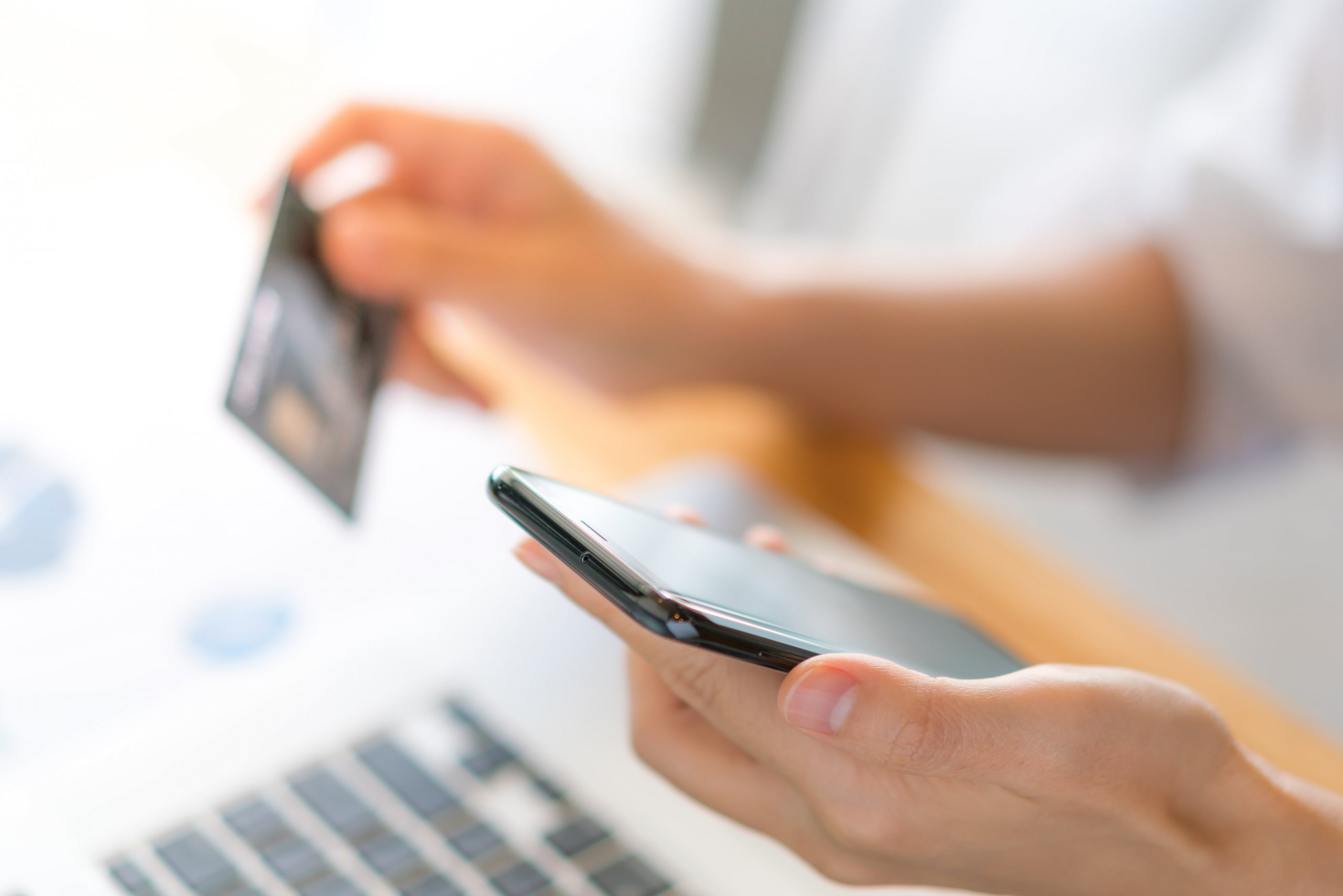 Checking Accounts
Checking accounts or transactional accounts are one of the most popular types of bank accounts. They allow users to make direct payments, make multiple withdrawals and deposits in the period of a month. Some of them do pay interest rates but they're low compared to savings accounts. Users can access the money in a checking account via debit cards, checks, ATMs, among other ways. 
Savings Accounts
Savings accounts, on the other hand, are mostly aimed for people who want to keep an amount of money that they won't spend in the near future, like an emergency fund. With them, you can earn more interest on your balance due to the lower liquidity. They provide more restrictions than the checking accounts since you have withdrawal limits, and most of the time you won't get access to a debit card to make purchases.
Money Market Accounts
Money Market Accounts are similar to savings accounts, but you can earn more interest rate. However, you will need a higher minimum balance, which can range between $5,000 to $10,000 or more. The interest rate that you can earn in this type of account will vary based on money markets. They also impose limits on transactions depending on the bank or institution.
CD Accounts
CD is the abbreviation of "certificates of deposit", they are similar to savings and money market accounts, but with even less liquidity. This means that you won't be able to access your money in a certain amount of months or years, depending on the certificate of deposit. They also have a minimum deposit requirement. However, you'll be able to earn a lot more interest than savings or money market accounts. 
Individual Retirement Arrangement (IRA)
As the name itself says, these types of accounts are for people who want to save for retirement in addition to the 401(k) you might already have. There are three main types of IRAs: Traditional IRA, Roth IRA, and Rollover IRA. IRAs help individuals save with tax-free growth or on a tax-deferred basis.