Online bank accounts are growing in popularity at a fast pace as an alternative to traditional banks. Since they don't have physical branches, they are able to provide more benefits, such as waiving many fees and being more competitive, being much more convenient to their customers. Green Dot is a great choice, since it offers great services with unlimited cash back rewards and a high-yield savings account. Read our review below: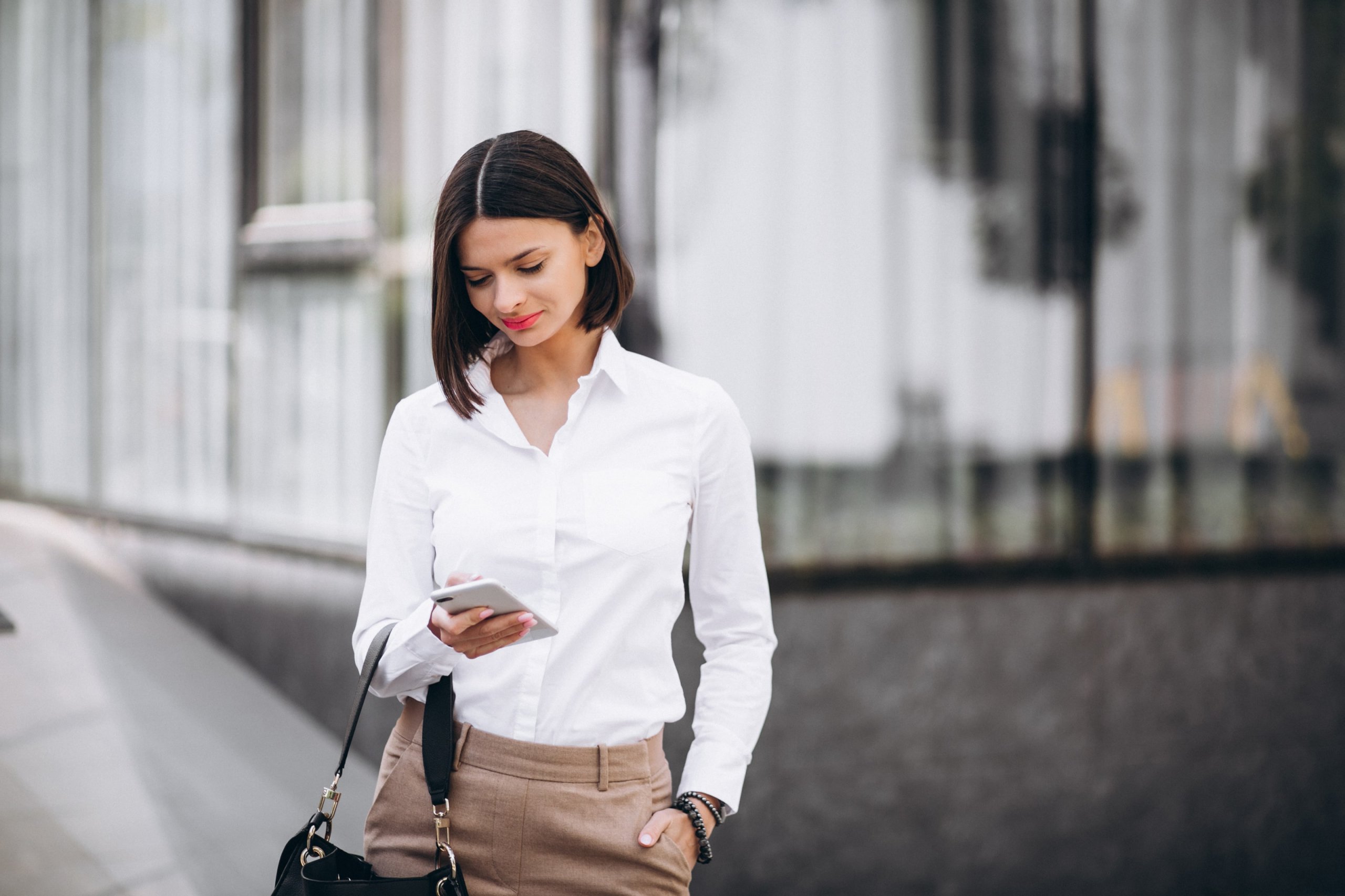 What Are The Main Benefits?
What differentiates the Unlimited Cash Back account by Green Dot from others is the ability to earn 2% interest (APY) on your savings of up to $10,000, which is much higher than the national average. You can also earn unlimited 2% cash back on qualifying online and mobile purchases.
You also won't need to worry about having to pay to withdraw your money, since it has many fee-free ATMs all over the country. Did you accidentally or even intentionally buy something that you didn't have enough money on your account to cover the payment? Most banks charge a fee for this type of transaction, but the overdraft fee is waived in this bank.
What Transactions Don't Qualify for Cash Back?
Keep in mind that not all purchases qualify for the unlimited cash back. According to their website, here are the transactions that don't qualify for the cash back rewards:
Using your debit card to fund another account or card or to purchase gift cards for you or another person,

Airline purchases,

Quasi-cash transactions (for instance, travelers checks, lottery tickets, person-to-person transactions, etc),

Bill payments, either using your Green Dot debit card, or using their bill pay service,

Transferring money from your debit card or account to another bank account or credit card account,

Transactions made at www.greendot.com or in their mobile app
Read their terms and conditions for more information.
Which Accounts Can I Open?
Customers have two choices of bank accounts: Unlimited Cash Back Bank Account and the High-yield savings account.
Unlimited Cash Back Bank Account:
There are many advantages to opening the Unlimited Cash Back Account. Here are the main ones:
No minimum balance requirement

Get your pay up to two days before payday, and your benefits up to 4 days earlier with free ASAP Direct Deposit.

Monthly maintenance fee of $7.95, which is waived if you spend at least $1,000 on purchases during the previous month.

Free visa debit card included

No overdraft or bounced-check charges

Free ATM withdrawals at their fee-free ATMs nationwide.

FDIC-insured.
Savings Account
Green Dot offers competitive high-yield savings accounts to keep your funds safe and earn interest. Their rate is currently at 2% annual (APY) on up to $10,000, which is way higher than what other institutions offer. Like the Unlimited Cash Back Account, your savings is also insured by the FDIC in case of bank failure.  
How Can You Deposit Cash To Your GreenDot Account?
You can deposit funds to your account in any participating retailers, by using your GreenDot app to deposit cash into your account without charges, or swiping your debit card at many retailers where their products are offered, which may incur charges for cash deposits. You can also visit their website to see all the ways you can deposit money into your account. 
How To Bank With Green Dot?
In order to start earning rewards on your purchases, you can open an account by applying online at their website here, downloading their app on your mobile device and apply, or even buying a limited-use starter kit at an authorized retailer. In your application, you will be asked to provide your name, social security number, and other personal information.