Paying bills with your credit card can make you earn more rewards, manage your finances, add coverage like price protection to purchases. However, it should only be done as long as you pay your balance in full each month.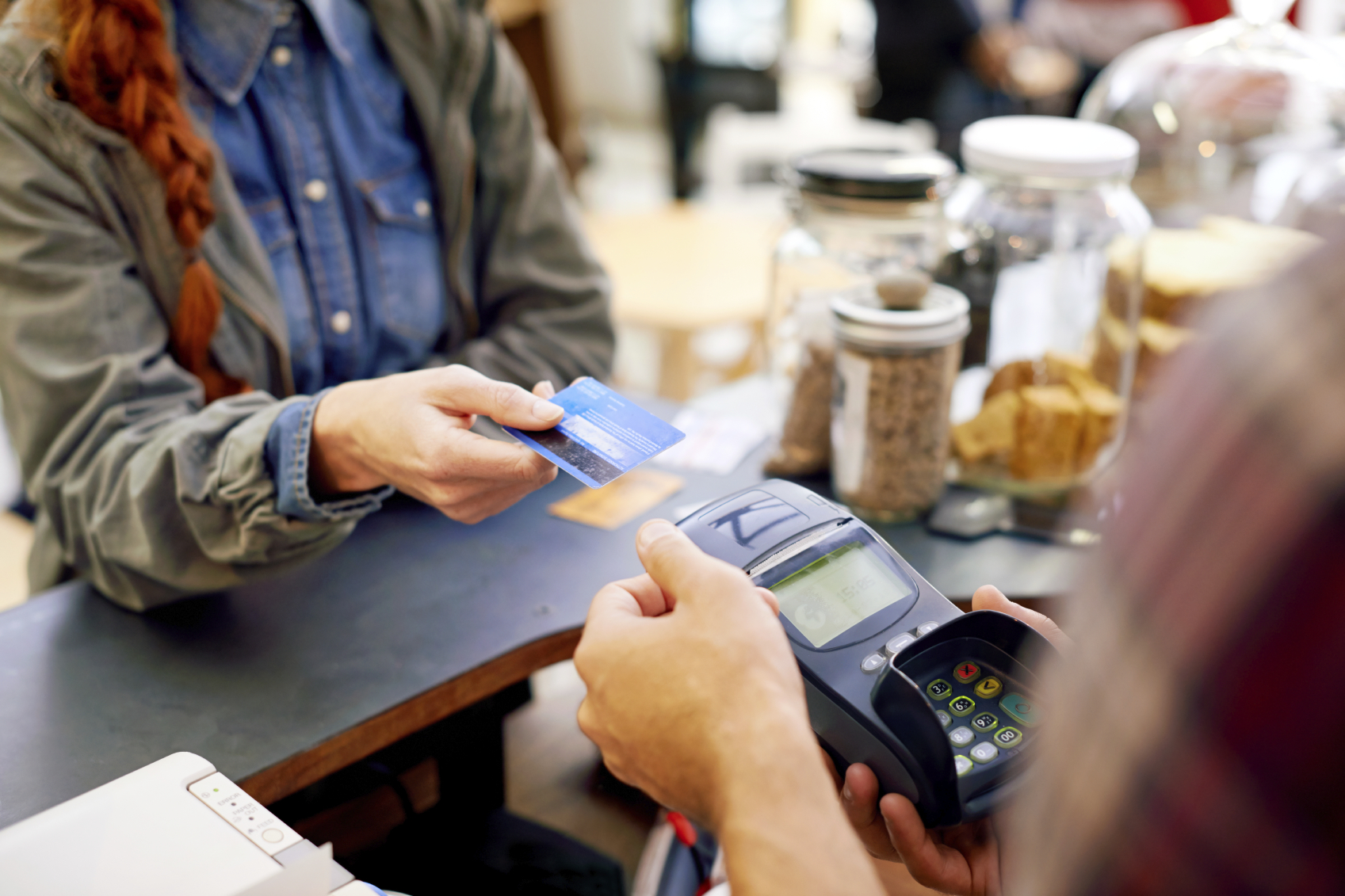 Which Monthly Bills Can You Pay With a Credit Card?
You can normally pay things like your cell phone, federal and state taxes, some utilities, cable, insurance, medical bills, internet and even your student loans with a credit card. You may even be able to pay your rent with a credit card, but it depends on whether your landlord or property management company accepts credit cards.
Don't forget to make sure if there is no convenience fee for paying your rent with your credit card.
However, be careful with some things:
Keep an eye on your available credit
Make sure there's always enough credit available on your credit card, the high balance could hurt your credit score.
Always start with zero debt 
Before you start paying your bills with a credit card, pay off your credit card balance. This will make you take advantage of the grace period to avoid paying interest.
Use one credit card only
If you use many credit cards for paying bills, it could be hard to keep track and manage the balance across all your credit cards.
Avoid paying expensive convenience charges:
Check if there is a convenience fee and how much it is. There may be an additional fee for paying your monthly bill with a credit card. That's up to you, if the fee is too expensive, use your money instead.
What about my credit score?
Your credit score will only be affected if you use all your credit limit and pay your bills late. If it's paid on time each month it can even help with your credit score.
Advertorial Disclosure: The content in this post, which was created by our Ad Services team, has not been reviewed, approved, or endorsed by any party mentioned herein.