Cardano is a peer-reviewed blockchain created by one of the co-founders of Ethereum, Charles Hoskinson and Jeremy Wood, in 2017. As of today, it is maintained by three organizations, which are The Cardano Foundation, IOHK, and Emurgo. Its main goal is to overcome current issues other cryptocurrencies have, such as being slow or scalable.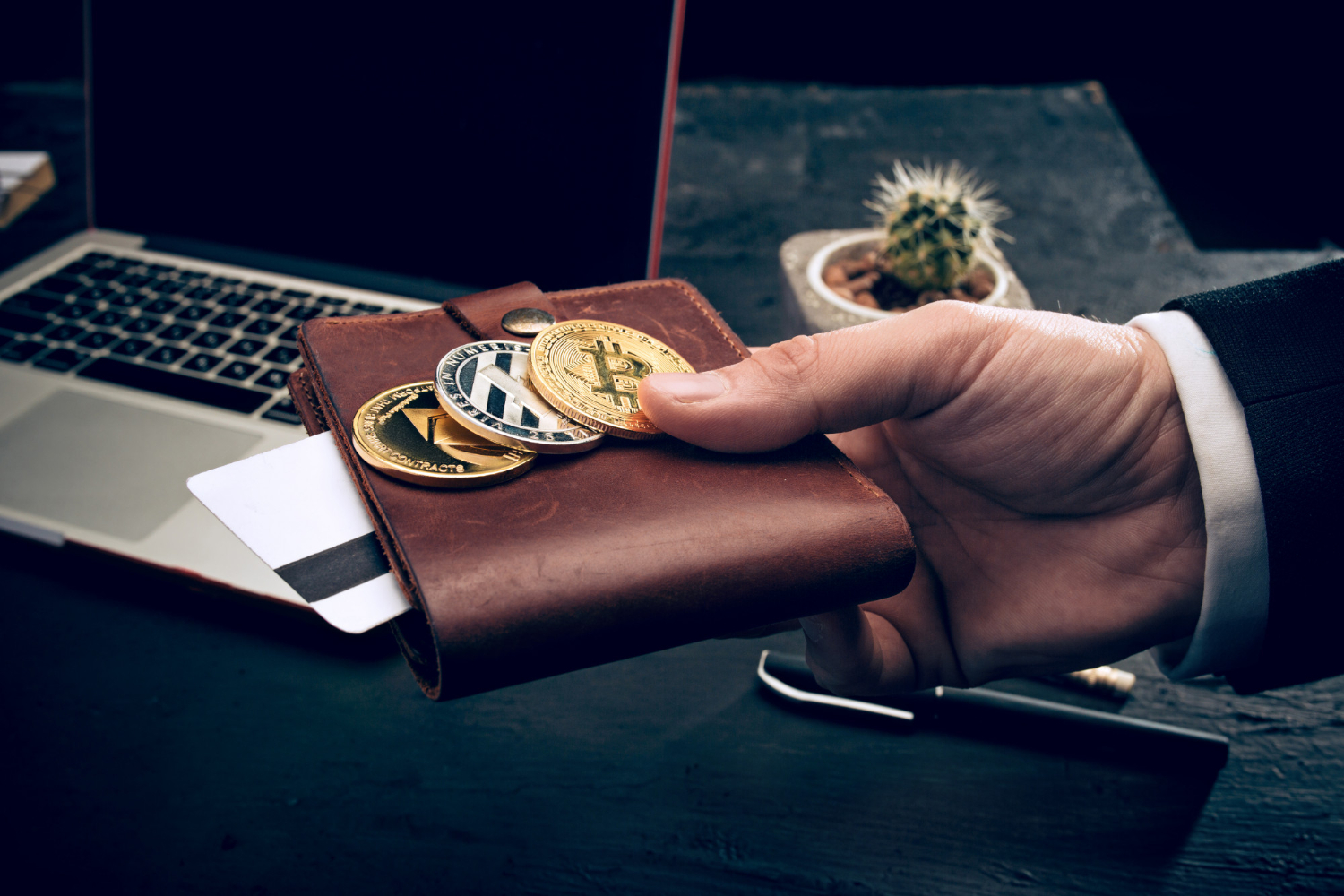 How Does Cardano Work?
There are two layers at the Cardano platform: the Cardano Settlement Layer (CSL) and the Cardano Computation Layer (CCL).
The first one, CSL, is used for transactions between accounts and to record transactions that require ADA, that is the cryptocurrency. CCL is used for smart contracts that can be used by developers to move funds. 
By using the Cardano software, users can join as one of three nodes, which are mCore nodes, relay nodes, or edge notes, each one with different functionalities.
What are Smart Contracts?
Smart contracts are made of lines of code that contain the terms of the agreement between who purchased and who sold. What makes it different from others is that due to the code, the transactions are trackable, transparent, and irreversible. 
What's Proof of Stake?
In order to ensure the integrity, longevity, and performance of the network, Cardano uses a proof-of-stake protocol called Ouroboros. 
This protocol uses cryptography, mathematical game theory, and combinatorics.
There are two types of blocks that can be added to the blockchain with Ouroboros, and they are genesis blocks and main blocks. 
Cardano Overview
Cardano uses an algorithm called Ouroboros to minimize the spending on energy and enable faster transaction processing.

The Cardano network is open source and patent-free.

Cardano has had five major updates since 2017: Byron, Shelley, Goguen, Basho, and Voltaire.

Every protocol and update is tested and reviewed by academics and scientists from multiple institutions before being released to the public.

Interactions and transactions between people using Cardano are provably safe, due to Ouroboros and the transparency and immutability of its records.

There's a maximum ADA supply of 45 billion tokens. In 2020, 31 billion ADA were registered in circulation. Having a maximum supply is important to contain inflation. 
Uses for ADA Cardano
Similar to Ethereum, ADA Cardano allows developers to create apps on their platform, which are known as decentralized applications (or DAPPS).  Its token can also be used for transactions and as a transfer of value, like other cryptocurrencies. 
What are the Differences Between Ethereum and Other Cryptocurrencies?
While Bitcoin is considered to be a first-generation cryptocurrency and Ethereum the second, Cardano is considered to be the third. They aim to improve issues other cryptocurrency networks have. 
For instance, other cryptocurrency networks might charge high fees if there's an increase in transaction volumes, but with Ouroboros and its Proof of Stake (PoS) approach, it saves energy costs and therefore there's a faster transaction processing time. 
They also reward users for participation, such as being able to vote on suggestions to upgrade Cardano or help decide the direction of the development. 
How to Buy Cardano
In order to buy Cardano, you will need to have an account with a cryptocurrency broker. You'll be asked to provide your full name, email address, phone number, photo ID, and a payment method to fund your accounts, such as bank transfers or credit cards.