Whether you're a day trader, swing trader, or another type of investor, choosing the right stock broker is crucial. There are many options for you to pick, but if you're not careful, you might end up paying more fees than you should. We made a list with the seven best online stock brokers of 2020: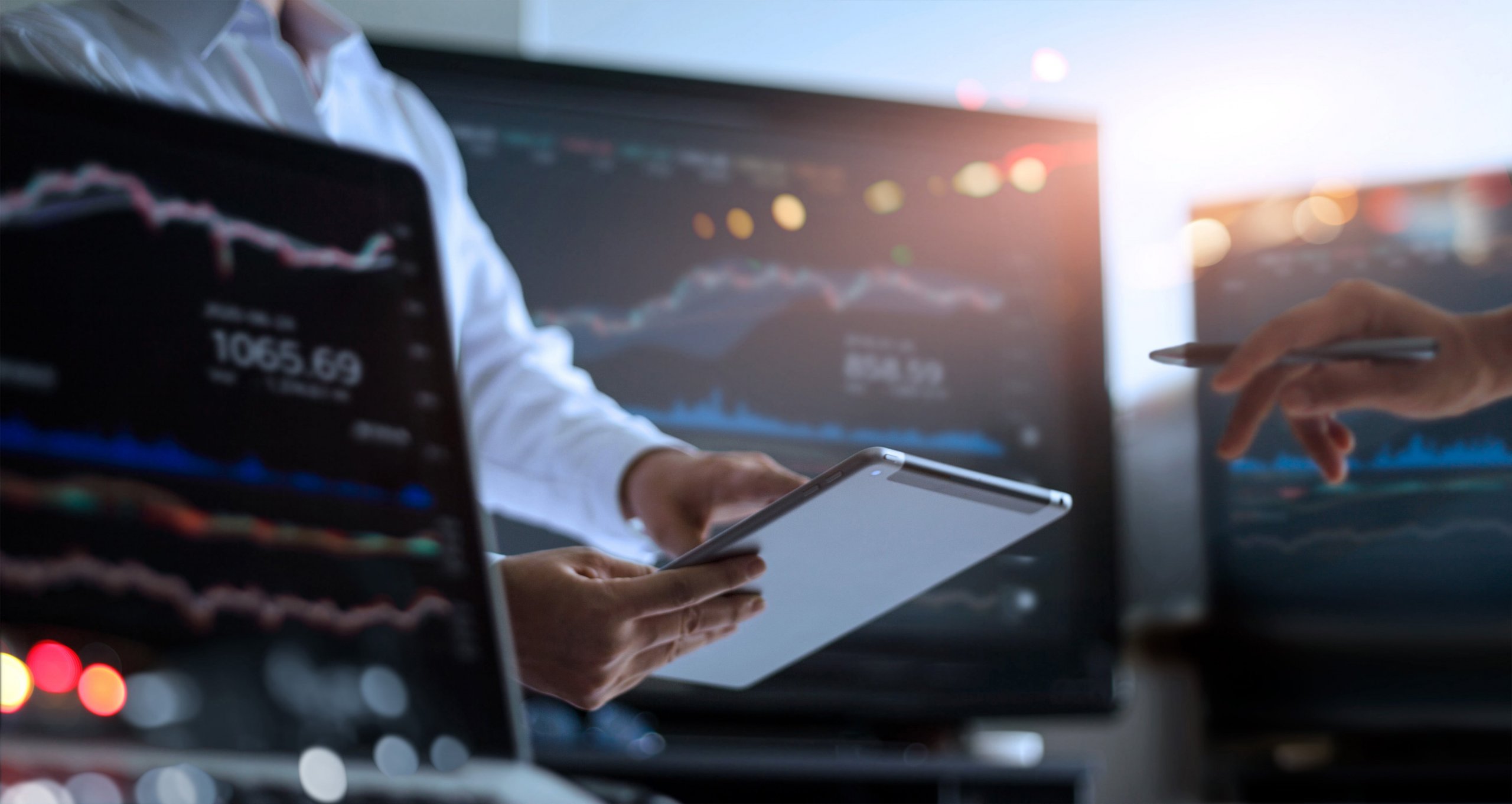 1) RobinHood
Robinhood has revolutionized the stockbroker market by offering $0 stock trades, and a cash management account with no account minimum. It's also great if you are looking to invest in cryptocurrencies such as Bitcoin, Dogecoin, Etherum, Bitcoin Cash, and Etherum Classic. They also have other features like immediate access to your funds after selling stocks (up to $1,000), zero-fee options trading. There's also a paid option for more experienced traders, in which you're allowed to buy and sell stocks on credit, and it's called Robinhood Gold.
2) Charles Schwab
Charles Schwab stock broker is good for newbies and experienced investors. They offer free stock and ETF trading, no withdrawal fee, and no minimum deposit. There are over 3,500 mutual bonds with no transaction fees. Among the products offered are stock, bonds, options, futures, ETFs, and funds. This stock broker has a great user-friendly mobile app, for you to trade on the go. Their customer service is graded at  
3) Ameritrade
Ameritrade has a broad investment variety for you to choose from. They provide bonds, stocks, ETFs, options, futures, Forex, mutual funds, foreign ADRs, and IPOs for accounts that are qualified. They don't have an account minimum, and stocks, options, and ETFs are free of trading commission. Ameritrade also offers free research and data for you to make good investment decisions, and 24/7 phone customer support.
4) Fidelity
Fidelity is a great choice if you want to avoid paying commissions on stocks, ETFs, or on over 3,500 options trades. For the other option trades, they charge $0.65 per contract, with no base commission. You can also buy bonds and mutual funds. There's no account minimum and a lot of free research and data for you to invest in their stock broker. They have great customer service, by phone, live chat, or email, 24/7. 
5) Ally Invest
Ally Invest is great for all kinds of investors, with a great variety of features and free information for you to study. They charge zero stock and ETFs commissions, and there's no minimum account requirement or inactivity fees. On the other hand, options traders will have to pay $0.50 per contract. There you can trade and buy stocks, bonds, mutual funds, forex, options, and ETFs. Their customer service hours are 7 a.m. to 10 p.m, seven days a week.
6) InteractiveBrokers
InteractiveBrokers has a great array of investment options, research, and features for all kinds of investors. Investors don't have to worry about having account minimums. You can buy stocks, bonds, ETFs, forex, futures, metals, mutual funds, and options at InteractiveBrokers. This stock broker is best for more active traders since it charges inactivity and other types of fees that aren't cost-effective for casual investors. They have 24/7 customer support via phone, email, and chat.   
7) E*TRADE
E*TRADE offers handy tools and a significant investment selection to its clients. One of the major benefits of this stockbroker is their firm's zero-dollar commission for all stock, EFT, and options trades. They also don't have an account minimum and excellent 24/7 customer support and 30 physical branches. E*TRADE is a great option for both frequent and beginner investors, offering great educational resources if you just started investing in stocks and want to learn more.
[Read More: Atom Finance Review – Is it Effective for Investors?]